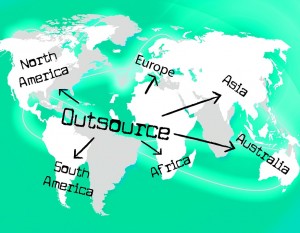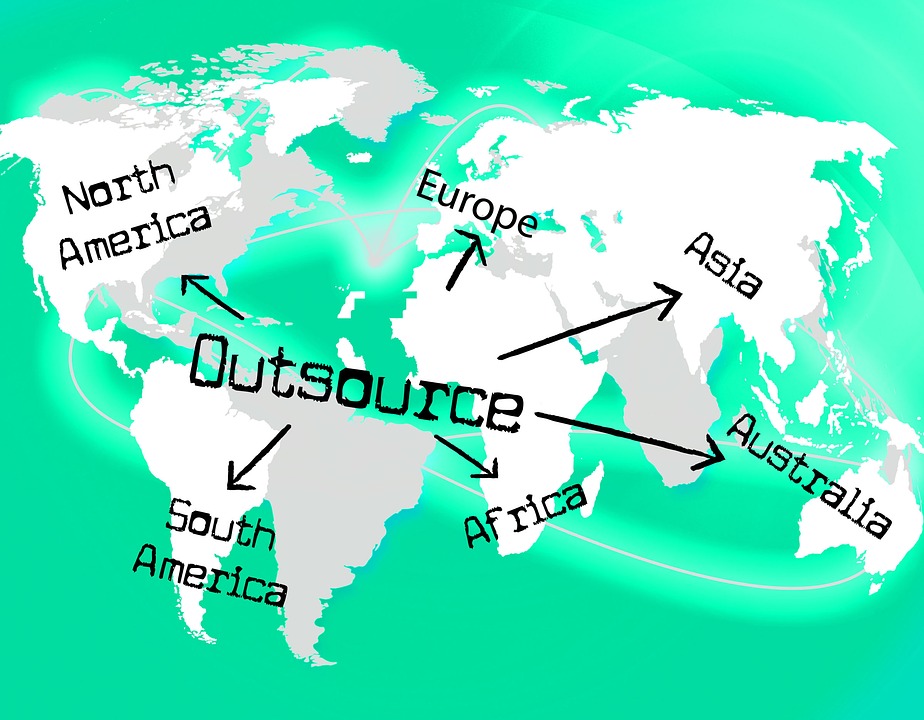 The current US administration are introducing new policies – and will continue to do so – to push (or force, to be exact) businesses towards setting up their manufacturing lines within the United States. This means hiring US labor and relying on domestic resources as much as possible. For a lot of businesses, however, manufacturing in the United States isn't always an option.
Outsourcing and offshoring are still viable options to look into, especially for US companies who need to keep their manufacturing costs at a minimum to stay competitive. These two options offer a different set of benefits respectively.
Outsourcing to Third-Parties
Outsourcing is the process of moving parts of the company's operations to third-party contractors or other companies, including manufacturing. Outsourcing offers ways to lower operational costs without sacrificing control, quality and accuracy.
In manufacturing, companies can choose to outsource parts of the manufacturing process to either another company based in the US or a manufacturing company overseas. The latter is usually the most efficient solution of the two, especially in today's economy.
Manufacturing companies in China and Mexico are more than capable of producing high quality products – upholding the highest manufacturing standards in the process – for much less than what it would take to do everything in-house. Even after taxes and other overhead costs, outsourcing is often still the more cost-efficient way of handling production.
Offshoring and Scalability
Offshoring is slightly different than outsourcing in one particular manner. Instead of shifting parts of the company's operations to third-party contractors, offshoring involves moving the entire production process to a different country. There are several underlying reasons why offshoring makes sense, including cheaper labor and close proximity to the target markets.
Similar to outsourcing, China and Mexico are the two dominant countries where US companies are basing their manufacturing operations. Other countries such as India are following suit, expanding their manufacturing capabilities and attracting more investment. Factories can tap into these countries' resources and substantially lower the costs of production.
Offshoring also brings another advantage to US companies: scalability. There is no need to invest a large sum of money to expand production capacity, because most offshoring countries offer incentives such as tax breaks and relaxed entry barriers to make increasing production capacity even easier.
The Better Option
Choosing between offshoring vs. outsourcing is a matter of looking at the needs and operational challenges of the business and opting for the most suitable solution. Both offer great cost savings and will allow companies, even smaller US-based businesses, to produce high quality goods that are competitive on the market.
More regulations regarding offshoring and outsourcing are to be expected, but the advantages offered by these two manufacturing solutions would be difficult to ignore. The economy is growing and the market is more competitive than ever, which means businesses based in the US will have to take advantage of every competitive edge they have at their disposal to remain competitive. Offshoring and outsourcing offer that extra edge that can make a difference between market success and market flop.