Brand Not Product
Featured Best Practice on Brand Licensing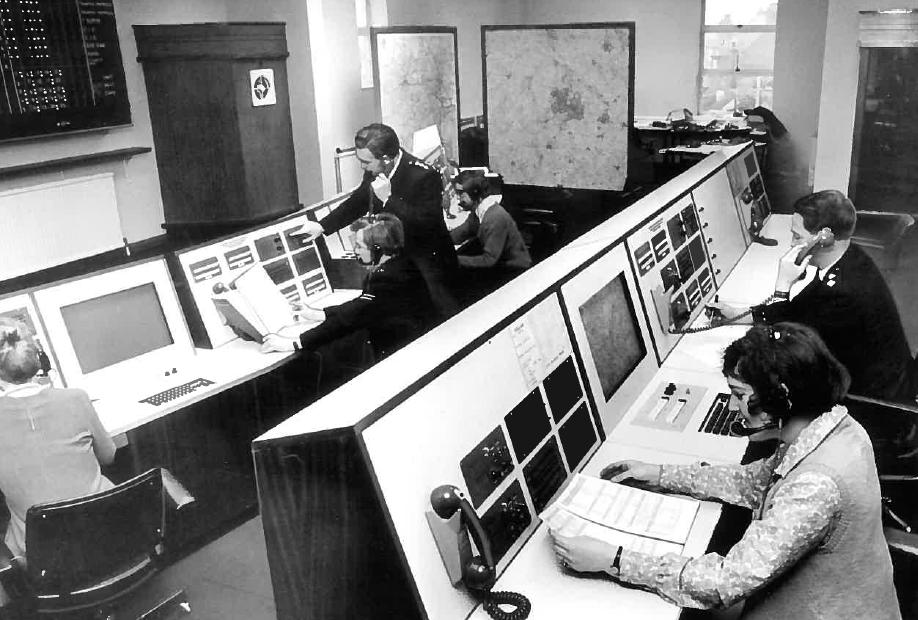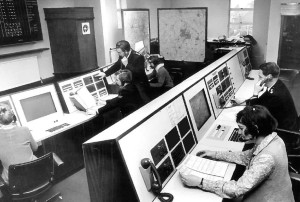 One of my early roles was in a Call Centre environment, but I still see the same culture 15+ years later!
We only received inbound calls, so invariably people always had questions or problems they needed solving. We were called 'customer service' but, we were actually just a sales team.
I was a fantastic salesman, rarely missing any of my targets, even though other people would regularly exceed theirs.  It wasn't until after I'd left that I realised I hadn't actually been trying to sell the products, but rather the brand.
I read a story recently that reminded me of my time there; about a man who gets a flat tyre as he's desperately rushing to his daughter's wedding. A passer-by stops to help him, but instead of offering him the lift he desperately wants, offers him a tyre because that's the need he can easily see.
The point being that more thoughtful solutions are often of greater use to the customer.
And this is where sales people can fail. Not just in terms of achieving a sale, but also in the way it can affect brand image.
When you gear up to achieve sales, not to make customers happy, you'll inevitably send a lot of people away unhappy. Even a great sales person will tell you that it's a numbers game. The 'trick' is to get rid of the non-sales calls as quickly as possible, so you can get onto another call that might actually be a sale.
But this is the problem.
And the result, of course, is terrible customer service.
In the call centre, if it didn't look like a call would result in a sale, some people would just move the customer on any way they could think of – transferring them, hanging up, putting them on mute and pretending the call had been disconnected, or just flat-out lying.
But these were the people with the best sales figures – because the less time they spent talking to the non-buyers, the more time they could spend talking to other prospects. And because they were the best sellers, their managers turned a blind eye to the terrible customer service.
This is the type of customer service that sales targets and commission-based pay scales breed. Everything is set up for the immediate short term, with little to no importance placed on building relationships.
I was always of the opinion that it didn't matter whether or not I made a sale, as long as the customer went away thinking positively about the brand and would choose to come back to us when they did decide to make a purchase.
My mantra has always been: "selling is about helping people find an answer."
Yes, you want your product to be the answer they're looking for. But if it isn't and you can't sell them something tangible, help them find the answer and sell them your brand instead.
Do You Want to Implement Business Best Practices?
You can download in-depth presentations on Brand Licensing and 100s of management topics from the FlevyPro Library. FlevyPro is trusted and utilized by 1000s of management consultants and corporate executives.
For even more best practices available on Flevy, have a look at our top 100 lists:
These best practices are of the same as those leveraged by top-tier management consulting firms, like McKinsey, BCG, Bain, and Accenture. Improve the growth and efficiency of your organization by utilizing these best practice frameworks, templates, and tools. Most were developed by seasoned executives and consultants with over 20+ years of experience.
Readers of This Article Are Interested in These Resources