Best Practices Transfer Program: Its Significance in Driving Productivity and Becoming a Learning Organization
Featured Best Practice on Learning Organization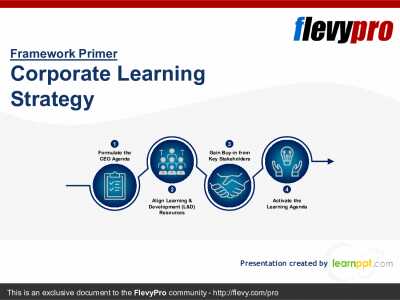 26-slide PowerPoint presentation
Although organizations invest heavily in Learning and Talent Development, most CEOs complain about the shortage of learned managers and leaders. Research reveals that a number of managers consider employee performance to remain the same if their organization's Learning function is totally
[read more]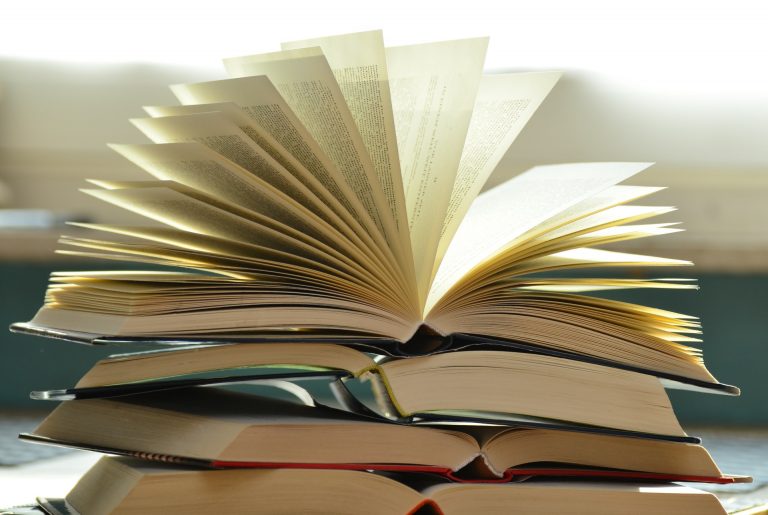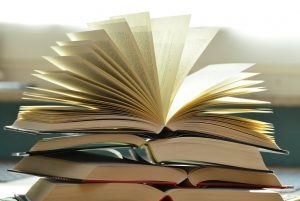 Most large organizations, nowadays, are determined to foster change and become agile.  Transforming into a learning organization is what they aspire to become.  To this end, they are reforming their structures, facilitating shared services operations, and enabling a streamlined core.  The main role of the streamlined core is to enable knowledge transfer across departments and to foster teamwork.
Best practices transfer helps fulfill this role, and has gained reasonable acceptance in this competitive landscape.  These best practices often reside within a company in the form of outstanding capabilities, processes, and strategies that leverage significant cost/benefit impact to an organization.
Transferring best demonstrated practices can be a powerful way to drive improvements in productivity.  But companies struggle to recognize them.  Institutionalizing them and exchanging them internally makes a company a learning organization, and unleashes tremendous value locked in internal processes, structures, and systems.
Best practices transfer is instrumental in delivering leadership goals, improving organizational alignment, and sustaining competitive advantage.  It instills a shared vocabulary and approach to doing business across the organization.  It is not a one-time effort, rather, an ongoing iterative process of strategic transformation that internalizes gradually.  A properly executed best practices transfer program assists companies realize immediate improvements in bottom line performance and accelerate their transition to become learning organizations.
The success of the Best Practices Transfer Program relies on the following key principles:
Clearly defined need for radical (transformational) performance improvement, e.g., inconsistent practices or routines among the peer units of an organization.
Multiple comparable entities—such as projects, divisions, factories.
Disparity in performance between comparable entities (business units), e.g., variance in results measured.
Best Practices Transfer Approach
A disciplined approach to best practices sharing involves the following 3 key phases:
Identify Superior Capabilities
Transfer and Implement
Monitor and Realize Results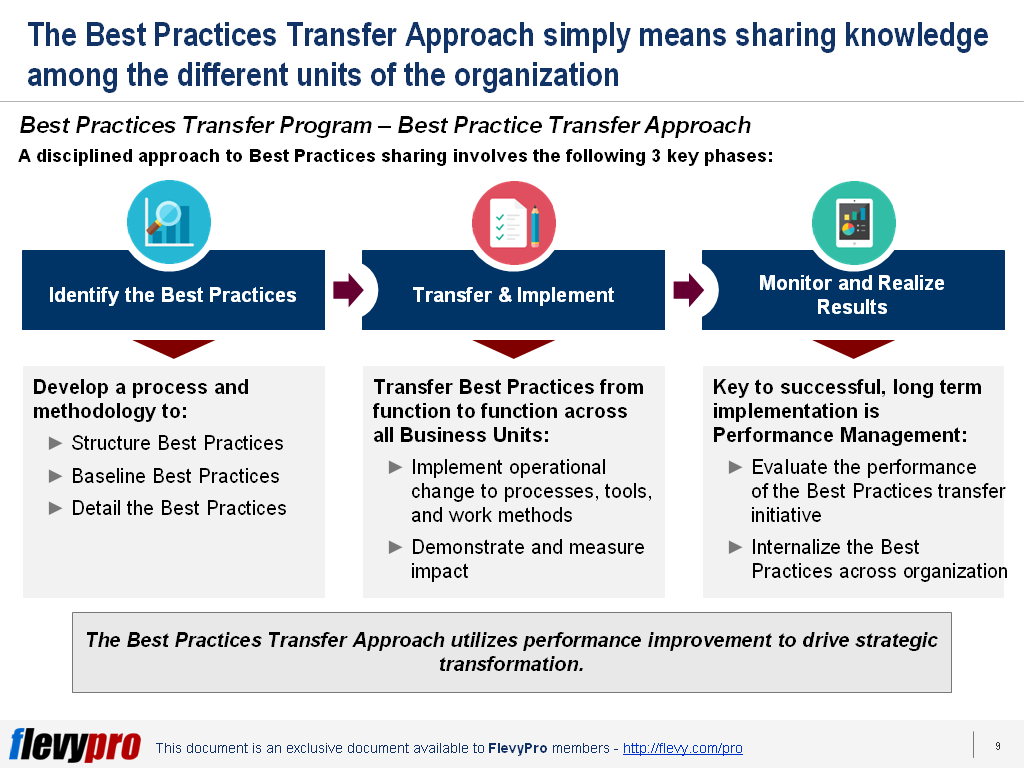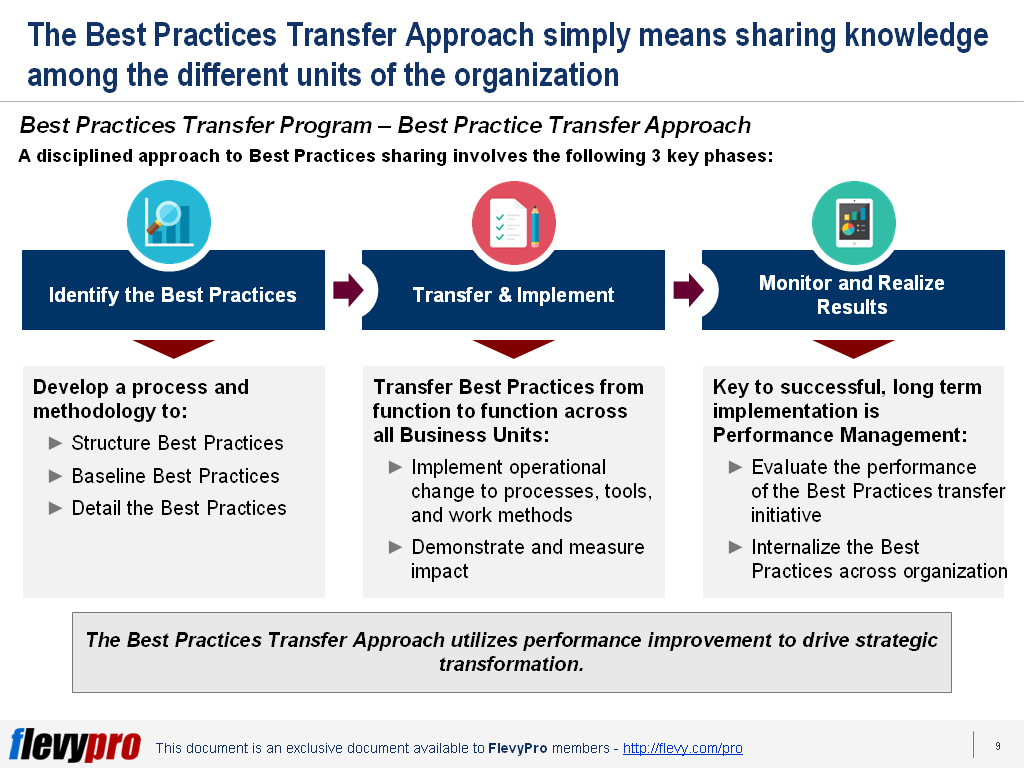 Let's, now, discuss the first 2 phases of the approach in detail.
Identify Superior Capabilities
The "Identify" phase commences by assigning a steering team or process leaders from various business units to manage the best practices initiative.  The steering team ascertains key themes and interdependencies of the initiative, select the departments to be included, and define their scope.  The initiative entails outlining performance improvement targets (e.g., quality, revenue etc.); base-lining the existing processes, resources, and performance metrics of each business unit; and registering the best practices—e.g., process, management, enabler—from all high-performing business units.  The team then analyzes this data to have a prioritized list of relevant functional best practices—having the highest impact on performance—to be followed.
The "identify" phase is characterized by the team quantifying potential performance improvements to be realized by implementing best practices for each business unit, building a business case for adopting each best practice, developing the best practices architecture, and gaining senior leadership's buy-in on that.
Transfer and Implement
Best practices transfer and implementation varies from department to department.  The crucial phase of best practices transfer and implementation necessitates interpreting the benefits of these capabilities through a detailed deployment plan, aligning the deployment plan with each business unit's strategic requirements, and clearly defining performance gaps in each business unit.  The steering team needs to quantify the potential gains caused by implementing best practices, and define a compelling rationale for incorporating best practice targets into strategic plans.
In the best practices transfer program, same unit can act as a transfer source or receiver.  Effective implementation entails picking up best practice from a source unit to applying it to a receiver unit with nominal customizing.  It is critical to determine the level of capability to be achieved under each lacking area and providing feedback to business units on their performance.
Interested in learning more about the other phase of the Best Practices Transfer Program and its implementation?  You can download an editable PowerPoint on Best Practices Transfer Program here on the Flevy documents marketplace.
Are you a Management Consultant?
You can download this and hundreds of other consulting frameworks and consulting training guides from the FlevyPro library.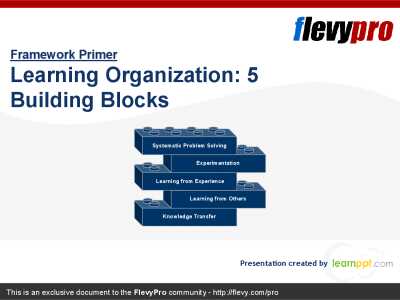 37-slide PowerPoint presentation
Organizational theorists differ in defining a Learning Organization. Some suggest it as an organization skilled at creating, acquiring, and transferring knowledge, and at modifying its behavior to reflect new knowledge and insights. Others define organizations as Learning Organizations when they
[read more]
Readers of This Article Are Interested in These Resources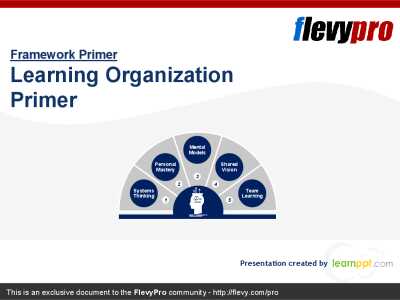 26-slide PowerPoint presentation
A Learning Organization is an organization where people continually expand their capacity to create the results they truly desire, where new ideas and thinking are nurtured, and where people are continually learning to see the whole together. In order to outshine rivals, organizations need to
[read more]
30-slide PowerPoint presentation

21-slide PowerPoint presentation
About Mark Bridges
Mark Bridges is a Senior Director of Strategy at Flevy. Flevy is your go-to resource for best practices in business management, covering management topics from
Strategic Planning
to
Operational Excellence
to
Digital Transformation
(
view full list here
). Learn how the Fortune 100 and global consulting firms do it. Improve the growth and efficiency of your organization by leveraging Flevy's library of best practice methodologies and templates. Prior to Flevy, Mark worked as an Associate at McKinsey & Co. and holds an MBA from the Booth School of Business at the University of Chicago. You can
connect with Mark on LinkedIn here.
Top 10 Recommended Documents on Learning Organization
26-slide PowerPoint presentation
37-slide PowerPoint presentation
26-slide PowerPoint presentation
30-slide PowerPoint presentation
21-slide PowerPoint presentation
29-slide PowerPoint presentation
21-slide PowerPoint presentation
27-slide PowerPoint presentation
30-slide PowerPoint presentation
26-slide PowerPoint presentation

» View more resources Learning Organization here.
» View the Top 100 Best Practices on Flevy.