What You Need to Know about Fax Security and HIPAA
Featured Best Practice on Healthcare

1-page PDF document
A business capability model for a Healthcare company. To be used as a core document for Enterprise Architects and EA work. Also very valuable to Business Architects and Business Architecture projects/programmes.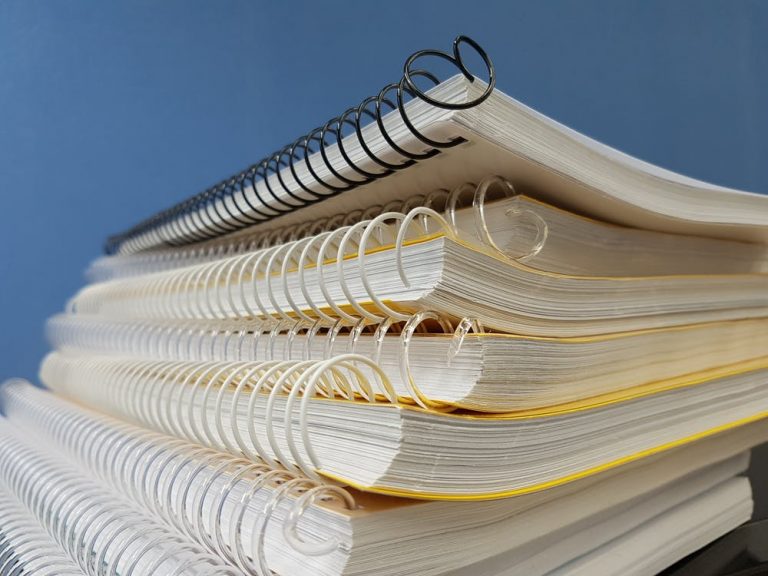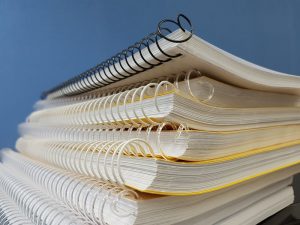 Online faxing is convenient and beneficial for all organizations, but business leaders must ensure the services remain HIPAA compliant and meet IT standards. Security is of the utmost importance when transmitting medical data and sharing patient records. Any violation of HIPAA leads to penalties and serious restrictions. Here's what you need to know about fax security and HIPAA.
Protecting Healthcare Records
HIPAA regulations protect healthcare records and prevent unauthorized viewing and access. Organizations that transmit medical files must follow all requirements outlined in the law, and if they fail to comply, the organization faces hefty fines. With HIPAA-compliant faxing services, companies get adequate security for medical records transmissions and won't have to worry about data loss or unauthorized use of medical information. Learn more about fax security through an online faxing service provider.
Preventing Identity Theft
The acquisition of medical files could give criminals a chance to commit identity theft. Cyber thieves collect medical information to use a patient's health insurance illegally and get access to health services. If they can collect these details, criminals are able to max out the patient's benefits before the person knows about it. Unethical use of medical files may lead to federal offenses and lengthy prison sentences. All companies that fax medical information must ensure that data has the appropriate level of security.
Unauthorized Viewing and Access
All medical information transmitted via fax must have a HIPAA-approved cover letter. The sender must have the correct verbiage on the cover letter that lets everyone know the documents include medical records as directed by HIPAA. Most online faxing services offer templates for cover letters to make transmissions easier, and the workers select a cover letter through the services. If they do not add the cover letter, they are in violation of the law, and the company will face fines and serious penalties. Some healthcare organizations can lose accreditation if they violate federal laws.
Securing Faxing Services to the Network
The service provider sets up connections for all workers and the business owner once online faxing services are purchased. Companies pay a fee each month for faxing services based on the package the owner chooses, and security measures apply to all connections. Using online faxing services through a company network increases the security of all documents transmitted, and outsiders cannot view or access any medical data.
Creating Worker User Accounts
All workers need their own user accounts when using online faxing services. Service providers create user names and secure passwords for each account and connect them to worker email accounts. The design blocks outsiders, and other workers cannot use each other's user accounts at any time. These measures prevent unauthorized viewing of medical data and keep all information secure. Network administrators maintain logs of all activity on the online faxing services and provide details to business owners if there is a security breach or suspected unethical use of medical information.
Organizations that fax confidential data must comply with federal laws based on the information they transmit. Organizations that send or receive medical data must remain HIPAA compliant and protect patient data. Online faxing services are available to organizations and are convenient to use, but all workers must have proper permissions and authorization to connect to the services. Speak to an online faxing service provider about what you need to do to remain compliant with HIPAA and IT standards.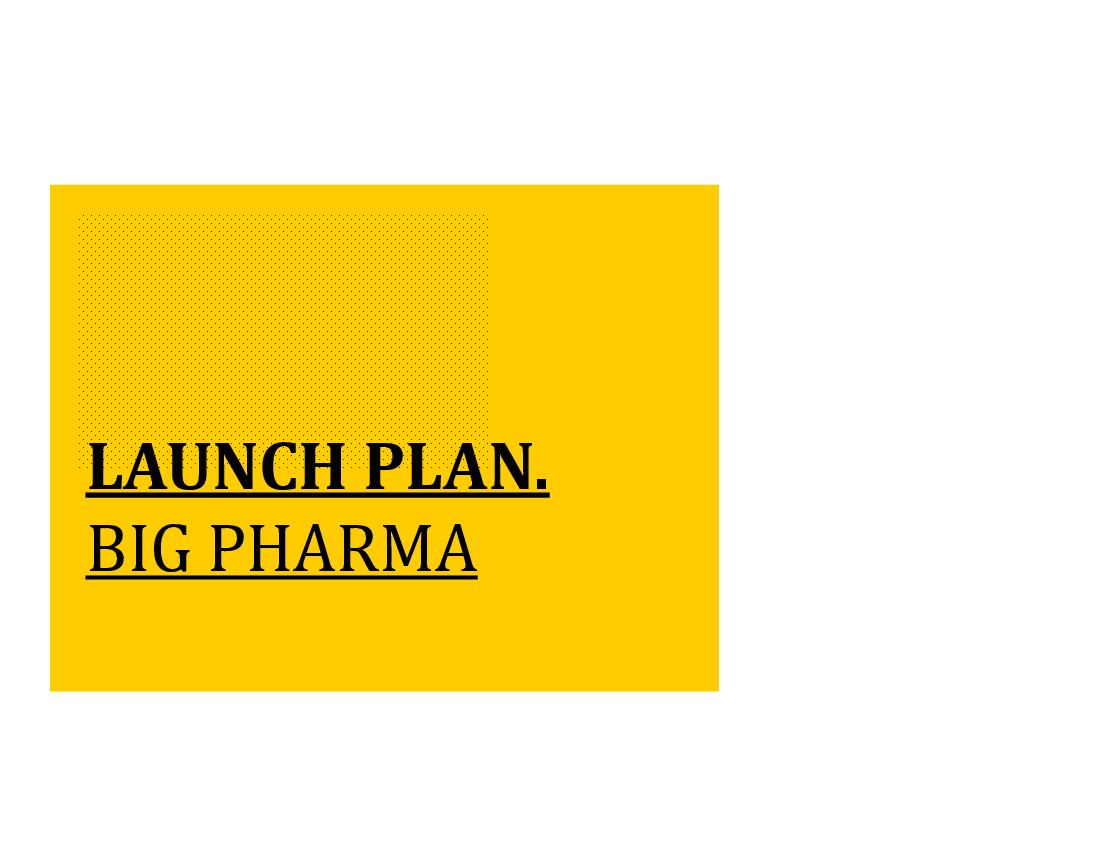 57-slide PowerPoint presentation
Your Goal of Increasing Sales To bring new product to the market, a company needs a realistic evaluation of its market position for deducing future objectives and for adjusting strategic business measures. The more detailed your assessment and evaluation, the faster it will lead your business to
[read more]
Do You Want to Implement Business Best Practices?
You can download in-depth presentations on Healthcare and 100s of management topics from the FlevyPro Library. FlevyPro is trusted and utilized by 1000s of management consultants and corporate executives.
For even more best practices available on Flevy, have a look at our top 100 lists:
These best practices are of the same as those leveraged by top-tier management consulting firms, like McKinsey, BCG, Bain, and Accenture. Improve the growth and efficiency of your organization by utilizing these best practice frameworks, templates, and tools. Most were developed by seasoned executives and consultants with over 20+ years of experience.
Readers of This Article Are Interested in These Resources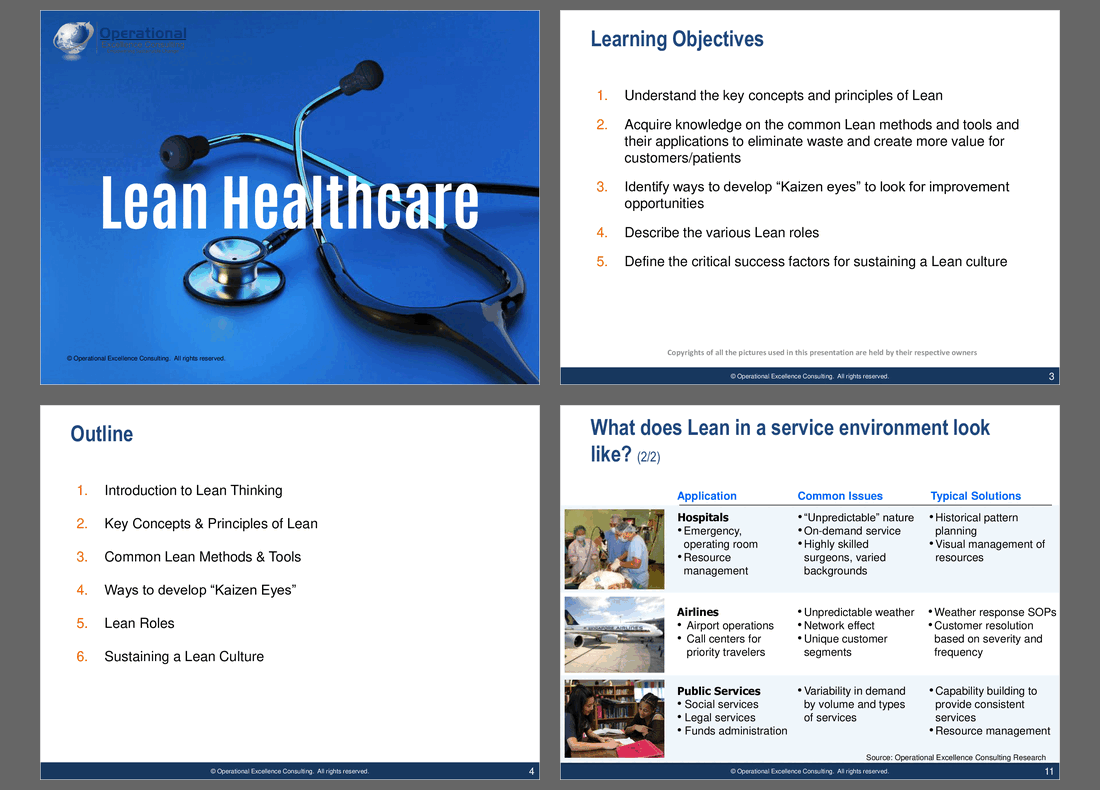 180-slide PowerPoint presentation
Lean Healthcare is a management philosophy based on the Toyota Production System (TPS). With Lean Healthcare, you will be able to enhance value for your customers/patients by improving service delivery and eliminating waste. Simply put, by becoming a Lean organization, you will be able to
[read more]
65-slide PowerPoint presentation

211-slide PowerPoint presentation
About Shane Avron
Shane Avron is a freelance writer, specializing in business, general management, enterprise software, and digital technologies. In addition to Flevy, Shane's articles have appeared in Huffington Post, Forbes Magazine, among other business journals.
Top 10 Recommended Documents on Healthcare
1-page PDF document
A business capability model for a Healthcare company. To be used as a core document for Enterprise Architects and EA work. Also very valuable to Business Architects and Business Architecture projects/programmes.
57-slide PowerPoint presentation
180-slide PowerPoint presentation
65-slide PowerPoint presentation
211-slide PowerPoint presentation
277-slide PowerPoint presentation
39-slide PowerPoint presentation
72-slide PowerPoint presentation
27-page PDF document
23-slide PowerPoint presentation

» View more resources Healthcare here.
» View the Top 100 Best Practices on Flevy.