Mobile Market Domination [Infographic]
Featured Business Best Practice: Organization Design Toolkit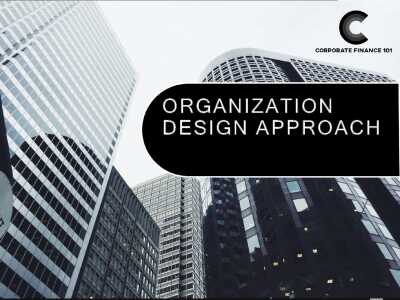 103-slide PowerPoint presentation
Recent McKinsey research surveyed a large set of global executives and suggests that many companies, these days, are in a nearly permanent state of organizational flux. A rise in efforts in Organizational Design is attributed to the accelerating pace of structural change generated by market
[read more]
Imagine a time when you were absolutely unreachable. A time when friends stopped by, unannounced, in person, neighbors chatted from front porch swings, and letters were written by hand and sent in the mail. If you needed to reach someone, it wasn't easy.
When the US military began using "walkie-talkie" radios for infantry battalion during World War II – 25 pound objects that worked only within a five-mile radius back in 1938 – the world had no idea what was coming for it. By 1973, Motorola's Vie President Martin Cooper made his first phone call using a still brick-sized mobile device to his top competitor, Joel Engel of Bell Labs.
Now the digital revolution has taken off. Mobile phones are more popular than toothbrushes, and some even weigh as much. Being able to remain in touch 24/7 is so ubiquitous it's hard to imagine a time without mobile devices. For companies who want to reach out to more clientele and potential, targeted customers, the rise of mobile apps makes life a lot easier for them. This infographic helps explain what your company can do, or should be doing, to get more visibility for your company.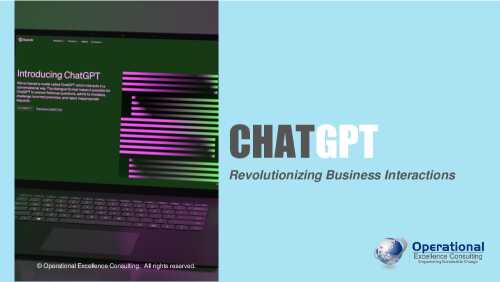 81-slide PowerPoint presentation
ChatGPT (Generative Pretrained Transformer) is a state-of-the-art AI language model developed by OpenAI, one of the leading research organizations in the field of artificial intelligence. It was created to process and generate human-like language by utilizing advanced deep learning
[read more]
Do You Want to Implement Business Best Practices?
You can download in-depth presentations on 100s of management topics from the FlevyPro Library. FlevyPro is trusted and utilized by 1000s of management consultants and corporate executives.
For even more best practices available on Flevy, have a look at our top 100 lists:
These best practices are of the same as those leveraged by top-tier management consulting firms, like McKinsey, BCG, Bain, and Accenture. Improve the growth and efficiency of your organization by utilizing these best practice frameworks, templates, and tools. Most were developed by seasoned executives and consultants with over 20+ years of experience.
Readers of This Article Are Interested in These Resources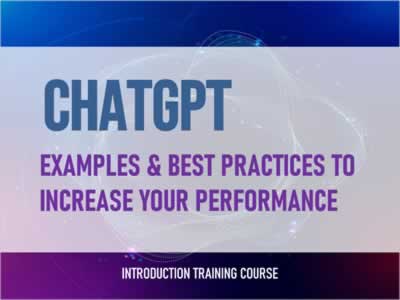 85-slide PowerPoint presentation
Update 18/03/2023: Recently added slides: related to GPT-4 Features Update 20/03/2023: Tabular Formatting Update 20/03/2023: Enhanced slides realted to the other products from OpenAI OpenAI ChatGPT has advanced language processing. It can write like a human and speak naturally. Texting,
[read more]
1-page PDF document

1-page PDF document
About Ivan Serrano
Ivan Serrano is a social media, technology, and business journalist living in the Bay Area of California. You can follow Ivan on Twitter
@IvanSerrano55
.
Top 10 Recommended Documents
103-slide PowerPoint presentation
81-slide PowerPoint presentation
85-slide PowerPoint presentation
1-page PDF document
1-page PDF document
3-page PDF document
135-slide PowerPoint presentation
192-slide PowerPoint presentation
Excel workbook
Excel workbook