Top Tech Tools to Get Organized, Boost Productivity & Improve Business Operations
Featured Business Best Practice: One-Page Project Management Processes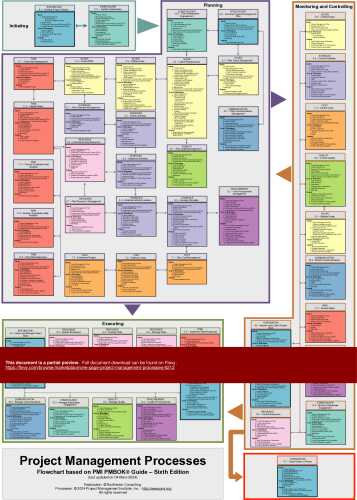 1-page PDF document
PMI did not change the definition of a project or project management in the PMBOK ® Guide - Seventh Edition (published in 2021), but they did change the focus from a process-oriented approach to a principle-centered approach. Unlike previous PMBOK ® Guide updates which replaced older
[read more]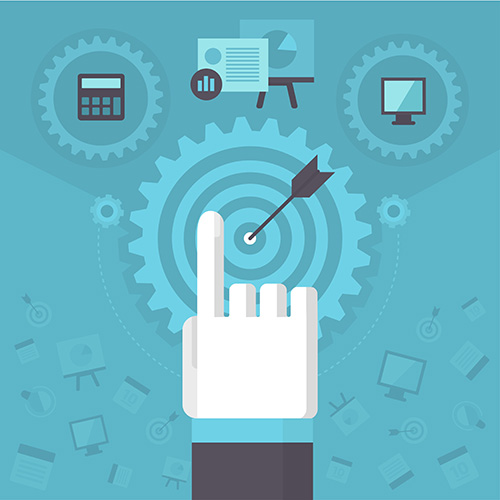 Digital devices and tools enable business owners and entrepreneurs to do things better, faster and cheaper, in our personal and at-work lives. But don't let "shiny object syndrome"—the state of distraction caused by every cool gadget and tech trend that comes down the pike—keep you from using the best digital tools. These tools should be carefully curated before we adopt them into our daily routines. Most everybody knows about Evernote, LinkedIn Pulse and HipChat, but what else is out there that's worth your time and money? Keep reading to see which ones made our list:
Tablets & Apps to Better Serve the Customer
Along with smartphones, tablets are increasingly being used to take care of customers and enhance services. Besides using tablets on the sales floor in conjunction with a point-of-sales system, think about using them in these other innovative ways:
To further enhance the customer experience, offer customers access to adevice with ultra-high definition like the Apple iPad Mini with Retina display. These feature more than 3.1 million pixels, a million more than an HDTV.
Boost Your Productivity
Business productivity apps help you get the most quality work done in the least amount of time. Have you ever wished you could play back that meeting or record your thoughts about a big project? Audio Memos lets you do so. You then send the notes to your email or Dropbox account, and you don't miss any details.
And if you do everything in Microsoft Office, why not use Microsoft Office on your mobile device? You can, for free, with CloudOn.
Communication
You already know the importance and value of good communication. Improve and enhance business communications with an app that lets you log on to your PC remotely, like LogMeIn, or hold a video conference with multiple people, like Skype.
Calendar & To-Do
Google Now is Google's interactive organizer, and it's similar to a personal assistant who keeps you on track. And if you're tired of typing every appointment and event into your smartphone calendar, use Fantastical and just speak your calendar entry to get it into your schedule.
Finances
Expensify helps you keep track of money coming in and out, logs your travel and expense receipts and reminds you to send out important invoices. Use Time Recording to keep receipt images, manage reports and log expenses with your smartphone.
Scanning and Printing on the Go
If your position involves a lot of business travel, you probably miss having access to regular office equipment like copiers, printers and scanners. Business apps like CamScanner and HP's ePrint enable you to scan important documents and send print jobs to the office when you're not there.
Improve your productivity and communication and organize your calendar, lists, and finances with the following.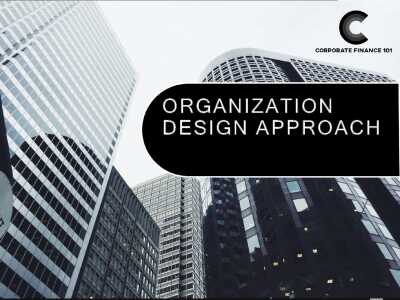 103-slide PowerPoint presentation
Recent McKinsey research surveyed a large set of global executives and suggests that many companies, these days, are in a nearly permanent state of organizational flux. A rise in efforts in Organizational Design is attributed to the accelerating pace of structural change generated by market
[read more]
Do You Want to Implement Business Best Practices?
You can download in-depth presentations on 100s of management topics from the FlevyPro Library. FlevyPro is trusted and utilized by 1000s of management consultants and corporate executives.
For even more best practices available on Flevy, have a look at our top 100 lists:
These best practices are of the same as those leveraged by top-tier management consulting firms, like McKinsey, BCG, Bain, and Accenture. Improve the growth and efficiency of your organization by utilizing these best practice frameworks, templates, and tools. Most were developed by seasoned executives and consultants with over 20+ years of experience.
Readers of This Article Are Interested in These Resources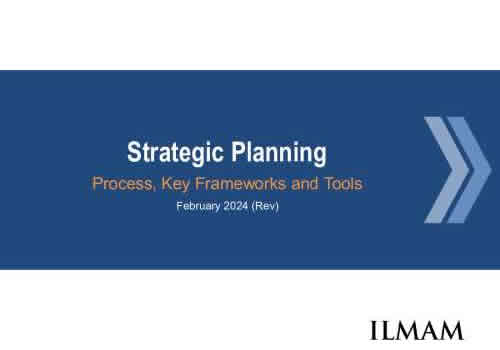 79-slide PowerPoint presentation
This document provides a holistic approach for undertaking strategic planning. While covering the traditional strategic planning approach, the document touches on adaptations that may be used in an unpredictable environment. Contents: 1. Strategic Planning Overview - Key questions and
[read more]
Excel workbook

1-page PDF document
About Shane Avron
Shane Avron is a freelance writer, specializing in business, general management, enterprise software, and digital technologies. In addition to Flevy, Shane's articles have appeared in Huffington Post, Forbes Magazine, among other business journals.
Top 10 Recommended Documents
1-page PDF document
103-slide PowerPoint presentation
79-slide PowerPoint presentation
Excel workbook
1-page PDF document
3-page PDF document
Excel workbook
Excel workbook
407-slide PowerPoint presentation
Excel workbook