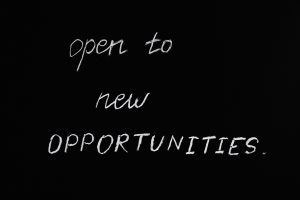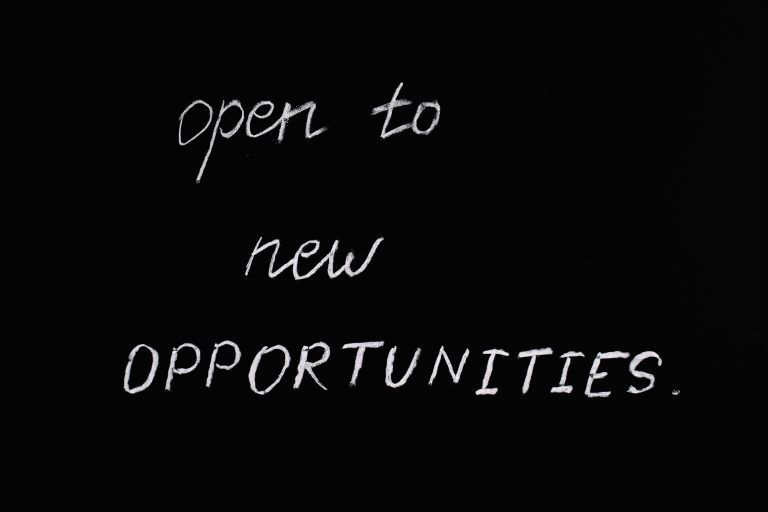 Strategic objectives of all businesses are to propel growth and performance, while simultaneously creating value for customers.
While it is customary for managers to emphasize financial performance, effective managers pursue new opportunities in order to create added value.
Business Model Diversification allows creation of value, if managed astutely, and can aid managers enhance performance and expand the goal of the enterprise.
At the foundation of any sustainable organization is its Business Model—the system of symbiotic organizational pursuits to generate and capture value.
For organizations desirous of sustaining a Competitive Advantage in today's highly competitive business environment, Business Model Diversification—employment of multiple Business Models for value creation and revenue generation—has become a necessary pursuit.
Organizations achieving breakout growth in their industries diversify their Business Models using approaches like Business Model Innovation (BMI)—a tool that concurrently brings about reciprocally supportive changes in value proposition to customers as well as to the core Business Model.
BMI is a powerful, yet underleveraged, tool that can drive breakout growth within an organization's core business.
According to Michael Porter, strategic diversification is about combining activities that efficiently relate to and mutually reinforce one another, forming a system of activities, as opposed to a collection of isolated activities.
Judging which activities can fit together within a Business Model and at the same time be synergistic across Business Models, is a complicated and delicate endeavor requiring a structured approach.
Research by MIT Sloan Management Review brought forth a framework for analyzing efficacy of diversifying Business Models.  The framework assisted in studying Formula 1 auto racing industry, the multiple businesses run by Amazon Inc., and almost 50 other companies.
This research study was based on the following 3 questions:
What considerations should be taken into account when contemplating Business Model Diversification?
How can value assessment and optimization of a new Business Model be conducted that is intended for inclusion in the portfolio?
How can the Business Model portfolio be improved with the passage of time?
In order to answer these questions an 8-step framework was developed that envisages the complementarities in a Business Model portfolio.  The 8 steps allow separation and analysis of the numerous activities that comprise the Business Model Portfolio.  Following steps go into creation of the visual map for a Business Model Portfolio Analysis:
Identify Business Models
Identify Key Resources
Identify Key Capabilities
Identify Key Performance Indicators (KPIs)
Connect Model to Resources & Capabilities
Identify Interconnected Resources & Capabilities
Analyze
Monitor & Maintain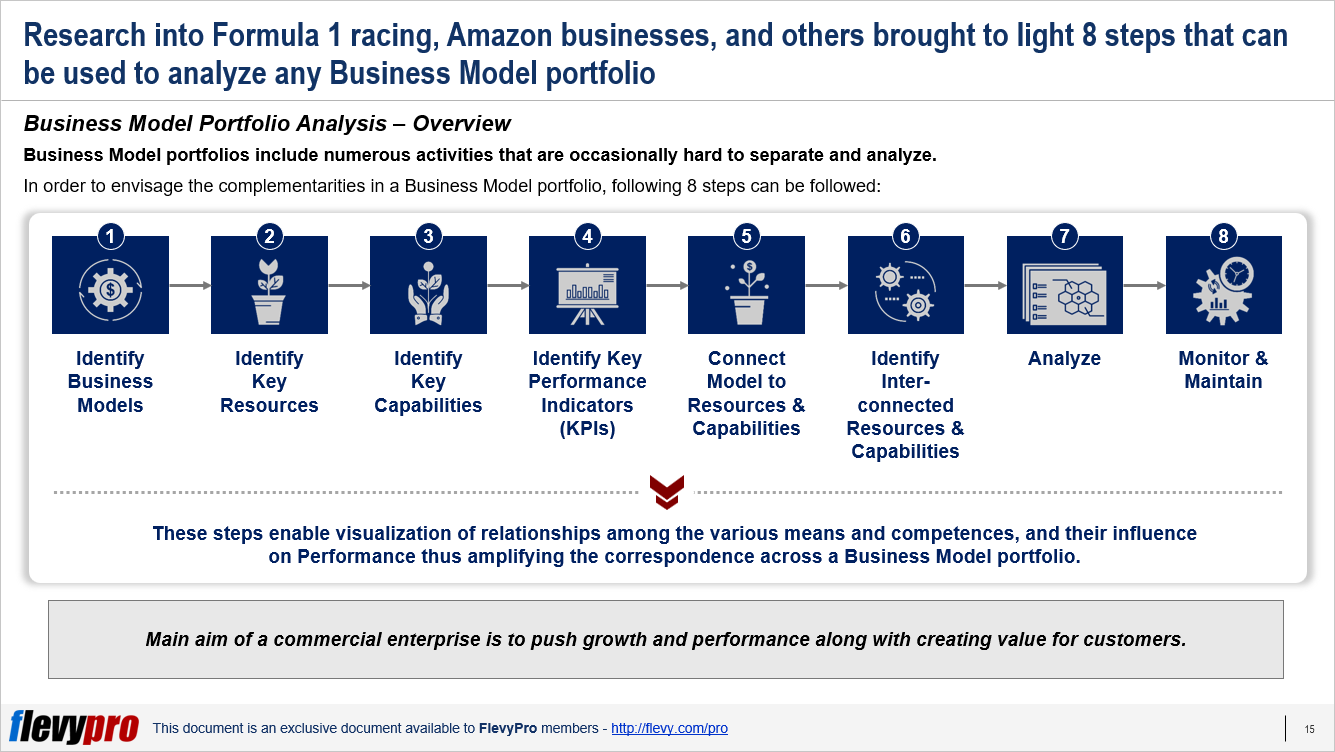 These steps enable visualization of relationships among the various means and competences, and their influence on Performance, thus amplifying the correspondence across a Business Model portfolio.
Discussed below are some details of a few steps integral to developing a robust Business Model Portfolio:
Identify Business Models

Foremost step in the 8-step process is to itemize the company's Business Models.
Identify Key Resources

Ascertain the significant resources each Business Model produces e.g., financial resources, user data.
Identify Key Capabilities

Determine the essential capabilities resulting from each Business Model e.g., technological capabilities, sales capabilities.
Interested in learning more about framework for Business Model Diversification?  You can download an editable PowerPoint on Business Model Diversification here on the Flevy documents marketplace.
Do You Find Value in This Framework?
You can download in-depth presentations on this and hundreds of similar business frameworks from the FlevyPro Library.  FlevyPro is trusted and utilized by 1000s of management consultants and corporate executives.  Here's what some have to say:
"My FlevyPro subscription provides me with the most popular frameworks and decks in demand in today's market.  They not only augment my existing consulting and coaching offerings and delivery, but also keep me abreast of the latest trends, inspire new products and service offerings for my practice, and educate me in a fraction of the time and money of other solutions.  I strongly recommend FlevyPro to any consultant serious about success."

– Bill Branson, Founder at Strategic Business Architects
"As a niche strategic consulting firm, Flevy and FlevyPro frameworks and documents are an on-going reference to help us structure our findings and recommendations to our clients as well as improve their clarity, strength, and visual power.  For us, it is an invaluable resource to increase our impact and value."

– David Coloma, Consulting Area Manager at Cynertia Consulting
"FlevyPro has been a brilliant resource for me, as an independent growth consultant, to access a vast knowledge bank of presentations to support my work with clients.  In terms of RoI, the value I received from the very first presentation I downloaded paid for my subscription many times over!  The quality of the decks available allows me to punch way above my weight – it's like having the resources of a Big 4 consultancy at your fingertips at a microscopic fraction of the overhead."

– Roderick Cameron, Founding Partner at SGFE Ltd