Sustainability involves avoiding the exhaustion of natural resources. Sustainability aims to achieve an ecological balance. A company that embraces sustainable options attracts great talent. As a result, the company experiences better productivity, retention, and employee engagement. Digital signage is one of the ways you can make your offices sustainable. The following are some ways digital signage is sustainable for our offices.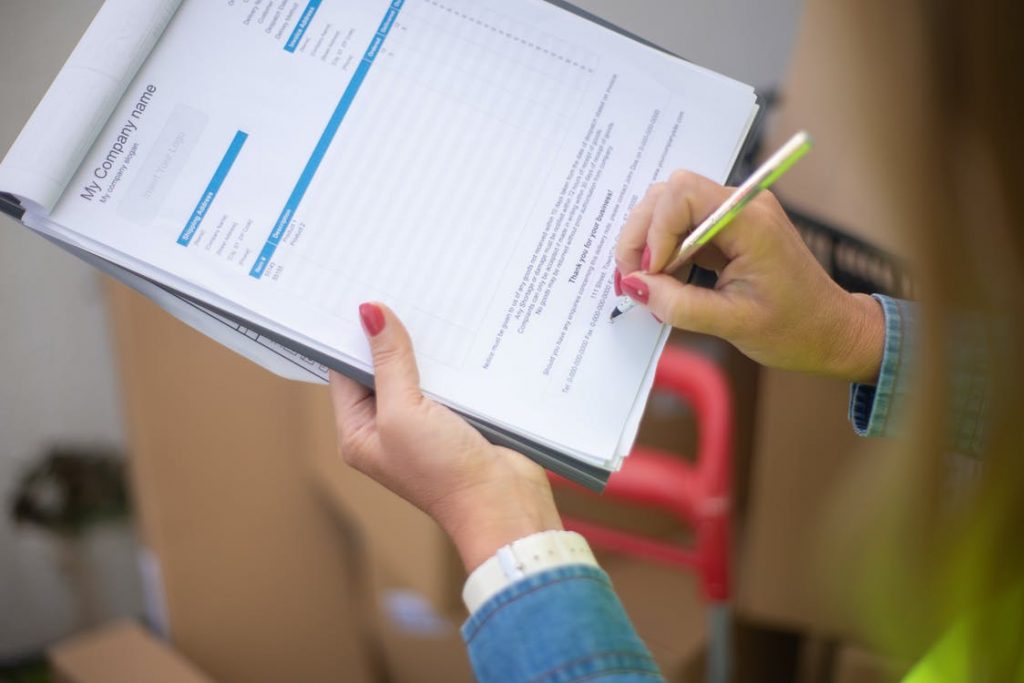 1. Digital Signage Reduces Paper Wastage
Between 2001 and 2019, the universe had lost 386 million hectares of trees. Most of the world's wood harvest goes to paper production. Printing flyers, posters, and bulletin board messages are some ways businesses utilize paper from trees. Actually, one study established that the average office worker uses up to 10,000 sheets of paper annually.
A significant portion of this paper goes to the dust bin and later to the landfills, where it decomposes into harmful greenhouse gas methane. However, unlike paper-based signs, sustainable digital signage options communicate messages that attract a lot of attention because of their high brightness and multimedia features. Externally, this signage increases sales and streamlines business communication to boost employee productivity.
Therefore, digital communication has a positive environmental impact because it reduces illegal logging and deforestation. Ultimately, it's a cleaner, greener, and cheaper alternative to paper usage. It's also one way businesses can reduce their carbon footprint.
2. Digital Signage Reduces CO2 Emissions
One of the other ways digital signage is sustainable for our offices is through its low-energy benefits. LED screens don't only consume less energy, but they also emit less CO2. Indeed, modern TV screens are backlit by LEDs making them cleaner and greener.
Incandescent and fluorescent lighting release CO2 into the environment. This promotes global warming. Therefore, companies can minimize their carbon footprints by employing the appropriate digital signage sustainable options.
3. Digital Signage Saves Water
Paper production involves the use of a significant amount of water. The production of an A4 paper takes almost 10 liters of water. Consequently, the paper prints static signs. Digital signage doesn't use as much water. In fact, this is an eco-friendly solution for internal communications and marketing campaigns.
4. Digital Signage Minimizes Power Usage
Modern LCD screens consume less electricity than traditional models. This is why they are an energy-efficient signage solution. When operating at 80 watts for 12 hours a day, the screen's energy cost amounts to only $3.50. In comparison, players in the paper and pulp industry have a high power consumption rate.
Digital signage screens also have brightness control settings. This makes content visible even when in direct sunlight. Additionally, during the night when the digital screens aren't set to "sleep mode," the screen brightness will automatically reduce, saving power and energy usage.
What's more, some sustainable digital signage solutions consist of two hardware components: a media player and a screen. Media players are small PCs that are responsible for playing signage content. The content is constantly updated in real-time. Media players have a low energy consumption compared to generic PCs.
Another alternative is android media players. These energy-efficient solutions use less energy than generic PCs and other conventional digital signage solutions.
5. Long-Lasting Signage Is Less Wasteful
Unlike traditional signage, digital signs are long-lasting. Signage needs to go through frequent changes based on your business's evolving needs. For example, the use of new products and services, limited time offers, changing policies and regulations.
Print signage involves new paper production and paper waste through the disposal of old signage. On the other hand, digital display content management is sustainable because updating content is simpler. These initiatives use digital signage software that makes customization easy, fast, and sustainable. Furthermore, paper signage is costly. This means with digital signage sustainable options you will save paper and money. These signs also have a lifespan of up to 100,000 hours long.
6. Digital Signage Decreases the Use of Unsustainable Materials
Static signage requires paper, ink, chemicals, plastic, and other unsustainable materials. These materials pollute the planet. Thus, the use of eco-friendly digital signage displays minimize the wastage of resources.
Moreover, the unsustainable materials used for print communications pile up landfills and release toxic liquids that pollute water, air, and soil. For example, the decomposition of cartridge cases takes between 450-1000 years. In fact, offices deposit up to 375 million empty ink cartridges in landfills each year. The use of digital signage content helps avoid this climate crisis.
Switching from paper to digital communication for your marketing messages helps minimize waste and carbon emissions. Consequently, this enables you to create a sustainable planet while engaging in your normal business activities.
In Conclusion
Digital signage is a sustainable option for spreading marketing messages and for internal communication in the office. This is one way you can reduce your carbon footprint and make huge cost savings. Indeed, from reducing paper wastage to decreasing the use of unsustainable materials, any business that employs digital signage will find it worth its while.