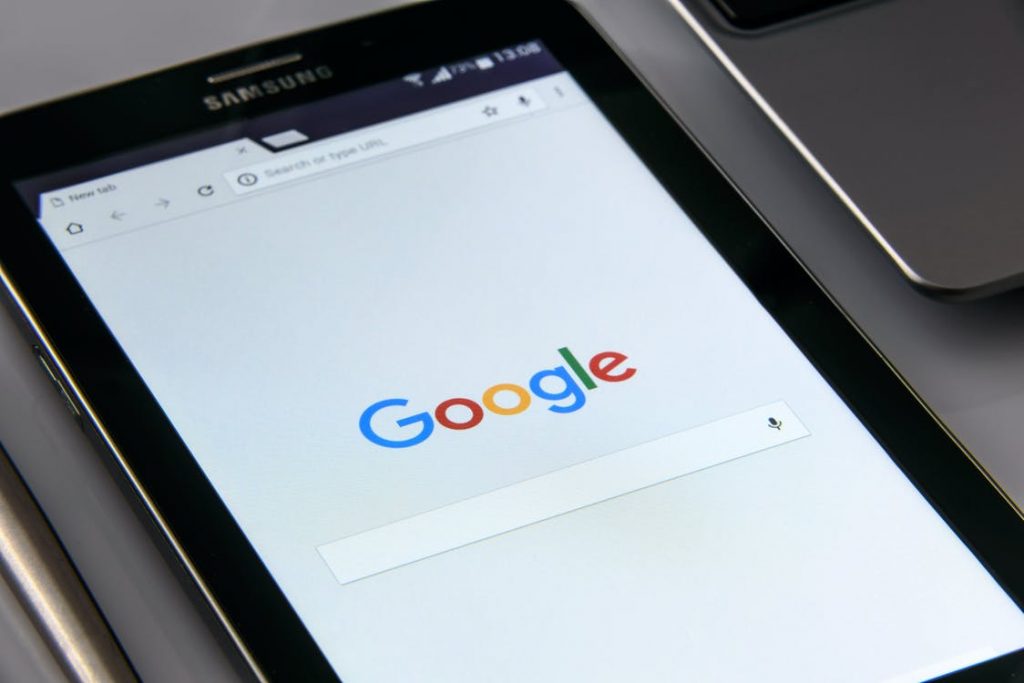 The success of a business often depends on the reception by the consumer or customer. As such, business reviews on Google can be a powerful asset to aid the success of your company. Plus, they're not as difficult or as daunting as you might think. Online reviews are the digital answers to time old "word of mouth" can greatly increase your customer base and improve your reputation.
Are Online Reviews Worth the Hype?
Online reviews are made of voluntary consumer generated evaluations of a business or its product/service. These reviews are commonly posted on review sits or on the company website itself. A study in 2019 showed that online shoppers in the US expect a significant number of review for a product to help them make decisions when shopping online.
First, why are online reviews worth looking into for your business? Here's some figures to allay your concerns:
19% of US online users trust online reviews even as much as personal recommendations. A significant 36% of internet users between the ages of 25 and 34 use online reviews when doing research on brands and products. Around half of all global internet users aged from 24 to 35 post reviews online. Trust in businesses can be built by reading on average 4 to 6 online reviews and the overall star rating is rated as the most important factor when judging a local business.
With these figures in mind, it's easy to see why online reviews are worth some time and investment. Let's delve into three reasons why reviews are so important:
Reviews effect rankings. A business with a multitude of reviews is going to naturally rank higher in a search result than a company with just a handful.
Reviews help mobile searches. When people search using their mobile, which is primarily the number one way that people search nowadays, businesses with reviews are certain to show up higher.
Google is the search engine that is most used. You want your reviews to be where people will see them, so use Google reviews to advertise your business and boost your reputation.
If reviews are so good, how do you go about getting them? There are a few ways to do it.
Be upfront and ask for them! You'll be surprised at the number of people willing to help you out when you just ask.
Make it easy to do. Provide clear and direct links to review websites.
Don't be impatient, follow up! People are busy and they forget, so, when appropriate, remind people to give you the review you've asked for.
Train your staff to ask for reviews too. If you're a business that offer receipts, add it to the bottom. Make a small sign to go on the counter with a reference to your review process. After a transaction, send out an email including the links they need to leave a review.
Although it might be temping, don't offer an incentive to give a review. Google doesn't allow it, and you won't get away with it, besides the fact it's an unethical tactic to try. Don't' go overboard either, as too many reviews will come across as unnatural and forced. Set small goals and built up from there!
The Pros and Cons
There are a number of pros and cons when it comes to online reviews as they have the power to make or break your business.
The Perks
Online reviews boost the customer's confidence in your business. With this high level of confidence, they are more likely to continue recommending your business to others.
Additionally, online reviews act as free advertising. Advertisements cost a lot of money, but reviews are considered just as trustworthy, if not more.
The evolution of your business can be motivated by reviews. They offer a source of feedback, criticism, and suggestions. They help you to be informed of any issues and allow you to make changes to improve the customers experience.
Customers are likely to spend 31% more on a product that has good reviews. More reviews mean more sales!
Good online reviews widen your customer base as people are more attracted to a business that has gained people's confidence.
The Pitfalls 
Fake reviews can be really damaging. Fortunately, laws are changing to protect businesses from the harm caused by fake reviews. In fact, a major clampdown in 2021 resulted in 2.7 million fake online reviews removed during that year. Using technology, review sites can enhance their process of identifying and removing fake reviews. Even with this progress, but they are still prevalent in the online world.
A study revealed that customers are more likely to post bad experiences and other customers have a higher tendency of reading them.
You need to accept the fact that you can't make everyone happy so no matter how good your product or service is, a few bad reviews are inevitable.
Outdated reviews can also be a hazard because they'll give the impression that your business is also outdated. Therefore, it's beneficial to keep reviews up to date and relevant.
In just a few negative reviews, potential customer's confidence is lost.
However, if negative reviews do crop up there are ways to handle them. An essential part of reputation management is responding to a negative review, as frustrating as it might feel. Responding in the correct way may bring about a positive result. Reply quickly, acknowledge the customers issue, apologise, and take responsibility. By doing your bit to make things right, it's likely to resolve the situation and prove you are a responsible and caring businessperson. Provide an explanation, take the discussion out of the limelight to a private channel and act to solve the problem. Although negative reviews might be inevitable, the damaging consequences of such reviews can be prevented. Prepare yourself to negative comment and don't be put off from the many positive benefits that come with online reviews.