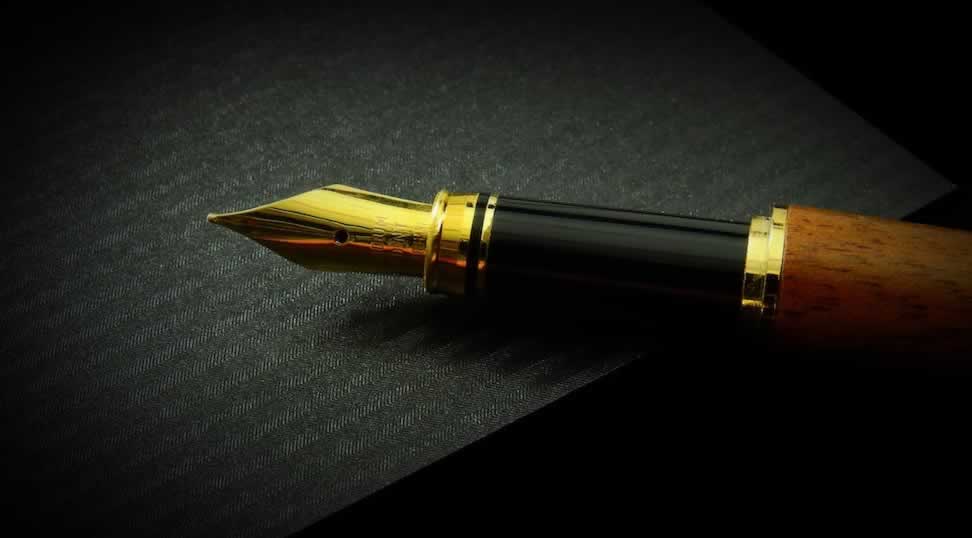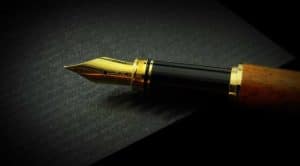 One of the easiest and most impactful ways to increase sales on Flevy is to optimize your listing's document description.  Follow these 9 best practice principles.
1. Write at least 300 words.
We recommend writing a detailed description that is at least 300 words.  This helps with Search Engine Optimization (SEO) on Google and other search engines.
If you are having issues coming up with 300 or more words, the remaining tips should help.
2. Introduce the core management topic.
Provide a brief introduction about the management topic that relates to your document.  Make sure to clarify why this topic is important to your audience.
For instance, if your document relates to Digital Transformation, this would be an example of content to include your description:
Digital Transformation is being embraced by organizations across most industries, as the role of technology shifts from being a business enabler to a business driver. This has only been accelerated by the COVID-19 global pandemic. Thus, to remain competitive and outcompete in today's fast paced, digital world, organizations must go digital by formulating a robust Digital Transformation Strategy.
By including an introduction to the topic and clarifying why it's an important topic, this helps showcase your expertise on and insightful understanding of the subject matter to the customer.
3. Address questions, challenges, issues the customer may have.
The customer is looking at your document listing for a reason.  If you accurately highlight the questions and business needs the customer has, this can help drive the customer towards purchasing your materials.
To understand what questions customers typically have, we can leverage Google.  Search the name of your document in Google and see if it provides a list of questions under "People may ask."
For instance, here are the results related to "digital transformation strategy:"


Try to address the relevant questions in your description.  This also helps tremendously with SEO, as Google has already done the legwork in identifying questions most pertinent to customers.
4. Specify what is included in the document.
This is very important.  Be clear as to what is included within the document.
If it's a PowerPoint presentation, include a list of all the topics.  If it's an Excel workbook, delineate the different worksheets or sections.  If it's a Word document, include a list of the sections of major headings.
Formatting Tip: If you start a new line with
*
(asterisk),
–
 (dash), or
o
 (the letter "o") Flevy will automatically convert them into bullets.  Flevy will also convert
–
->
(2 dashes, greater than sign) into a small arrow icon.
5. Articulate the value proposition.
Why is your document useful?  Clearly explain the value of the document to the customer.
If this document is based on your best practice learnings at reputable organizations (e.g. global consulting firms, Fortune 500 companies, investment banks, funded startups, centers of excellence, etc.), state that, as well.
6. Add document type keywords.
This is another very important best practice related to optimizing for search engines.  Incorporate keywords that capture BOTH:
The document type (e.g. presentation, PPT, PowerPoint, Excel, workbook, spreadsheet, template, form, financial model, business plan, etc.); and
The management topic.
Try to include all variations you can think of.  For instance:
digital transformation PPT
digital transformation presentation
digital transformation strategy framework
...

7. Describe the contents of the secondary document (if applicable).
If you have a secondary document, be sure to also include details of that inside your description.
As a reminder, the partial preview on the document listing only shows the primary document.  Therefore, the customer may not even realize there is a supplemental document included with the purchase unless you call it out.
8. Include instructions (if applicable).
If relevant, provide instructions to the customer on how to correctly use your document.
9. Complete your author background and display name.
Your background/bio information is automatically appended after the document description.  You can complete your background and display from the Profile & Settings section of your Flevy account management (click here).
Including a professional background that showcases your experience and credentials establishes yourself as a subject matter expert to the customer.
For your display name, we recommend a firm name (e.g. XYZ Consulting).
Do you want us to review your document description?  We would be happy to.  Just send an email to [email protected].