Returning to Work after Welcoming Your First Child: A Guide
Featured Business Best Practice: Organization Design Toolkit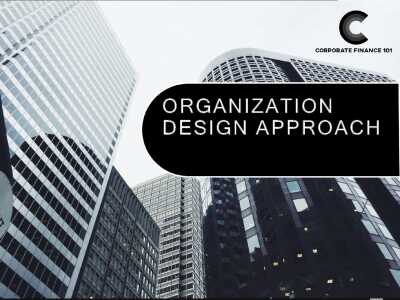 103-slide PowerPoint presentation
Recent McKinsey research surveyed a large set of global executives and suggests that many companies, these days, are in a nearly permanent state of organizational flux. A rise in efforts in Organizational Design is attributed to the accelerating pace of structural change generated by market
[read more]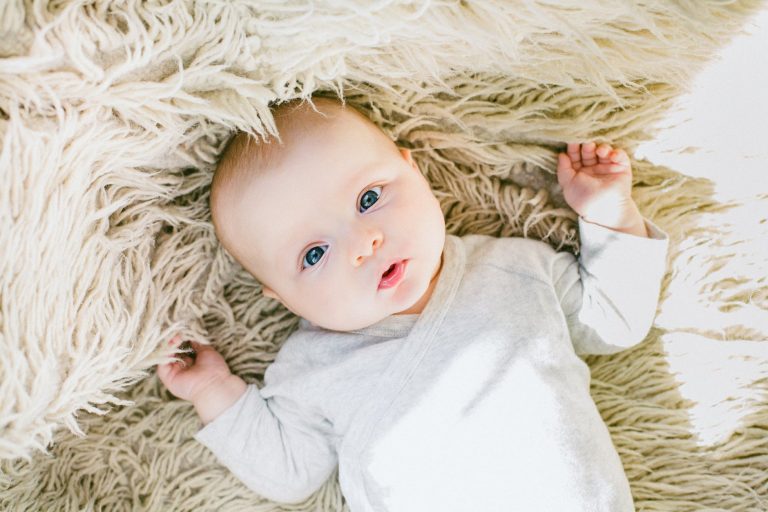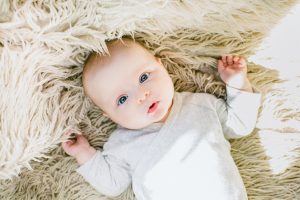 Bringing a child into the world is one of the most pleasurable and joyful moments in a person's life. If your maternity leave is coming to an end, the thought of going back to work may fill you with dread, therefore, getting yourself prepared and ready for your return can help to reduce stress and ensure you're confident and raring to go. Here is a guide on returning to work after welcoming your first child.
Keep in Touch
When you're on maternity leave, that doesn't mean that you must quit work cold turkey. You may not realise that you are legally allowed 10 keeping in touch days that you can use throughout your maternity leave for various things. Whether it be tying up any loose ends on projects, or popping in to complete some important training, staying in the know will help enormously when returning to work.
Start Slow
As a new mother, you will have a whole new set of responsibilities to ensure your baby is happy, healthy, and safe. The thought of returning to work at the deep end can fill any parent with dread, so it's best to start off slow, rather than taking too much on at once. Try and see if you can reduce your hours at first so you can ease yourself in. Make sure to speak to your employer or HR department a couple of weeks before you're due back at work, to figure out a plan that works for you.
Flexitime
Once you've returned to work, it's well within your rights to speak to your employer about flexible working once your maternity leave has come to an end. Working part-time hours or flexi can be a huge help, especially if you're able to start later, giving you more time to prepare your baby for the day ahead. Only you will know what's best for your child, so you may want to consider finishing at lunchtime to keep in sync with your baby's feeding schedule.
Get Help
Having your family and friends around you throughout your maternity leave and after is hugely important. Finding someone to look after your baby while you're at work can be a challenge, especially when you factor in how expensive childcare can be, therefore, asking your nearest and dearest for help (especially if they live nearby) is definitely the cheapest option. If you don't have anyone in close proximity, nursery school may be your next option. If you need more help, make sure to check out the various childcare options available.
Take Action
If you experienced any problems with your birth that means you're unable to return to work, such as your baby developing cerebral palsy because of lack of due care, you may wish to consider contacting the medical negligence experts who specialise in cerebral palsy negligence claims. Any money awarded will make it easier to fund childcare if you want to continue with your career.
Throughout your pregnancy and beyond, it's likely that your emotions have been all over the place. While many of us wish we could stay at home with our baby for longer, work commitments must be accounted for. Once you get back to work, try not to take too much on at once. With a whole new set of responsibilities, it's important to start off slow. Also, make sure to have a support network around you that can be a huge helping hand for when you need it most.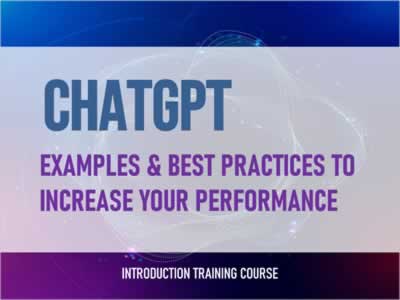 85-slide PowerPoint presentation
Update 18/03/2023: Recently added slides: related to GPT-4 Features Update 20/03/2023: Tabular Formatting Update 20/03/2023: Enhanced slides realted to the other products from OpenAI OpenAI ChatGPT has advanced language processing. It can write like a human and speak naturally. Texting,
[read more]
Do You Want to Implement Business Best Practices?
You can download in-depth presentations on 100s of management topics from the FlevyPro Library. FlevyPro is trusted and utilized by 1000s of management consultants and corporate executives.
For even more best practices available on Flevy, have a look at our top 100 lists:
These best practices are of the same as those leveraged by top-tier management consulting firms, like McKinsey, BCG, Bain, and Accenture. Improve the growth and efficiency of your organization by utilizing these best practice frameworks, templates, and tools. Most were developed by seasoned executives and consultants with over 20+ years of experience.
Readers of This Article Are Interested in These Resources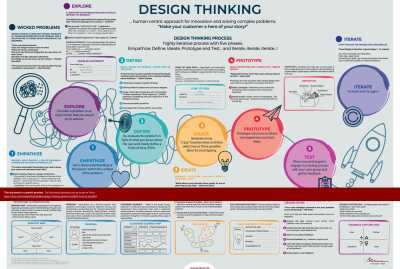 1-page PDF document
Design Thinking poster gives a detailed description of a Design Thinking process. It is great as introduction to design thinking, an overview of a possible design thinking project, encouraging innovation and design thinking. Poster presents some typical tools for design thinking: Problem
[read more]
Excel workbook

1-page PDF document
About Shane Avron
Shane Avron is a freelance writer, specializing in business, general management, enterprise software, and digital technologies. In addition to Flevy, Shane's articles have appeared in Huffington Post, Forbes Magazine, among other business journals.
Top 10 Recommended Documents
103-slide PowerPoint presentation
85-slide PowerPoint presentation
1-page PDF document
Excel workbook
1-page PDF document
20-page Word document
3-page PDF document
192-slide PowerPoint presentation
1150-slide PowerPoint presentation
5-page Word document