Editor's Note: This article provides a thorough introduction and overview to a 25-minute video case study of CompUSA's Corporate Transformation process led by Robert H. Miles, former Harvard Business School professor and the world's foremost expert on Corporate Transformation.  Watch the full lecture on YouTube here.  Dr. Miles also has released a comprehensive Flevy Executive Learning program on his Accelerated Corporate Transformation (ACT) method, a proven methodology has been successfully implemented in some of the most iconic Corporate Transformations, including Apple, General Electric, IBM, Symantec, National Semiconductor, Office Depot, PwC, and many others.
* * * *
The Situation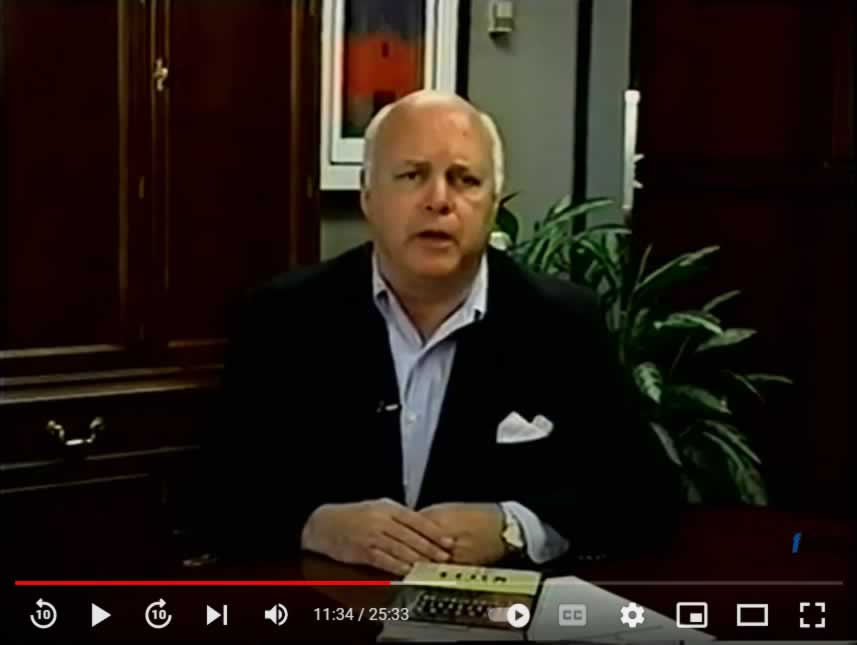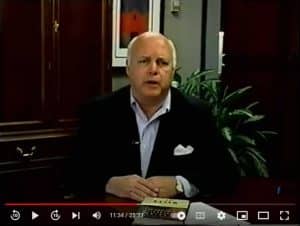 One of the founding "Big Box" high-tech Retailers had lost its way. Sales had declined over the past five years, and the company had just experienced its largest loss on "Black Friday." The company was hemorrhaging its most talented employees. Completely frustrated and unable to correct the situation, the Board brought in a new CEO and COO team to get the transformation job done; and to do it quickly.
Shortly after they arrived, the new CEO/COO team became aware of the Accelerated Corporate Transformation (ACT) Method, which had recently scored a major turnaround in another global retailer. They agreed to deploy the ACT Method throughout the failing giant without delay. Some distinguishing attributes of the ACT approach to transformation in addition to speed to breakthrough results: it is leader-led at all levels, and it features a Rapid, High-engagement, All-employee Cascade throughout the enterprise.
Their second order of business was to work with the top leaders and their direct reports through the planning and launch phases. They committed to transform the company from a "cost-driven, operational manager" to a "visionary, customer-driven leader." To achieve this shift, the leaders agreed to stay focused on the traditional retail part of their business and to start growing a new home office business. They also agreed to align the company's values to these strategic priorities.
They further agreed on three Transformation Initiatives:
Customer Focus (Customer Experience & Build Company Brand)
Winning Culture (Team Training, EE Dev & Best in Class TM)
Profitable Growth (Drive Margins, Growth & Cash Flow)
First-Year Transformational Results:
Employee Engagement increased 78%
Restoration of Revenue Growth & Profitability
Exceeded Profitability Targets (EBITDA)
Full-Year Positive Comps
"Out-Comped" Competitors
Largest "Black Friday" Sales Day in Company's 27-Year History (30% Comps)
The above serves as the background and overview to the full 25-minute video on CompUSA's ACT process: https://www.youtube.com/watch?v=3yu1JeQ3e3M
About the ACT Method
As Robert H. Miles, ACT's creator expected, the ACT Method reliably generated breakthrough outcomes on all Transformation Initiatives by the end of the first year following launch.  As Miles explains in his new book and online course, both titled Transformation Leader's Guide,
"ACT is very robust in terms of simplifying all the major transformation constructs and compressing the normal planning and launching phases."
Reflecting on the effectiveness of the ACT approach at the end of the first performance year, the Senior Vice president of HR said, "The most profound attributes that set ACT apart are its leader-led at all levels mandate, its unique cascade method for quickly engaging all employees, and its speed to breakthrough results; the latter based on simplicity or economy of concepts and compression of processes."
Please hold these pillar differentiators of the ACT Method as you work through the video, which follows the roadmap of the Accelerated Corporate Transformation Method.