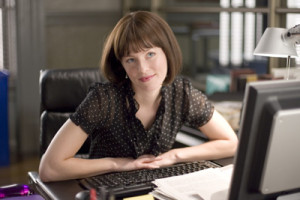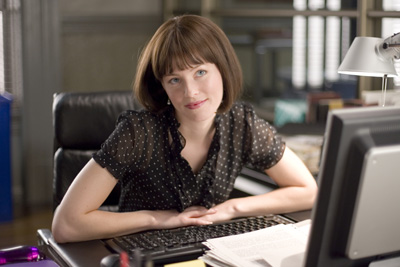 Personal assistants can be very useful.  In the office workplace, they have always been an essential to any boss who is overrun with the amount of tasks they have to complete every day. It used to be obvious what to do if, as a boss, you felt you had too much on your hands. You would simply just hire a personal assistant and they would help ease some of the responsibilities on your back.  Now, though, due to the development in technology. there are other services available that could potentially be more accessible for smaller businesses or SMEs. The relatively new service of a virtual PA is what now has become a genuine alternative to an in house personal assistant; it has changed the structure of the workplace and can offer the same advantages to having a in house PA. Even though virtual assistants can be just as advanced as your normal PA, it is important to weigh up your decision before you opt for one or another.
In-house personal assistants can be a lot more useful for those of us that are slightly less "techy."  It means that you can simply approach your personal assistant to delegate tasks to them or discuss with them how things are coming along. This physical presence within the office can often make it easier to handle tasks as more of a team and build better communication. Obviously, with better communication, you can also help build further team spirit in the work place and allow everyone to collaborate on tasks together–rather than each person being just an individual, they become more of a team.
Of course, there would not be the opportunity for Virtual PAs if they didn't have their advantages.  These advantages can be made use of by any company, but tend to be even handier if you are in a SME. These are things such as meaning you can contact your PA and work with them from anywhere, there should be no point during the working hours where you can't get hold of them no matter where you are.  This serves as a good benefit to have if you are out talking to clients, arranging deals, etc. On top of this, it also means that you don't have to accommodate for an extra person in your office.  As most business owners will know, hiring someone is a lot more than just paying a basic wage. It means that you have to make space for them in your office, and provide them with the adequate computer equipment to do their job. Hiring someone is an investment, so sometimes a virtual PA can be beneficial as it cuts out the responsibility of fully investing in someone new. Some people might argue that there are also less distractions, accompanied with how specialised in their job virtual PAs are.
Learn the secrets to selecting and hiring a best-of-the-best team from "Mr. Roche," Charles Fiaccabrino.  Mr. Fiaccabrino is credited by many of Roche's former CEOs as being a major driver to the company's growth into a $250B company.  Read about the
Fiaccabrino Selection Process here
.
If you are looking for a personal assistant–virtual or in house–then your decision is completely down to you and what you feel would be most effective in your workplace. If you need to have a team that all works together and a personal assistant that with immerse themselves with the rest of the team, then an in-house PA may be the perfect solution for you. On the other hand, you might be the type of owner who would rather have someone which is more specialised in their position, yet works remotely.  This could suggest that a virtual PA is the perfect solution for you.  You can find more information on how a virtual PA works on websites, such as SmartPA and Wikipedia. Virtual PAs are often useful for a while, whilst SME's are growing their businesses.  If you can't warrant a full wage on a PA, it might be ideal for your business.