How to Improve the Workflow in Your Probate Law Firm
Featured Business Best Practice: Organization Design Toolkit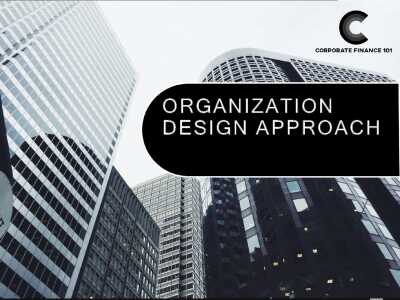 103-slide PowerPoint presentation
Recent McKinsey research surveyed a large set of global executives and suggests that many companies, these days, are in a nearly permanent state of organizational flux. A rise in efforts in Organizational Design is attributed to the accelerating pace of structural change generated by market
[read more]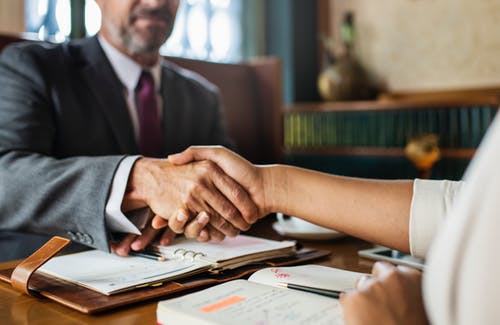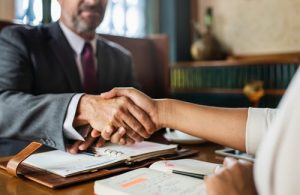 Have you been working on growing your law firm and taking on new clients, only to find that things aren't running as smoothly as you'd hoped? Does it seem like maybe you took on too much too soon and now it's a struggle just to maintain some sort of order and organisation in the office? Before you make the assumption that your client load is too heavy, it may be time to look at the workflow instead.
An inefficient workflow is one that slows everyone down, affects the level of care and customer service you can provide to your clients, it can often leave to mistakes. It also often prevents the business from achieving its goals. So what can you do about an inefficient workflow? What are the changes you can make to ensure that your probate law firm is successful and has a strong reputation in the industry? Here are some steps and tips you can make use of.
Look Into Specific Case Management Software
Often it comes down to the hardware and software in the office, and just how efficient and functional it is. If the team are all working on software that is out-of-date, isn't meant to be used by law firms, and is slow and sluggish to use, you can bet it will have a negative effect on everyone's workflow.
On the flip side, investing in legal case management software, such as that available through redbricksolutions.co.uk, provides you with specific tools and functions that will meet your needs. This software makes all kinds of everyday tasks simple, quick, and streamlined, such as being able to correspond with multiple parties; auto populating forms; consistent oath drafting; utilising a to-do list, document management; producing template letters automatically; diary sharing, and so much more.
Automate Whenever Possible
Another tip is to automate tasks whenever possible. Of course, in order to make this a reality, you'll need software capable of doing this, such as the software from Redbrick Solutions mentioned above. Any time you automate a task or process, you will eliminate the possibility of it being forgotten or overlooked, you will ensure it happens on time, and you don't have to actually do anything after you initially set it up. The more people that use this step in the office, the more efficient the firm becomes.
Consider Going Paperless
Sure, it can be a scary thought to go paperless in a law firm of all places – after all, your office is likely filled with contracts, documents, and agreements, but in reality, this is a great way to improve and streamline the workflow. Even if you aren't prepared to make that big leap to digital record keeping, you can at least cut down on the amount of paper being used.
Switching to digital records will allow for quicker access to files, it will allow the information to be available to all in the firm, and it offers a huge cost and storage savings.
Enjoy Improved Workflow
With these tips, you'll be able to enjoy improved workflow in your probate law firm.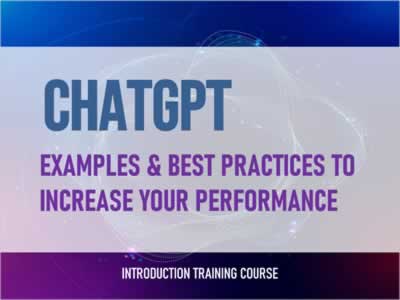 85-slide PowerPoint presentation
Update 18/03/2023: Recently added slides: related to GPT-4 Features Update 20/03/2023: Tabular Formatting Update 20/03/2023: Enhanced slides realted to the other products from OpenAI OpenAI ChatGPT has advanced language processing. It can write like a human and speak naturally. Texting,
[read more]
Do You Want to Implement Business Best Practices?
You can download in-depth presentations on 100s of management topics from the FlevyPro Library. FlevyPro is trusted and utilized by 1000s of management consultants and corporate executives.
For even more best practices available on Flevy, have a look at our top 100 lists:
These best practices are of the same as those leveraged by top-tier management consulting firms, like McKinsey, BCG, Bain, and Accenture. Improve the growth and efficiency of your organization by utilizing these best practice frameworks, templates, and tools. Most were developed by seasoned executives and consultants with over 20+ years of experience.
Readers of This Article Are Interested in These Resources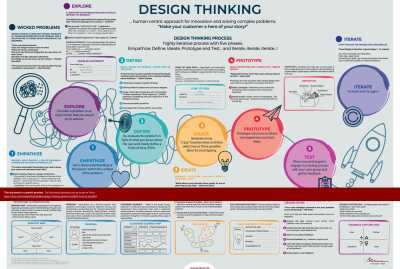 1-page PDF document
Design Thinking poster gives a detailed description of a Design Thinking process. It is great as introduction to design thinking, an overview of a possible design thinking project, encouraging innovation and design thinking. Poster presents some typical tools for design thinking: Problem
[read more]
Excel workbook

1-page PDF document
About Shane Avron
Shane Avron is a freelance writer, specializing in business, general management, enterprise software, and digital technologies. In addition to Flevy, Shane's articles have appeared in Huffington Post, Forbes Magazine, among other business journals.
Top 10 Recommended Documents
103-slide PowerPoint presentation
85-slide PowerPoint presentation
1-page PDF document
Excel workbook
1-page PDF document
20-page Word document
3-page PDF document
192-slide PowerPoint presentation
1150-slide PowerPoint presentation
5-page Word document