How to Get Your Voice Heard in Your School District
Featured Business Best Practice: A Comprehensive Guide to Digital Transformation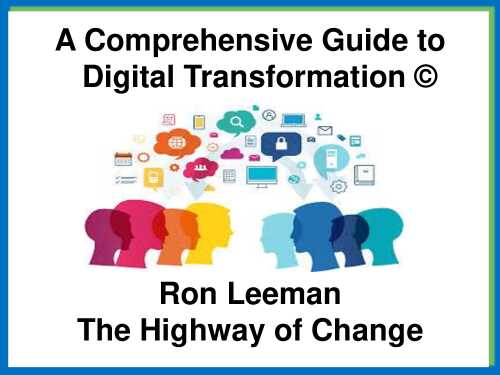 173-slide PowerPoint presentation
This is the "new improved" A Comprehensive Guide to Digital Transformation. What was one 141 slides had now increased to 173 because I have added a number of latest slides to the deck with new approaches, latest thinking additional "benefits" slides, a section on reasons for
[read more]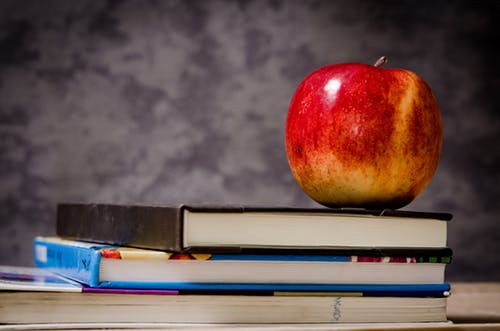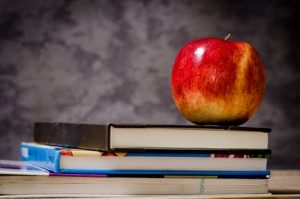 It's possible you have a lot of great ideas to offer up and ways to improve your school district and the curriculums in general but that it feels like no one's listening to you. This can be a frustrating situation to be in and will likely make you dislike your job and feel more disconnected from your career as time goes on.
It's important to find ways to get your voice heard in your school district so that you can ignite and lead real change. It's important that you learn to build trust with others and that you can ultimately gain respect from those you work with if you want to be noticed and heard more often. Read on to learn what you can be doing to make sure your voice doesn't get lost in the shuffle in and around your school.
Obtain the Proper Credentials
One way to get your voice heard at work, and in your school district, is to obtain the proper credentials and background. For example, people will take you more seriously when you choose to get your 100% online masters in education from ECU and can show them you know what you're talking about related to the field of teaching. Furthering your education is going to provide you with the skills and knowledge you need to have the tough conversations and so that you can offer up solutions to problems that others can get behind. Having this type of qualification behind your name will certainly help you to get your voice heard and to cut through the noise.
Deliver Facts and Figures
It's also a wise idea to come to meetings prepared to deliver facts and figures to support your case or point you're trying to make. It's not going to do you much good to offer up your opinion and then have nothing to back it up with. People will start to ultimately tune you out with this approach. Instead, do your homework and research and come to the table prepared to discuss specific reasons why you feel the way you do about a particular topic. Be able to show cause and effect and to pinpoint the problem areas and then offer up solutions that are attractive and feasible to implement. Your arguments and side of the story will be considered by others more often when you can prove that what you're saying has merit and value.
Be a Leader
In addition, your voice is more likely to be heard and taken into consideration when you step up and act as a leader in your classroom and school district. This means doing less complaining and taking more action to help improve your school and classroom. Show that you have what it takes to lead others in the right direction and that you don't become flustered or give up easily. Learn how to communicate properly to all level of workers and through all communication mediums and channels. You can't be afraid to take calculated risks and accept challenges if you want to show others that you're a leader in the workplace. You're more likely to be heard when others look up to you and value your opinion because of your track record and past interactions.
Get Involved
Make certain your voice is heard in your school district by getting involved in your school, clubs and organizations that are related to what you're trying to achieve. Sitting back waiting for others to take charge is only going to leave you feeling more frustrated at the end of the day. Insert yourself in the tough conversations and go to school board meetings so you know what the hot issues are and what's being discussed regularly. Get out there and talk to parents and find out what their concerns and hesitations are so that you can try to come up with solutions that bring everyone together. Keep up with the latest news and headlines and be able to speak to the issues that are floating around and people are talking about.
Get to know the right people and decision makers and make sure they're aware of your input and viewpoints. Build up and expand your network so that you know a lot of people from different classrooms and districts and can understand the bigger picture and challenges better.
Focus on What's in Your Control
At the end of the day, you have a classroom and kids that you're in charge of teaching and educating. Use your classroom as a platform to show that you're a great teacher with a lot of passion for your job and who cares about your students. Focus on what's in your control such as impacting and influencing the lives of the children who are in your specific classroom and school. You can get your voice heard by proving to others that you're a talented teacher who cares about the students and is a hard worker in general. Be creative in your approach and how you teach the information at hand and come up with new ideas that your students find appealing and that help to keep them engaged.
Conclusion
Being a teacher and educator is a tough job that requires a lot of your time and energy. To be successful in your career it's important that you stay focused on what matters the most and are able to get others to hear what you have to say. Use these tips as a way to help you achieve this goal so that you don't feel so isolated and helpless working your job.
Remember to keep experimenting with different methods and approaches and to not give up trying to get your voice heard. It takes time for people to get to know you and better understand your perspective and where you're coming from. Once you find your voice don't be afraid to speak up and use it to help create changes that will improve the lives of everyone you work with and touch.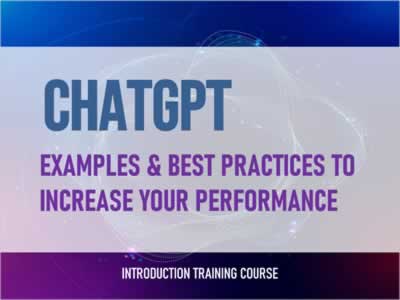 63-slide PowerPoint presentation
OpenAI ChatGPT has advanced language processing. It can write like a human and speak naturally. Texting, chatbots, and conversational history are some of its uses. This talk will show you how to use ChatGPT to improve your results in the above areas. We'll cover how to use ChatGPT to create
[read more]
Do You Want to Implement Business Best Practices?
You can download in-depth presentations on 100s of management topics from the FlevyPro Library. FlevyPro is trusted and utilized by 1000s of management consultants and corporate executives.
For even more best practices available on Flevy, have a look at our top 100 lists:
These best practices are of the same as those leveraged by top-tier management consulting firms, like McKinsey, BCG, Bain, and Accenture. Improve the growth and efficiency of your organization by utilizing these best practice frameworks, templates, and tools. Most were developed by seasoned executives and consultants with over 20+ years of experience.
Readers of This Article Are Interested in These Resources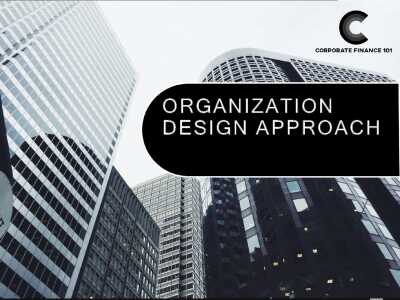 103-slide PowerPoint presentation
Recent McKinsey research surveyed a large set of global executives and suggests that many companies, these days, are in a nearly permanent state of organizational flux. A rise in efforts in Organizational Design is attributed to the accelerating pace of structural change generated by market
[read more]
79-slide PowerPoint presentation

407-slide PowerPoint presentation
About Shane Avron
Shane Avron is a freelance writer, specializing in business, general management, enterprise software, and digital technologies. In addition to Flevy, Shane's articles have appeared in Huffington Post, Forbes Magazine, among other business journals.
Top 10 Recommended Documents
173-slide PowerPoint presentation
63-slide PowerPoint presentation
103-slide PowerPoint presentation
79-slide PowerPoint presentation
407-slide PowerPoint presentation
135-slide PowerPoint presentation
Excel workbook
95-slide PowerPoint presentation
108-slide PowerPoint presentation
78-slide PowerPoint presentation