How Can We Fix the Shipping Industry? Let's Think outside the BOX!
Featured Business Best Practice: Strategic Planning: Process, Key Frameworks, and Tools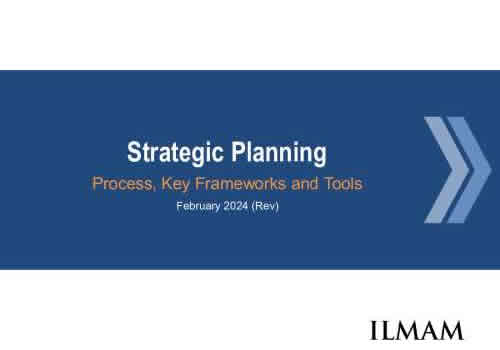 79-slide PowerPoint presentation
This document provides a holistic approach for undertaking strategic planning. While covering the traditional strategic planning approach, the document touches on adaptations that may be used in an unpredictable environment. Contents: 1. Strategic Planning Overview - Key questions and
[read more]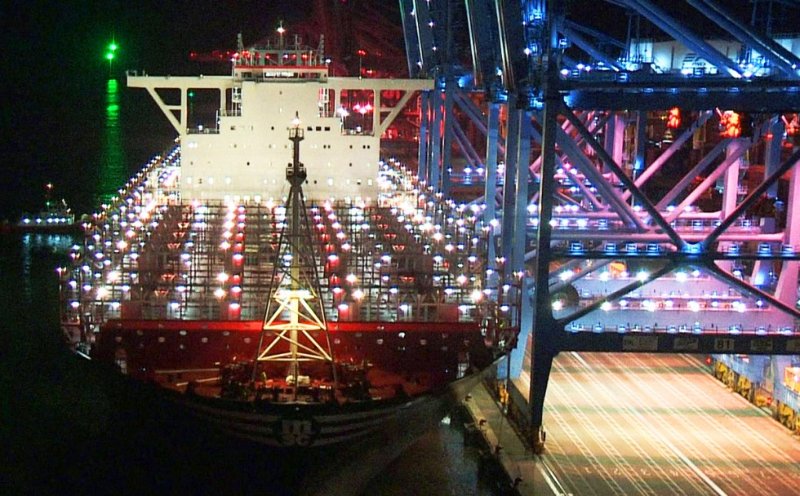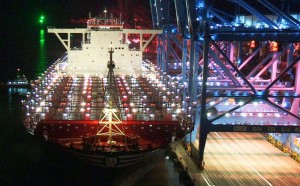 The current status quo is that the shipping industry's cycle is not synchronized with global economy's one. As a consequence, the ratio between demand and offer for sea transportation of containerized cargo is bringing shipping line's revenues even below operational expenses on the majority of the trades. Shall we start panicking? No, maybe we should simply start to change our perspective.
Arguably, when years ago massive investments for mega cellular ships have been decided, there was not only hope but also certainty about a healthy recovery of the world economy. This, in turn, would have brought to an increased derived demand for maritime transportation, stronger freight rates and huge profits for those shipping companies able to have their super-efficient, mega vessels at sea by 2013-2014.
However, as we know, something went wrong, and unfortunately it is still going wrong. Something unpredictable happened, something able to inhibit the expected synchronism between the shipping cycle and the world economy's one. More specifically, a chain of events bogged down the world economy. First of all the stall of the Chinese growth, secondly the implosion of the Southern European and North African economies, then the stagnation of other BRICS economies, just to mention a few.
So what is going to happen within the container industry? The current scenario appears to be very gloomy, with (almost desperate) IPOs (Hapag-Lloyd) and not very convincing M&As (CMA – NOL), shares' value plunging, balance sheets turning to red, and massive layoffs (Maersk).
Furthermore, just to hit the last nail on the coffin, technical and geopolitical factors (related to resources accessibility) might bring the oil barrel up to $ 60-80 by the end of 2017, despite recent OPEC's skirmishes. This will not only push more to the right global economy's recovery but also increase shipping line's operational costs.
Common sense would suggest that this is the perfect set-up for one of the worst bloodshed in the history of the container industry, where competitors, due to the increasing imbalance between tonnage and cargo, will fight for cargo volume, no matter how much shrinking freights will jeopardize their profitability and – in the end – shipping lines' own existence.
My personal point of view is slightly different: this is going to be the best bloodshed ever for the container sector. You can bet on the fact that less cash-solid and efficient company either will be acquired or liquidated after going out of business, but this will be the survival of the fittest. The day after tomorrow will see less shipping lines in the market, probably fewer alliances but for sure a healthier and more balanced industry. In turn, the world economy will benefit from a rejuvenated and leaner container sector.
The issue is now to guess which players we'll continue to be in business after this shipping catharsis: beside political and geopolitical interests, the key factor will be the ability of shipping company's leaders to make a difference in terms of knowledge, timely decision making, courage and stamina. As the Latin saying quotes "mala tempora currunt, sed peiora paratur," we are going through tough times, but the worst is yet to come: a solid hand at the helm is paramount to the get out of the storm. Only those companies, which have been able to nurture and retain consistent mid, senior and top management ranks will survive in the middle term and prevail in the long one.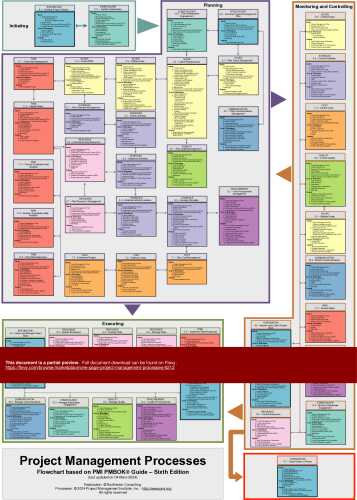 1-page PDF document
PMI did not change the definition of a project or project management in the PMBOK ® Guide - Seventh Edition (published in 2021), but they did change the focus from a process-oriented approach to a principle-centered approach. Unlike previous PMBOK ® Guide updates which replaced older
[read more]
Do You Want to Implement Business Best Practices?
You can download in-depth presentations on 100s of management topics from the FlevyPro Library. FlevyPro is trusted and utilized by 1000s of management consultants and corporate executives.
For even more best practices available on Flevy, have a look at our top 100 lists:
These best practices are of the same as those leveraged by top-tier management consulting firms, like McKinsey, BCG, Bain, and Accenture. Improve the growth and efficiency of your organization by utilizing these best practice frameworks, templates, and tools. Most were developed by seasoned executives and consultants with over 20+ years of experience.
Readers of This Article Are Interested in These Resources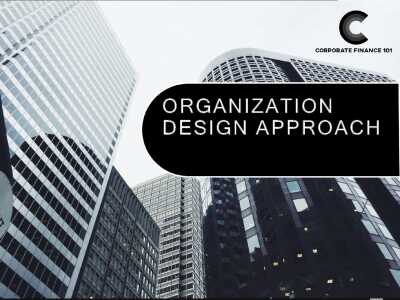 103-slide PowerPoint presentation
Recent McKinsey research surveyed a large set of global executives and suggests that many companies, these days, are in a nearly permanent state of organizational flux. A rise in efforts in Organizational Design is attributed to the accelerating pace of structural change generated by market
[read more]
Excel workbook

1-page PDF document
About Michele Sancricca
Michele Sancricca is a seasoned executive and Maritime expert, having worked several decades over differentiated roles in both the Defense sector (where he was a Lieutenant Commander in the Italian Navy) and Maritime industry. Project experience includes multi-billion dollar shipbuilding projects, maritime security operations, and ocean and intermodal international trades. Michele's functional experience includes Process Optimization, Leadership Training, Strategic Planning, Shipping Finance, and Maritime Security. Michele also has published a series of
Leadership training courses based on both Corporate Leadership and Military Leadership tools on Flevy here
.
Top 10 Recommended Documents
79-slide PowerPoint presentation
1-page PDF document
103-slide PowerPoint presentation
Excel workbook
1-page PDF document
Excel workbook
1-page PDF document
A business capability model for a food and beverage company. To be used as a core document for Enterprise Architects and EA work. Also very valuable to Business Architects and Business Architecture projects/programmes.
Excel workbook
Excel workbook
85-slide PowerPoint presentation