Happy 4th of July from Flevy.com!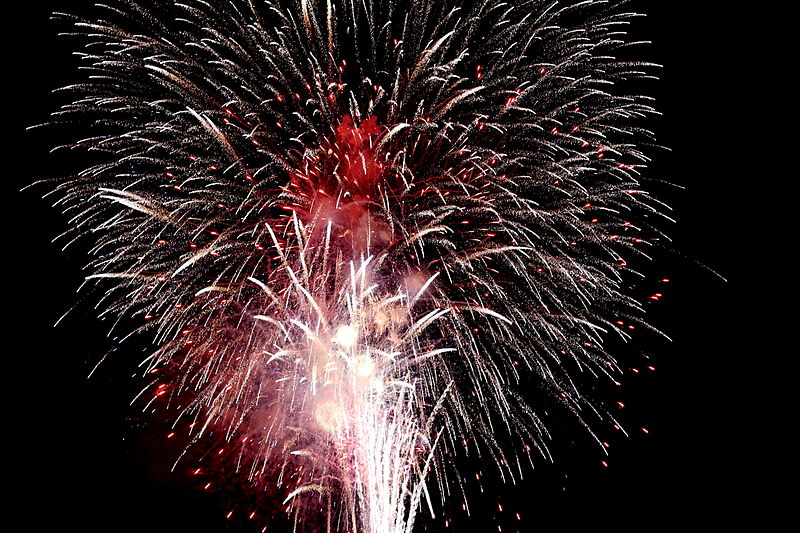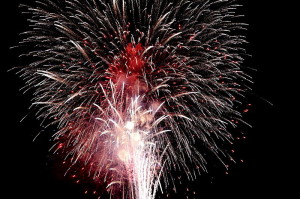 Here are the current free downloads we are offering across all our campaigns:
Flevy Tools
https://flevy.com/powerpoint-plugin
Our most popular giveaway, Flevy Tools is a robust PowerPoint plugin that allows you to dynamically generate 10 common business diagrams. These include Gantt Charts, Network Diagrams, Waterfall Charts, Booz Balls, Approach Diagrams, & more.
Strategy Development Deck
https://flevy.com/strategy-development
This is a discussion deck template for a corporate strategy development session. In this discussion, we go through a 2-prong approach to growth and evaluate the merits of various growth drivers. This presentation follows the standard management consulting Headline-Body-Bumper format.
PowerPoint Toolkit
https://flevy.com/powerpoint-toolkit
The Flevy PowerPoint Toolkit contains over 50+ slides worth of diagrams, shapes, charts, tables, and icons for you to use in your business presentations.  A must-have for any heavy PowerPoint user.
Fiaccabrino Selection Process (FSP) Primer
https://flevy.com/fiaccabrino-selection-process
The FSP is a powerful methodology for interviewing and screening the best people for your organization. The objective is to select those people who will be the highest performers with the lowest turnover.
If you are in need of any business documents, take a look at these resources:
Enjoy the long weekend!