Four Lesser-Known Websites that Help Deliver a Big PR Punch
Featured Business Best Practice: Organization Design Toolkit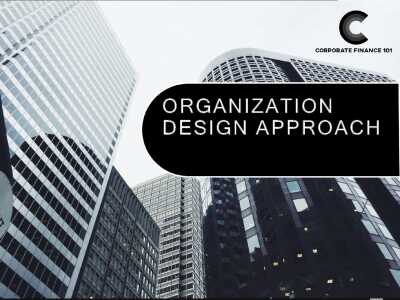 103-slide PowerPoint presentation
Recent McKinsey research surveyed a large set of global executives and suggests that many companies, these days, are in a nearly permanent state of organizational flux. A rise in efforts in Organizational Design is attributed to the accelerating pace of structural change generated by market
[read more]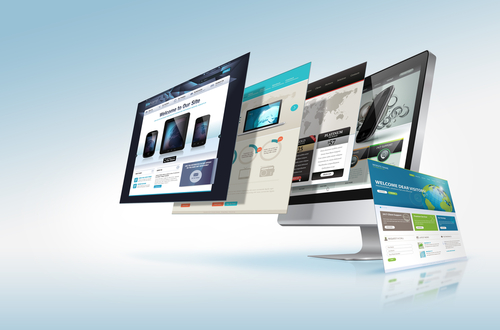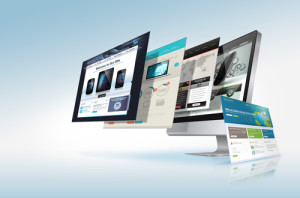 As a business owner, you are always searching ways to get your company name into the public eye. While you might be tempted to focus on major news organizations and perhaps working with a high priced public relations firm, there are plenty of lesser-known but reputable websites that can help you boost your PR. For example, consider the following:
PSFK
PSFK publishes a plethora of articles on a huge range of industries, including technology, design, retail and many more. As noted on the company website, PSFK is a "go-to source" for inspiration and ideas, and its writers focus on creating articles about how companies like yours can impact the future, as well as inspire people to make the world a better place. In addition, the company performs research for clients in order to determine which trends are especially popular. Clients who have worked with PSFK include big-name companies like Target, Procter & Gamble and Coca-Cola. However, just because these major players have worked with PSFK, smaller business owners should not shy away from approaching the company to see if and how they can help.
CrunchBase
CrunchBase, founded in 2007, features more than half a million profiles of startup companies and individuals. A major bonus of the website is that it's easily accessible to everyone, which means it will reach as many people as possible. One thing that CrunchBase does exceptionally well is help educate people about what companies are capable of doing. For example, LifeLockhas utilized CrunchBase to give in-depth description of its products and services, including identity theft and fraud protection through advanced Internet monitoring. In addition, the company introduces readers to its CEO, CFO and other key employees, and also includes links to current news articles about LifeLock.
PRWeb
If you want to get the word out about your company and some of the newsworthy things you have accomplished, PRWeb is a great way to accomplish this. Rather than hire spendy PR firms to craft press releases, business owners can work directly with PRWeb to help increase their online presence — all for an affordable price. PRWeb will create and submit press releases to major search engines and news websites like Google and Yahoo, which in turn can be accessed and read by potentially millions of readers. Many businesses and industries have used PRWeb to educate people about a company milestone, accomplishment, recent hire or an addition to a product line. It's an outstanding and cost-effective way to boost PR and let potential and regular clients know what you are up to.
PitchRate
A great way to boost your company's PR is to be the voice of experience and authority on what you do. PitchRate can help you to do just that; the free website helps writers find experts on a variety of topics, which in turn can lead to some free coverage in the media. In addition to helping you find journalists who want to interview someone from your industry about a variety of topics, PitchRate also offers helpful and free tips on PR, publicity, branding and more. In many ways, it's one-stop PR boosting stop.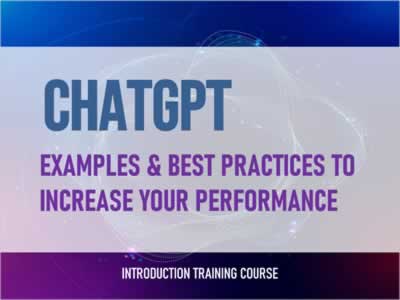 85-slide PowerPoint presentation
Update 18/03/2023: Recently added slides: related to GPT-4 Features Update 20/03/2023: Tabular Formatting Update 20/03/2023: Enhanced slides realted to the other products from OpenAI OpenAI ChatGPT has advanced language processing. It can write like a human and speak naturally. Texting,
[read more]
Do You Want to Implement Business Best Practices?
You can download in-depth presentations on 100s of management topics from the FlevyPro Library. FlevyPro is trusted and utilized by 1000s of management consultants and corporate executives.
For even more best practices available on Flevy, have a look at our top 100 lists:
These best practices are of the same as those leveraged by top-tier management consulting firms, like McKinsey, BCG, Bain, and Accenture. Improve the growth and efficiency of your organization by utilizing these best practice frameworks, templates, and tools. Most were developed by seasoned executives and consultants with over 20+ years of experience.
Readers of This Article Are Interested in These Resources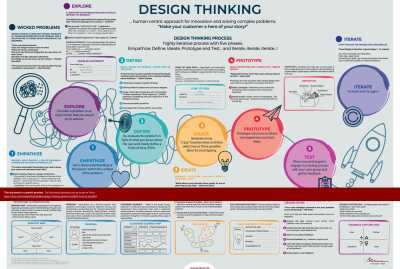 1-page PDF document
Design Thinking poster gives a detailed description of a Design Thinking process. It is great as introduction to design thinking, an overview of a possible design thinking project, encouraging innovation and design thinking. Poster presents some typical tools for design thinking: Problem
[read more]
Excel workbook

1-page PDF document
About Shane Avron
Shane Avron is a freelance writer, specializing in business, general management, enterprise software, and digital technologies. In addition to Flevy, Shane's articles have appeared in Huffington Post, Forbes Magazine, among other business journals.
Top 10 Recommended Documents
103-slide PowerPoint presentation
85-slide PowerPoint presentation
1-page PDF document
Excel workbook
1-page PDF document
20-page Word document
3-page PDF document
192-slide PowerPoint presentation
1150-slide PowerPoint presentation
5-page Word document