Field Service Management – Frameworks, Best Practices & More
Featured Business Best Practice: Strategic Planning: Process, Key Frameworks, and Tools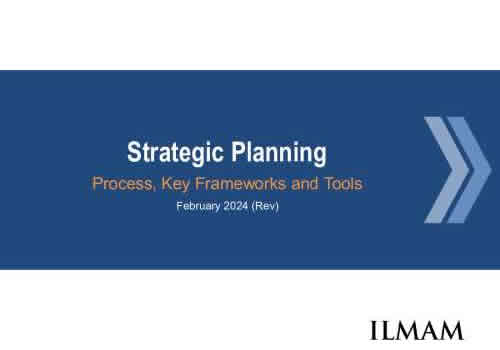 79-slide PowerPoint presentation
This document provides a holistic approach for undertaking strategic planning. While covering the traditional strategic planning approach, the document touches on adaptations that may be used in an unpredictable environment. Contents: 1. Strategic Planning Overview - Key questions and
[read more]
Businesses can benefit significantly from embracing the tools and tactics of modern field service management (FSM) when they're involved in overseeing operations off-site, whether at commercial or residential premises.
Here's an overview of what FSM involves today, what approach you should adopt to master it, and what solutions can help your organization achieve its aims in this arena.
Understanding the Benefits of Field Service Management: An Overview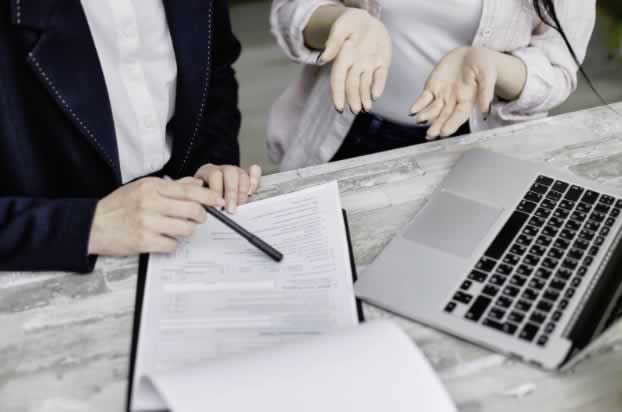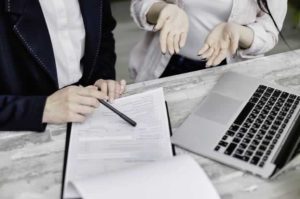 Field service management is designed for businesses that provide on-site customer support or maintenance. By utilizing FSM software, organizations can manage customer requests, automate processes and track employee productivity in real-time from any location.
It also provides insights into staff performance analytics which can help improve operational efficiency while reducing costs.
The use of FSM technology helps keep customers satisfied as it eliminates human errors and reduces response times when dealing with customer inquiries or complaints. This leads to improved relationships with clients, as well as higher revenue generation potential due to increased efficiency in managing tasks and assignments efficiently across multiple departments within an organization.
Strategies to Optimize Your Field Service Business with FSM Technology
Increasing the efficiency and profitability of your field service business is always on the agenda, and leveraging FSM technology is a great way to optimize operations and reduce operational expenses. Here are some strategies that can help make the most of this technology.
First, integrate FSM software into existing systems such as customer relationship management (CRM) software or enterprise resource planning (ERP). This will allow data from different systems to be consolidated and easily accessed by employees in real-time.
Second, automate manual tasks such as scheduling appointments or sending notifications with automated workflows that are triggered when certain criteria is met.
Third, use analytics tools within the FSM platform to gain insights into employee performance metrics which can help identify areas for improvement in order deliver better services at a lower cost.
Finally, set up an online portal where customers can access their account information 24/7, ensuring that they've got a convenient and unified place to see everything they need and get in touch when issues arise.
Finding the Right FSM Software for Your Operations
The market for FSM software is crowded with options, so you might be tempted to stick with the biggest names on the scene, like Service Fusion. However, it's always worth considering whether Service Fusion alternatives are actually better for your needs, and there are a few steps to take to do this:
Assess current operations and determine what features and capabilities are needed in an FSM platform

Research different providers and their offerings – pay special attention to customer reviews when evaluating products

Consider scalability, since it's likely that your needs will change over time as your business grows or new processes are introduced

Compare pricing plans from different vendors so you can get maximum value from an FSM solution without breaking

budget constraints
Implementing Best Practices for Effective Field Service Management
Having best practices in place will deliver the best of both worlds in terms of performance and customer satisfaction levels. Here are some tips on how to implement FSM tech correctly:
Create standard operating procedures that employees must follow when responding to customer inquiries or requests

Use automated workflows wherever feasible – this will free up valuable time and resources which can be used elsewhere in the business

Take advantage of data analytics tools within FSM platforms – these insights can provide useful feedback on employee productivity and areas where operations need improvement

Leverage mobile applications so staff members have access to important information when they're out in the field without having to return back into an office environment every time a task needs completing or data needs updating
All this will leave you in a strong position to maximize the trajectory of your business and capitalize on opportunities that present themselves.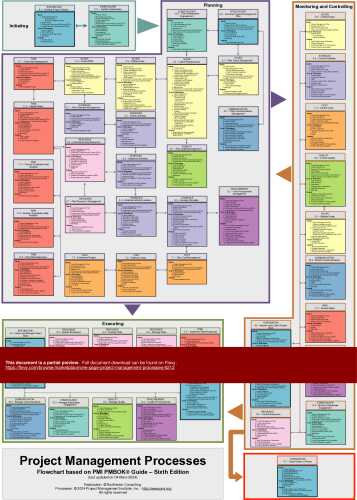 1-page PDF document
PMI did not change the definition of a project or project management in the PMBOK ® Guide - Seventh Edition (published in 2021), but they did change the focus from a process-oriented approach to a principle-centered approach. Unlike previous PMBOK ® Guide updates which replaced older
[read more]
Do You Want to Implement Business Best Practices?
You can download in-depth presentations on 100s of management topics from the FlevyPro Library. FlevyPro is trusted and utilized by 1000s of management consultants and corporate executives.
For even more best practices available on Flevy, have a look at our top 100 lists:
These best practices are of the same as those leveraged by top-tier management consulting firms, like McKinsey, BCG, Bain, and Accenture. Improve the growth and efficiency of your organization by utilizing these best practice frameworks, templates, and tools. Most were developed by seasoned executives and consultants with over 20+ years of experience.
Readers of This Article Are Interested in These Resources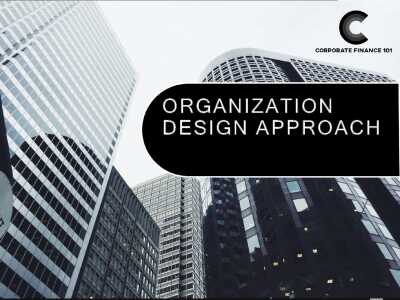 103-slide PowerPoint presentation
Recent McKinsey research surveyed a large set of global executives and suggests that many companies, these days, are in a nearly permanent state of organizational flux. A rise in efforts in Organizational Design is attributed to the accelerating pace of structural change generated by market
[read more]
Excel workbook

1-page PDF document
About Shane Avron
Shane Avron is a freelance writer, specializing in business, general management, enterprise software, and digital technologies. In addition to Flevy, Shane's articles have appeared in Huffington Post, Forbes Magazine, among other business journals.
Top 10 Recommended Documents
79-slide PowerPoint presentation
1-page PDF document
103-slide PowerPoint presentation
Excel workbook
1-page PDF document
Excel workbook
1-page PDF document
A business capability model for a food and beverage company. To be used as a core document for Enterprise Architects and EA work. Also very valuable to Business Architects and Business Architecture projects/programmes.
Excel workbook
Excel workbook
85-slide PowerPoint presentation