Family Business Owners, Dream Big! But Also Consult a Finance Expert
Featured Business Best Practice: A Comprehensive Guide to Digital Transformation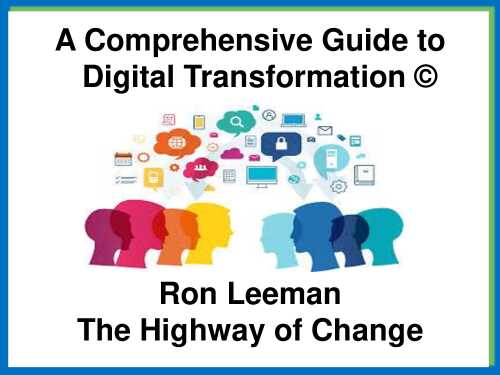 173-slide PowerPoint presentation
This is the "new improved" A Comprehensive Guide to Digital Transformation. What was one 141 slides had now increased to 173 because I have added a number of latest slides to the deck with new approaches, latest thinking additional "benefits" slides, a section on reasons for
[read more]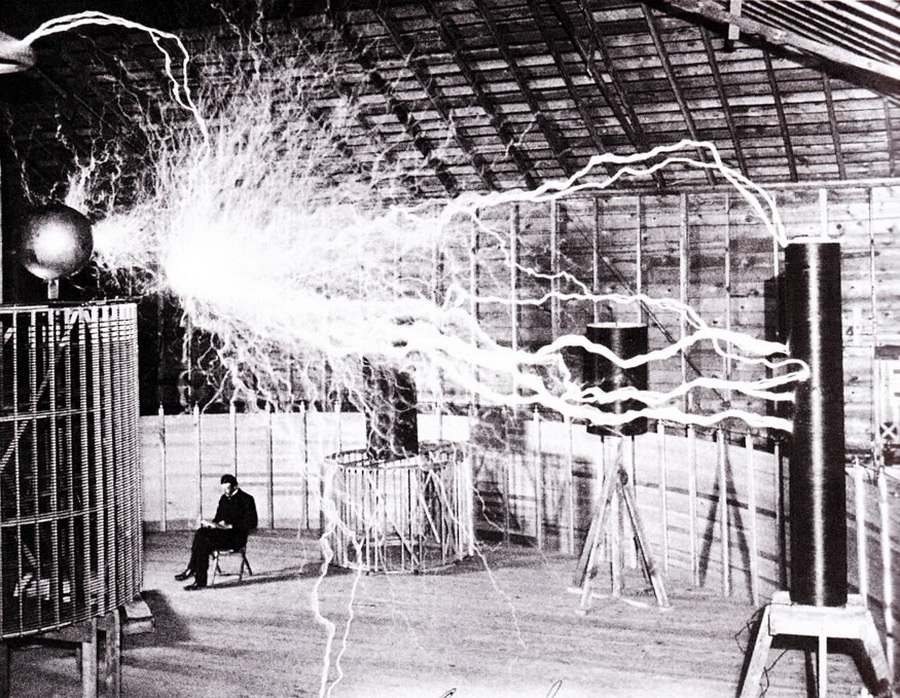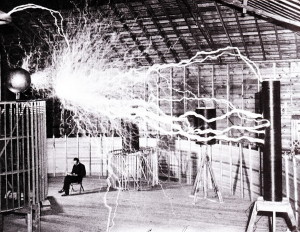 "Many family business owners who come to us for help complain that they always have a scarcity of time and money," according to leading family business expert Don Schwerzler. "In fact, that is why many family businesses never achieve their true potential.  They get so caught up in the 'tyranny of routine' that they fail to 'Dream Big!' When that happens, it is a type of 'entrepreneurial burn-out,' where the business is no longer producing the intellectual satisfaction for the business owner," says Schwerzler. "The business is no longer fun…"
That could be a major reason why so many Merger & Acquisition firms seek out family businesses for investment.   They know that family businesses tend to be "under-performing assets."
One of our goals when we start working with a family business client is to understand what would be required to grow the business quickly and significantly. What we discover in this process is that the business has many potential growth opportunities–many of which are "low-hanging fruit" that inspire strategies that can be quickly executed and produce excellent results. To get started we pose this question: if the family business owner were to identify the factors he/she perceives are constraining the growth and profitability of the business, what would result? Some of the usual answers include:
Expand the work space to be more efficient.
Purchase new machines and upgrade their transportation fleets.
Expand the customer base and territory (by acquiring other businesses).
Install an ERP system to better understand and manage the business.
Hire executives who have experience in exponentially growing a business.
Develop strategic partnerships for horizontal and vertical integration strategies.
According to Schwerzler, it doesn't take long for the family business owner to start getting excited about his/her business–a re-invigoration that comes with "dreaming big."
How to make those dreams a reality?
One of the resources many family businesses do not have as part of their professional service team–a family business financial expert. I am not talking about an investment advisor to help manage the owner's portfolio. I am talking about a financial expert who understands how to apply new capital (money and expertise) into a business–and who has the contacts in the investment and banking communities to match the needs of the family business.
At a recent family business roundtable attended by a group of family business owners, Schwerzler led the discussion about capital needs that many family businesses may require to grow and to remain successful.
In years past, family business entrepreneurs tended to rely on family and friends to raise money to start and operate their business. Many were immigrant families, where their financial "bankroll" was sweat equity–long hours and hard work!
As the family's business grew, some were able to use a local community bank to get a loan or a line of credit. But, as the local banks were swallowed up by the larger regional and national banks, banking relationships for many family businesses became more formal and less user friendly.
Going back in time, traditional banks had a terrible reputation after the Great Depression when so many small businesses, farms and ranches were forced into foreclosure or bankruptcy.
Those family businesses that survived the depression and those family businesses started afterwards were usually very risk averse when dealing with the financial aspects of their business–a paranoia that many business owners had about the security of their livelihood that became part of the family's DNA and passed down to future generations!
As the business took root and became profitable, the growth of the business tended to be financed internally – purchases came from cash flow, not money borrowed from the bank.  "Do not borrow money" became part of the process for passing on "wealth and wisdom" to the next generation.
"Not having access to capital created a glass ceiling for many family business," said Schwerzler, "they never were able to achieve the true potential of their business."
Research indicates that only about 30% of family businesses successfully transition to the second generation; about 12 % successfully transition to the third generation; and only about 3% make it to the fourth generation.
"One of the major problems – not being able to deal with the financial issues associated with the unique and complex issues that confront a family business dealing with succession planning and succession management."
Schwerzler began studying and advising family business entrepreneurs in 1967 – a career span of nearly 50 years. He is the founder of the Atlanta-based Family Business Institute and their web organization Family Business Experts.com
Like the Bob Dylan song, "the times they are a-changin" said Schwerzler. As family businesses are being readied for the transition to the Nexters, financing is becoming more crucial to the on-going success of the family business.
Family businesses now tend to consider a wide range of alternative business loans, including factoring and equipment leasing programs.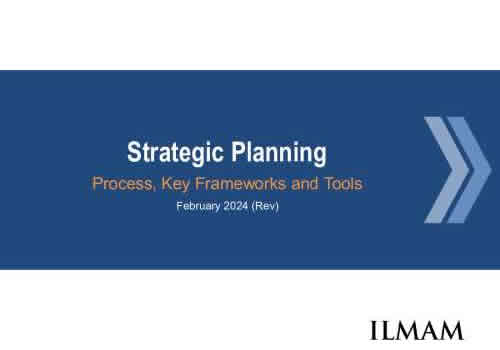 79-slide PowerPoint presentation
This document provides a holistic approach for undertaking strategic planning. While covering the traditional strategic planning approach, the document touches on adaptations that may be used in an unpredictable environment. Contents: 1. Strategic Planning Overview - Key questions and
[read more]
Do You Want to Implement Business Best Practices?
You can download in-depth presentations on 100s of management topics from the FlevyPro Library. FlevyPro is trusted and utilized by 1000s of management consultants and corporate executives.
For even more best practices available on Flevy, have a look at our top 100 lists:
These best practices are of the same as those leveraged by top-tier management consulting firms, like McKinsey, BCG, Bain, and Accenture. Improve the growth and efficiency of your organization by utilizing these best practice frameworks, templates, and tools. Most were developed by seasoned executives and consultants with over 20+ years of experience.
Readers of This Article Are Interested in These Resources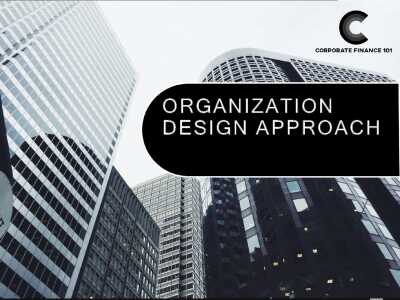 103-slide PowerPoint presentation
Recent McKinsey research surveyed a large set of global executives and suggests that many companies, these days, are in a nearly permanent state of organizational flux. A rise in efforts in Organizational Design is attributed to the accelerating pace of structural change generated by market
[read more]
63-slide PowerPoint presentation

Excel workbook
About Don Schwerzler
Don Schwerzler is one of the world's leading family business experts. He is the founder of the Atlanta-based Family Business Institute and the
Family Business Experts website; and has been featured in the Wall Street Journal. Don Schwerzler began his career as a family business consultant in 1967 and founded the Family Business Institute in the mid 80s. The Atlanta-based Family Business Institute is nationally recognized for pioneering the multi-disciplinary consulting protocol that has proven highly successful in dealing with the unique and complex problems that confront and confound families in business together. If you have any questions about family business, you can
ask him here
.
Top 10 Recommended Documents
173-slide PowerPoint presentation
79-slide PowerPoint presentation
103-slide PowerPoint presentation
63-slide PowerPoint presentation
Excel workbook
135-slide PowerPoint presentation
95-slide PowerPoint presentation
78-slide PowerPoint presentation
1150-slide PowerPoint presentation
41-slide PowerPoint presentation