Consultants, How to Get on My Good Side
Featured Best Practice on Consulting Sales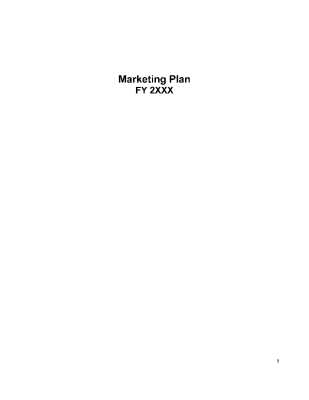 34-page PDF document
This document is a marketing plan for "ABC's Consulting Firm." MARKETING MISSION: To expand the brand equity of ABC to include our consulting solutions. MARKETING OBJECTIVES: Internally - Align business consulting marketing activities with business plan priorities and strategic
[read more]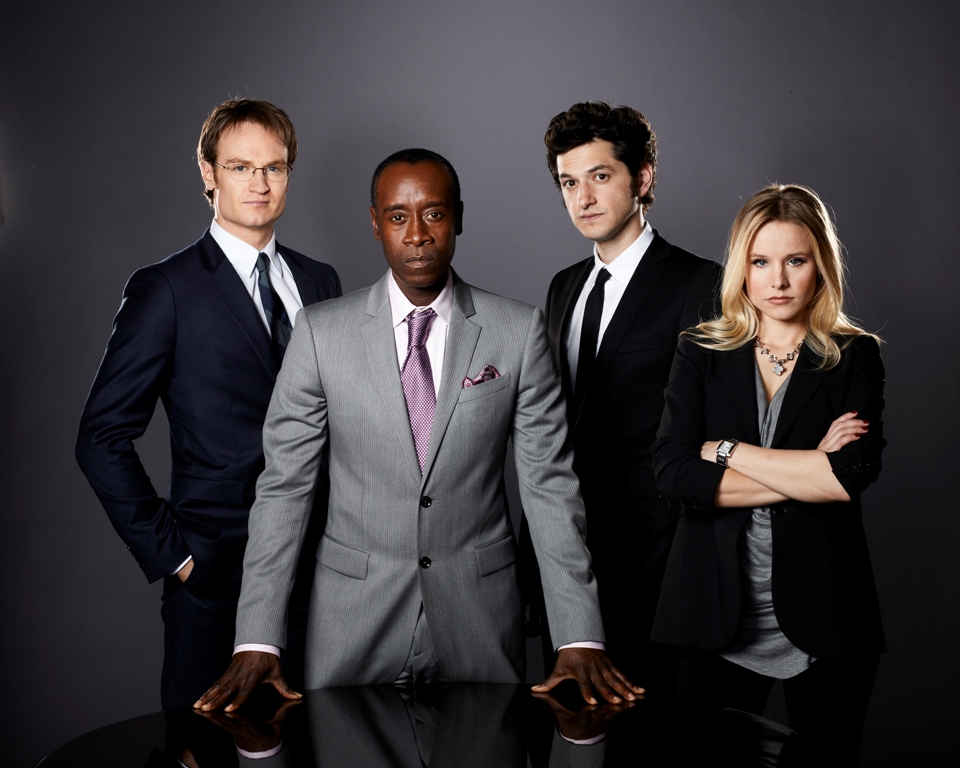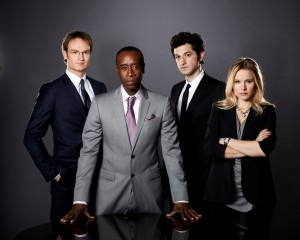 Being in charge of content strategy and social media for a fairly large company in the Nordics means that I quite often am contacted by people that want to sell something to me. It can be tools for social media monitoring, pitches for different types of content or advice on how to do better in digital marketing. Since I used to be a consultant myself I'm fairly open to taking meetings or demos. The way I see it is that no one can be a master of all trades and it's always good to get an outside perspective.
But there are a few things I've noticed about these meetings and pitches that are making me start to question my attitude towards them. In fact, there are three specific pieces of advice I would like to pass on to all consultants out there, trying to sell their services in marketing and communications.
1. Don't assume that you know more than me
Far too often I have to sit through meetings with hopeful consultants that are telling me things that are common knowledge. Or at least that someone in my role and with my background is very familiar with. There are two possible reasons for this: they haven't done their research on me prior to the meeting or they assume that consultants working in a specific area always knows more than a prospective customers. Both assumptions are not only wrong, but quite arrogant as well.
Solution: Do proper reasearch beforehand, and come to the meeting with an attitude of wanting to share what you know and listen to what the other person (in this case me) knows. An ideal outcome would be that we both come away having learnt something new.
2. Don't take for granted that your timeline also is mine
Just because I take a meeting with you, or make time for a demo, doesn't mean that I'm in any hurry to buy something from you. If I am, chances are that I'm the one getting in touch with you for a meeting. You getting a meeting as a result of a cold-call most likely means that whatever your selling may or may not be of interest to me a year from now. I've adopted a method of being really blunt about this, but I still get a lot of follow-up calls and requests for a new meeting. If anyone reading this has a suggestion on how to handle this in a good way, I'm all ears.
Solution: Listen to my explanation of where I see your solution/pictch/whatever fit in with my plans. A polite call once in a while to share something of interest to me, or to remind me of your existence is fine. Anymore than that is not.
3. Don't think that your general insights will help me solve specific problems
Every company is unique. This doesn't necessarily mean that you can't use methods or solutions from other situations to help that company, but in order to do so you need to have a thorough understanding of what is going on. If you try to sell me a standardized solution without a comprehensive understanding of what my company needs, you're making a big mistake.
Solution: Be humble. Ask questions. I'm happy to listen to you talk about what you have done for others, as long as you don't presume to tell me that the exact same solution will work for me.
So there you have it – my three suggestions to consultants wanting to do business in marketing and communication. You could really boil it down to one piece of advice: Respect my professionalism, and I will respect yours.
Over to you
What do you think – Am I being to harsh on these consultants, or do you agree with my points? Do you have any suggestions or ideas? I'd like to hear from you both if you're in my situation or a consultant trying to reach out to companies. Leave a comment below.
Oh, and if you actually have met me in this context – don't take it personally. Chances are I wasn't talking about you anyway.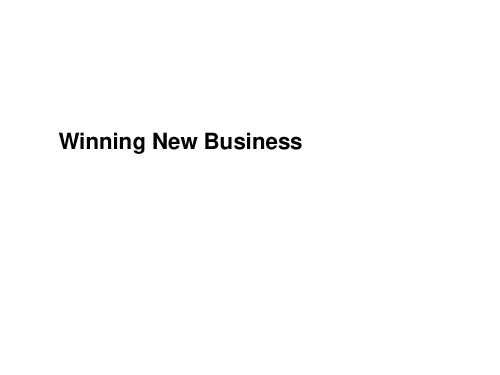 23-slide PowerPoint presentation
This presentation provides a good understanding of how to win new consulting business. It discusses five key elements of winning proposals and provides a tool immediately to develop proposals by using a new approach. The five key elements are relationships, message, issue, team and interaction.
[read more]
Do You Want to Implement Business Best Practices?
You can download in-depth presentations on Consulting Sales and 100s of management topics from the FlevyPro Library. FlevyPro is trusted and utilized by 1000s of management consultants and corporate executives.
For even more best practices available on Flevy, have a look at our top 100 lists:
These best practices are of the same as those leveraged by top-tier management consulting firms, like McKinsey, BCG, Bain, and Accenture. Improve the growth and efficiency of your organization by utilizing these best practice frameworks, templates, and tools. Most were developed by seasoned executives and consultants with over 20+ years of experience.
Readers of This Article Are Interested in These Resources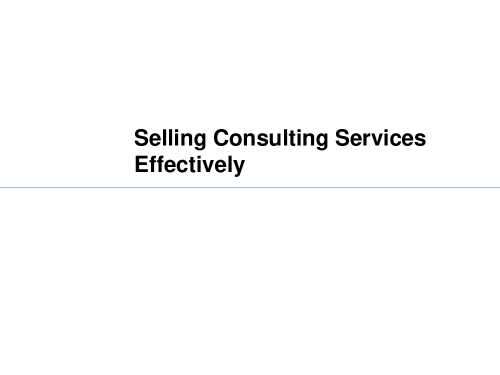 53-slide PowerPoint presentation
This presentation is a training document used by a major consulting firm on business development. It introduces a new approach (ie the ORDER Model and the 4S Model) to selling and building client relationships. It also provides a selling tool (ie, the message planner template) and
[read more]
About Pontus Staunstrup
Pontus Staunstrup an experienced strategist, focusing on digital/content strategy, content marketing, social media, native advertising and digital transformation. He has worked in Communications and Marketing for close to 25 years for a number of global companies in management and consulting roles. You can visit Pontus's
website here
and
connect with him on LinkedIn
.