BYOD in the Workplace: Mitigating the Risks, Reaping the Rewards
Featured Business Best Practice: A Comprehensive Guide to Digital Transformation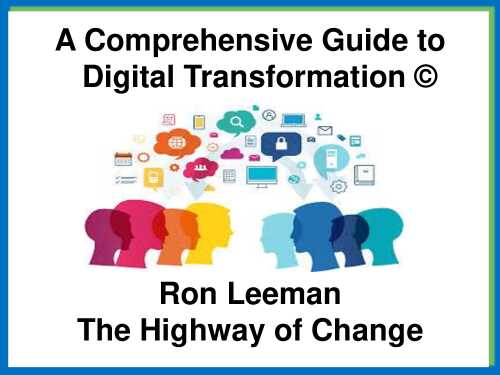 173-slide PowerPoint presentation
This is the "new improved" A Comprehensive Guide to Digital Transformation. What was one 141 slides had now increased to 173 because I have added a number of latest slides to the deck with new approaches, latest thinking additional "benefits" slides, a section on reasons for
[read more]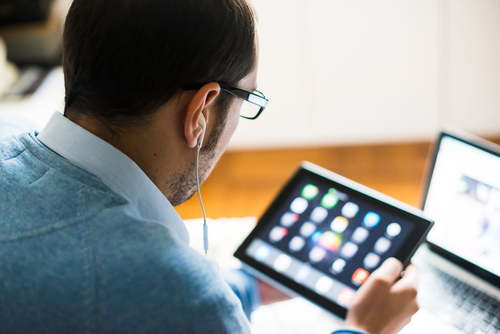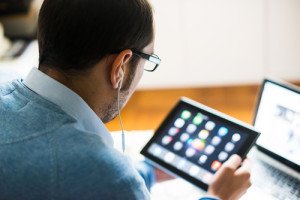 The data management firm SailPoint found in its 2013 Market Pulse survey that 82 percent of large companies (those with 5,000-plus employees) have some sort of bring your own device policy. Cisco reported in its 2012 report, "BYOD: A Global Perspective," that U.S., Asian and Latin American firms are the most receptive to BYOD policies, while Europe is more cautious about implementation. BYOD offers companies several obvious benefits, such as cost savings on equipment and increased employee productivity. For businesses thinking about adopting a BYOD policy, security remains the primary concern.
Confidential and Proprietary Information
One of the top concerns IT departments have when administering BYOD policies is keeping company information safe. This is especially concerning when employees leave the company and still have emails, documents and other company information stored on their iPad, notebook or smartphone.
The best way to handle this issue is to plan ahead. A written BYOD policy that details exactly what the company expects from employees is essential. It should clearly articulate, among other things, acceptable uses of data, limits of data use and a termination/leaving the company policy.
One solution is to use a third-party enterprise mobility management service to balance the company's security interests with employees' desire to use their own devices for work and personal use. BlackBerry offers a popular mobile device management platform, and there are others. Just make sure whichever solution you choose can be implemented across BlackBerry, iOS and Android devices.
International Issues
Regulations as they pertain to BYOD administration vary between countries, which can present problems for multinational firms. Compliance issues are one of the main reasons companies operating in more than one country are slow to embrace a BYOD policy.
Mayer Brown, a global provider of legal services, recommends getting all relevant stakeholders—including IT, HR, security, and compliance departments—involved in drafting your BYOD policy. Companies should also consider which employees are allowed to participate in BYOD programs. Those who have been with the company for more than a year and hold positions with low turnover are good BYOD candidates.
Remote Wiping
Another solution being widely implemented is remote wiping. The hard drive of a former employee's BYOD laptop, smartphone or tablet can be completely erased by an IT department without warning.
Despite cloudy legal factors associated with this practice, 21 percent of companies surveyed by data security firm Acronis in 2013 said they utilize remote wiping. Lewis Maltby of the National Workrights Institute told BGR.com that complaints from former employees whose devices were wiped are on the rise.
Though a written policy can provide employers some legal protection, remote wiping could potentially violate state computer trespassing laws. Make certain your legal advisors have looked over your BYOD policy before publication, especially if remote wiping is part of it.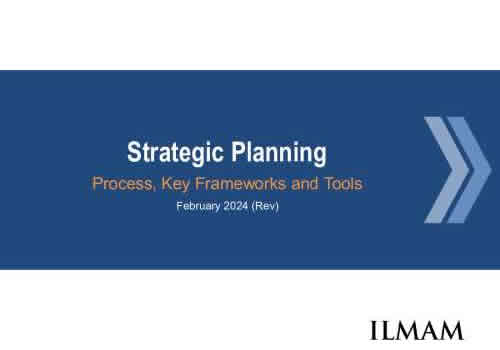 79-slide PowerPoint presentation
This document provides a holistic approach for undertaking strategic planning. While covering the traditional strategic planning approach, the document touches on adaptations that may be used in an unpredictable environment. Contents: 1. Strategic Planning Overview - Key questions and
[read more]
Do You Want to Implement Business Best Practices?
You can download in-depth presentations on 100s of management topics from the FlevyPro Library. FlevyPro is trusted and utilized by 1000s of management consultants and corporate executives.
For even more best practices available on Flevy, have a look at our top 100 lists:
These best practices are of the same as those leveraged by top-tier management consulting firms, like McKinsey, BCG, Bain, and Accenture. Improve the growth and efficiency of your organization by utilizing these best practice frameworks, templates, and tools. Most were developed by seasoned executives and consultants with over 20+ years of experience.
Readers of This Article Are Interested in These Resources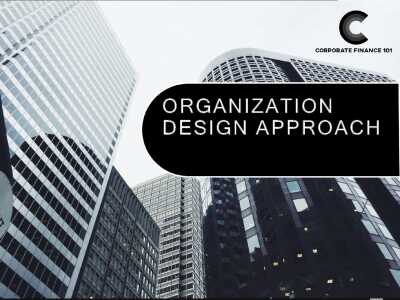 103-slide PowerPoint presentation
Recent McKinsey research surveyed a large set of global executives and suggests that many companies, these days, are in a nearly permanent state of organizational flux. A rise in efforts in Organizational Design is attributed to the accelerating pace of structural change generated by market
[read more]
63-slide PowerPoint presentation

Excel workbook
About Shane Avron
Shane Avron is a freelance writer, specializing in business, general management, enterprise software, and digital technologies. In addition to Flevy, Shane's articles have appeared in Huffington Post, Forbes Magazine, among other business journals.
Top 10 Recommended Documents
173-slide PowerPoint presentation
79-slide PowerPoint presentation
103-slide PowerPoint presentation
63-slide PowerPoint presentation
Excel workbook
135-slide PowerPoint presentation
95-slide PowerPoint presentation
78-slide PowerPoint presentation
1150-slide PowerPoint presentation
41-slide PowerPoint presentation