Best Virtual Data Rooms for Understanding Data Privacy
Featured Business Best Practice: A Comprehensive Guide to Digital Transformation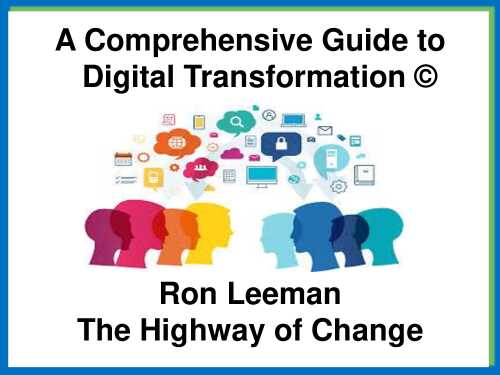 173-slide PowerPoint presentation
This is the "new improved" A Comprehensive Guide to Digital Transformation. What was one 141 slides had now increased to 173 because I have added a number of latest slides to the deck with new approaches, latest thinking additional "benefits" slides, a section on reasons for
[read more]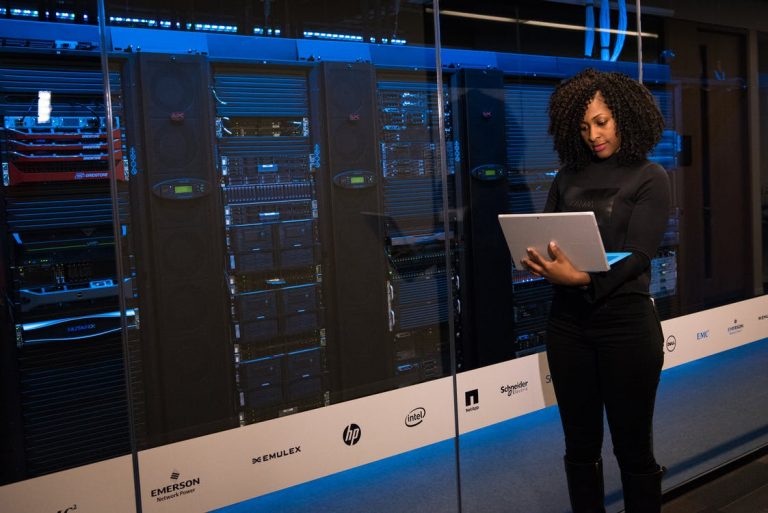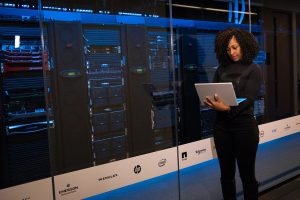 Security is a leading feature and a primary selling point of data room software technology.
Millions of professionals and business entities employ virtual data room software for data privacy and automation during data-sensitive business transactions. In fact, data rooms have almost become a must-have asset for businesses to manage joint ventures, strategic partnerships, litigation, mergers, acquisitions, asset trading, and board communications.
However, not every virtual data room offers a similarly high level of data privacy. Each solution has its own set of security certifications, features, integrations, and practices in place to provide data security. In this article, we'll explore what a secure VDR is, and what vendors should be trusted for information safety.
What Is a Secure Virtual Data Room?
A secure virtual or electronic data room, in simplest words, is a centralized, digital document repository hosted by certified online data room providers.
Data room software is globally used for data storage and management, online communication, and managing projects and business deals. The core objective of data room technology is to provide maximum security to your business data, especially during complex transactions like M&As, capital raising, IPOs, joint ventures, and due diligence.
One of the major reasons why virtual data rooms are better options for data management is the fact that they are run or hosted by certified service providers. These vendors comply with local and international cyber security standards such as ISO 27081, ISO 27001, ISO 27017, GDPR, FINRA, SOC2, etc.
Top 5 Most Secure Virtual Data Rooms
1. iDeals virtual data rooms
An industry leader and arguably the most used virtual data room software in the law industry and banking sector, iDeals can easily top any list of the most secure virtual data rooms. In fact, it won't be wrong to say that security is one of the biggest reasons why the global business fraternity uses iDeals virtual data rooms.
iDeals is regularly employed in litigation, investment banking, due diligence, fundraising, and other similar data-sensitive ventures. Another good thing about iDeals is their unique customer support service; iDeals hires industry experts as their customer service agents that help you with technical problems but help you use your VDR optimally.
Apart from that, iDeals gives you the freedom of choosing any commonly used operating system to run its data rooms. That said, iDeals data rooms support Windows, Linux, Mac, iOS, Android, on-premise, and web-based deployment models.
Notable features include access permission settings, two-step verification, secure file viewer, legal forms library, bankruptcy case management, and audit trail.
2. DealRoom
DealRoom data rooms are amongst the most trusted ones when it comes to due diligence in M&As, fundraising, and similar processes. In fact, these data rooms are mostly associated with M&As and project management as the company usually targets medium to large-scale businesses.
DealRoom is not only known for its security, but its wide range of project management features that help businesses automate complex transactions. What's more, DealRoom makes file management as easy as you like and provides in-depth and AI-based data analytics.
Notable features include pipeline management, diligence management, reporting/audit logs, secure file storage, data encryption, buyer-engagement tracking, and a multi-deal timeline view.
3. SecureDocs data room
A highly secure, simple, and affordable virtual data room, SecureDocs can be the answer to all your data storage, sharing, and management needs at the corporate and personal levels. SecureDocs not only provides data security but also automates the data flow in an organization and during the deal-making process.
Where data security is a notable feature of SecureDocs, its ease of use, 10-minute setup process, and flat monthly fee pricing model make it a great option for any size or type of business. SecureDocs VDRs are usually employed for fundraising, M&As, bankruptcy, litigation, and joint ventures.
Notable features include a secure file viewer, two-step verification, access permission settings, and audit logs.
4. Firmex virtual data room
A GDPR, SOC2, and HIPPA-compliant virtual data room, Firmex is a regular part of thousands of mega-scale deals and due diligence processes every year. Apart from impeccable security features, Firmex boasts industry-leading customer support service.
Firmex virtual data rooms are commonly used in the legal industry, investment banking, financial services, pharmaceutical companies, biotech companies, corporate funds management, renewable energy, audits, litigation, compliance, and due diligence.
Notable features include audit logs, access permission settings, secure file viewer, document classification, and collaboration tools.
5. Digify
A super easy-to-use data room that hardly takes 10 minutes to complete the setup process, Digify offers secure data room services to thousands of businesses, professionals, and companies around the world.
Whether you need to share data with buyers in M&As, or stakeholders/investors in your company, Digify can help you automate the data sharing process with 100% security. Due to its security features, Digify is regularly used for due diligence, M&As, financial transactions, fundraising, and other similar deals.
Notable features include file tracking, digital watermarking, PDF protection, secure file viewer, access expiration management, access permission settings, audit trail, document access revocation, document classification, image protection, and collaboration tools.
Final Words
Security is an uncompromisable feature in virtual data rooms, and insecure VDRs can cost you millions in the form of legal penalties and claim settlements. Data rooms like iDeals, Digify, Firmex, DealRoom, and SecureDocs are some of the best virtual data rooms in terms of security.
You can read more about each of these virtual data room providers and find more trusted virtual data room reviews here: https://data-room-software.org/.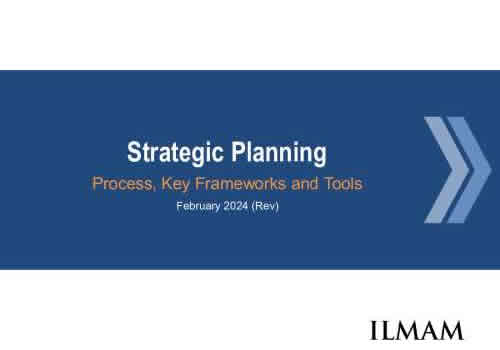 79-slide PowerPoint presentation
This document provides a holistic approach for undertaking strategic planning. While covering the traditional strategic planning approach, the document touches on adaptations that may be used in an unpredictable environment. Contents: 1. Strategic Planning Overview - Key questions and
[read more]
Do You Want to Implement Business Best Practices?
You can download in-depth presentations on 100s of management topics from the FlevyPro Library. FlevyPro is trusted and utilized by 1000s of management consultants and corporate executives.
For even more best practices available on Flevy, have a look at our top 100 lists:
These best practices are of the same as those leveraged by top-tier management consulting firms, like McKinsey, BCG, Bain, and Accenture. Improve the growth and efficiency of your organization by utilizing these best practice frameworks, templates, and tools. Most were developed by seasoned executives and consultants with over 20+ years of experience.
Readers of This Article Are Interested in These Resources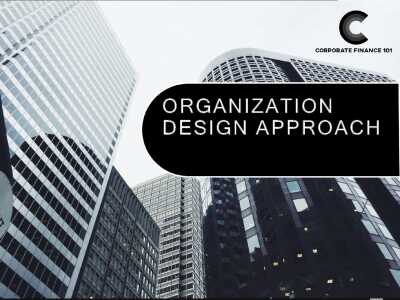 103-slide PowerPoint presentation
Recent McKinsey research surveyed a large set of global executives and suggests that many companies, these days, are in a nearly permanent state of organizational flux. A rise in efforts in Organizational Design is attributed to the accelerating pace of structural change generated by market
[read more]
63-slide PowerPoint presentation

Excel workbook
About Shane Avron
Shane Avron is a freelance writer, specializing in business, general management, enterprise software, and digital technologies. In addition to Flevy, Shane's articles have appeared in Huffington Post, Forbes Magazine, among other business journals.
Top 10 Recommended Documents
173-slide PowerPoint presentation
79-slide PowerPoint presentation
103-slide PowerPoint presentation
63-slide PowerPoint presentation
Excel workbook
135-slide PowerPoint presentation
95-slide PowerPoint presentation
78-slide PowerPoint presentation
1150-slide PowerPoint presentation
41-slide PowerPoint presentation