A Strategic Competitive Advantage also Requires a Competitive Strategic Sales Strategy
Featured Business Best Practice: Organization Design Toolkit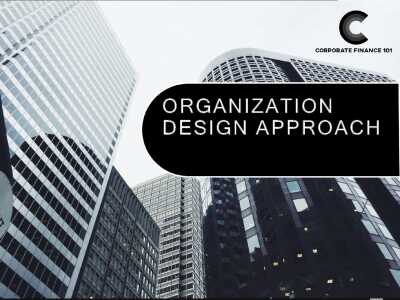 103-slide PowerPoint presentation
Recent McKinsey research surveyed a large set of global executives and suggests that many companies, these days, are in a nearly permanent state of organizational flux. A rise in efforts in Organizational Design is attributed to the accelerating pace of structural change generated by market
[read more]
Although Strategic Planning requires alignment of a multitude of separate and critical organizational areas, a major part of any Strategic Plan is a sound, competitive strategic sales strategy with appropriate and effective goals and related action-step / follow-up requirements clearly enunciated.  We have alluded several times in my articles to the ever increasing ability of buyers (and competitors) to access the internet in order to analyze competing products, prices, company values, etc., further enabling their ability to make purchase and/or marketing decisions before taking action, strategic or otherwise.
No longer is The Salesperson alone capable of shouldering the primary load required to gain a final sale or client.   Buyer research will have often preceded any discussion with a supplier for goods or services, regardless of the market or industry involved.
Ultimately, the primary issue which The Salesperson will face is convincing and confirming to the potential buyer the validity of product /service "added value" which the buyer has likely already researched through the internet, including Social media.
In like manner, those responsible for creating strategic sales and marketing goals will be wasting precious time, cost and a multitude of other assets if not fully aware of the competitive edge and methods used or "proposed" by their competition and available to potential buyers and/or clients through the internet…many competitors are already prioritizing their efforts toward improving the customer/client experience via concentrate upon a multitude of influencing strategic operational factors & new technologies… KNOW THY COMPETITION & COMPETITIVE ADVANTAGE / DISADVANTAGE!!! 
The effectiveness of any Strategic Plan will greatly be influenced by the  incorporation, or lack of it, of a competitive strategic sales and marketing strategy required as part of a complete and cohesive company effort toward reaching strategic goals and ultimate success… sales success and strategic sales strategy are more, now and forever, one and the same!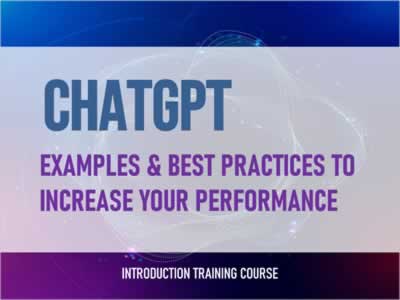 85-slide PowerPoint presentation
Update 18/03/2023: Recently added slides: related to GPT-4 Features Update 20/03/2023: Tabular Formatting Update 20/03/2023: Enhanced slides realted to the other products from OpenAI OpenAI ChatGPT has advanced language processing. It can write like a human and speak naturally. Texting,
[read more]
Do You Want to Implement Business Best Practices?
You can download in-depth presentations on 100s of management topics from the FlevyPro Library. FlevyPro is trusted and utilized by 1000s of management consultants and corporate executives.
For even more best practices available on Flevy, have a look at our top 100 lists:
These best practices are of the same as those leveraged by top-tier management consulting firms, like McKinsey, BCG, Bain, and Accenture. Improve the growth and efficiency of your organization by utilizing these best practice frameworks, templates, and tools. Most were developed by seasoned executives and consultants with over 20+ years of experience.
Readers of This Article Are Interested in These Resources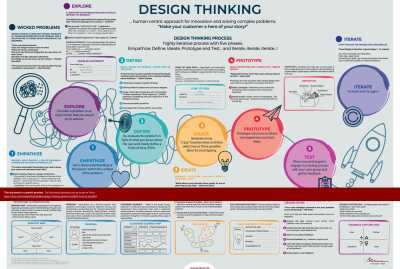 1-page PDF document
Design Thinking poster gives a detailed description of a Design Thinking process. It is great as introduction to design thinking, an overview of a possible design thinking project, encouraging innovation and design thinking. Poster presents some typical tools for design thinking: Problem
[read more]
Excel workbook

1-page PDF document
About Anthony Gable
Anthony Gable, MBA, owner of Echelon Associates, is a Strategic Planning Specialist. He has been advising individual owners, executives, and profit-center (SBU) heads and their teams on the strategic planning process since 1983. Prior to that, he gained management experience from years of wide-reaching exposure in the corporate sector as a manager and executive. You can view his documents on
Strategic Planning here
.
Top 10 Recommended Documents
103-slide PowerPoint presentation
85-slide PowerPoint presentation
1-page PDF document
Excel workbook
1-page PDF document
20-page Word document
3-page PDF document
192-slide PowerPoint presentation
1150-slide PowerPoint presentation
5-page Word document