5 Tools To Help Improve Communication Within Your Business
Featured Best Practice on Communications Strategy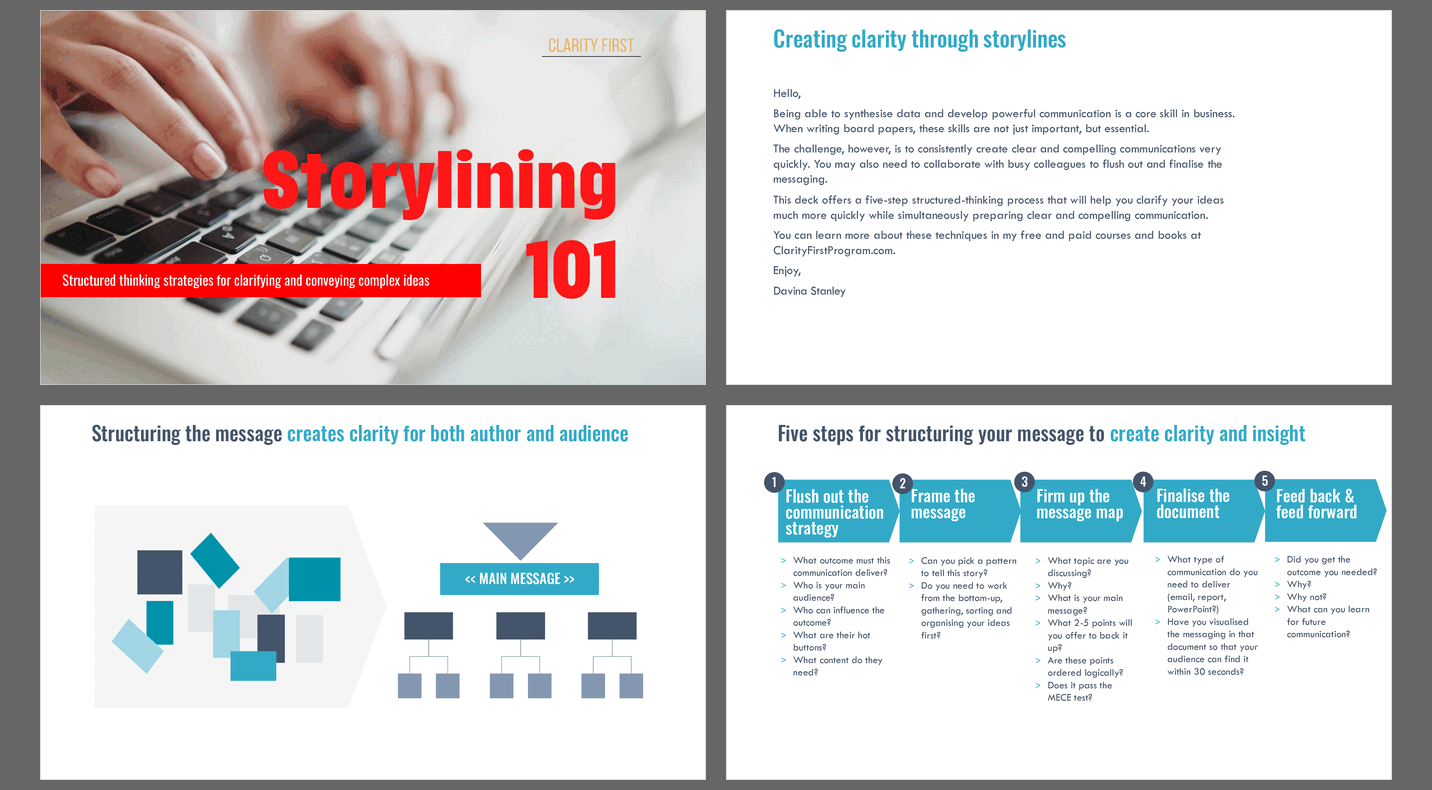 37-page PDF document
Clarity is critical in business communication of all kinds, yet difficult to achieve. This pack outlines five clear steps that will enable you to clarify your thinking for both yourself and your audience while preparing any kind of communication, from emails through to board papers, complex
[read more]
Efficient communication is the lifeblood of modern business, and there are lots of different ways for decision-makers to ensure that employees can keep the conversation flowing as they collaborate on projects.
Choosing the tools to harness for internal communication can be tricky without a little guidance, so here is a look at the top options to consider today.
Conference calling
This is one of the older technologies that businesses can leverage for communication, but advances made in the past couple of decades mean that the best conference calling services as seen on this list are more functional and affordable than ever before.
From handling calls with fewer than ten attendees to hosting conversations involving hundreds or even thousands of participants, modern solutions take advantage of VoIP and cloud PBX communication systems to allow for incredible flexibility and scalability.
Popular platforms in this space include business-focused tools like Slack, as well as services that have both commercial and consumer-facing sides like Skype.
Another feature that is commonplace is the integration of video along with voice, giving attendees even more choice in terms of how they get involved in a call. Factor in instant messaging and it is clear to see just how indispensible modern conferencing software has become.
Smartphone apps
If you are looking for a holistic approach to enhancing and managing communications within your business, it could be worth adopting a dedicated smartphone app designed specifically for this purpose. While you could develop your own from the ground up, there are premade solutions that are able to adapt to the needs of the organisation.
One example is Staffbase, which specifically aims to cater to mobile devices and can act as a hub for a whole host of different communication solutions, including company intranets, social media profiles, IM chats, location-based capabilities and much more. With customisable branding, it can feel like an app which is unique to your business and simplify communication between staff while also making it quick and easy to share company news to a large, engaged audience.
Surveys
Working out that your internal communications need a revamp is a challenge in its own right, but unless you actively ask employees to give you their thoughts and feelings on this matter you might never know that there is an issue to begin with.
This is not just about identifying complications that employees would like to be remedied; the very act of asking for the opinions of team members can make them feel more engaged, and thus more satisfied in their roles.
Once again there are a number of surveying solutions available to modern organisations, from simple polls on social media to more formal, structured and in-depth analytical software. There is also a skill to writing survey questions that encourage employee openness and deliver the most actionable answers.
Project management software
Managing a team is mostly about communication, and mishaps can occur if you are not able to effectively keep track of what every employee is up to at a given moment. The wheels of collaboration can be greased by using project management software like Trello, which is ideal for everything from outlining a schedule and setting priorities to assigning tasks, sharing files and much more.
There are a host of other alternative solutions on the market, including the likes of ProofHub, Zoho, SmartSheet and Teamwork.com. Differences in feature sets and pricing structures will help you work out which is best suited to your needs.
Podcasts
This is an intriguing new option for businesses that want to engage with employees, putting human voices behind your communications and making the brand seem as approachable and appealing as possible to internal team members.
There is a vast appetite for podcast consumption at the moment, and the top publishers generate hundreds of millions of streams each year. Being able to build your own bite-sized podcast for distribution to employees could be a great step forward.
Readers of This Article Are Interested in These Resources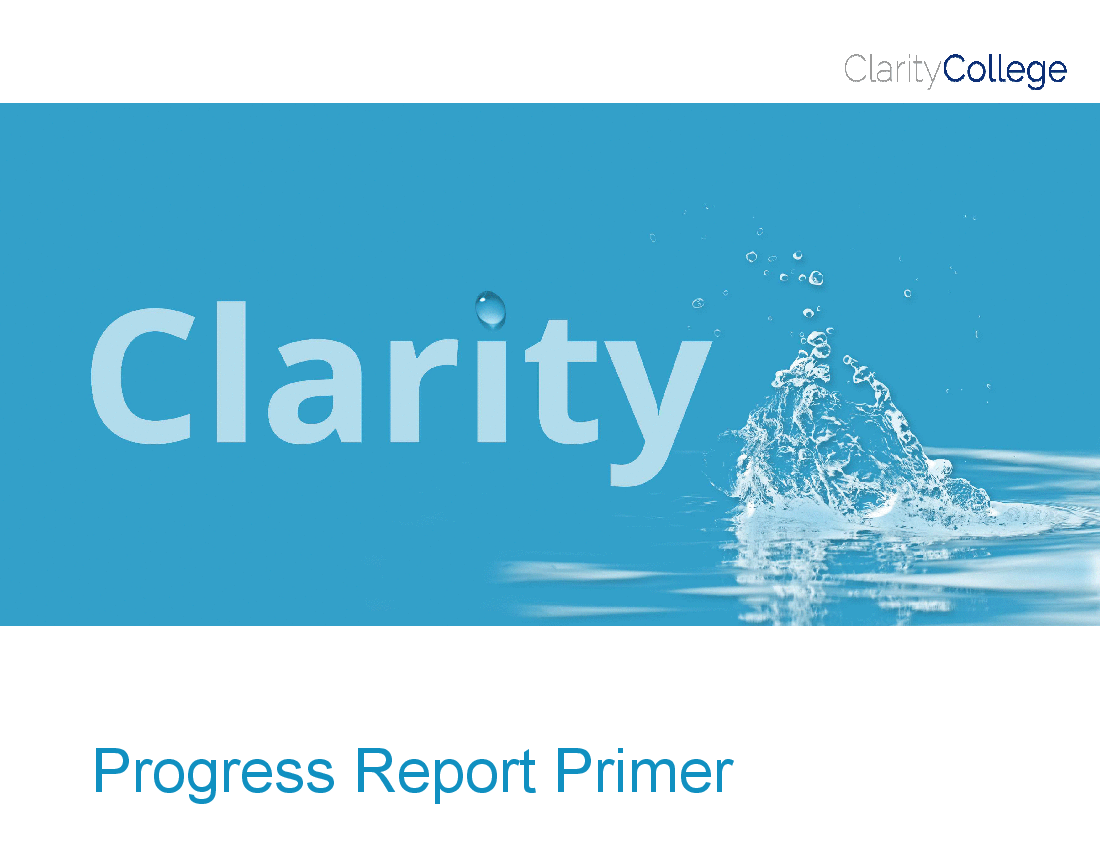 31-slide PowerPoint presentation
There is little more embarrassing in business than communicating poorly to your boss - or your boss's boss. We have all experienced moments early in our careers where we have had to communicate with important people and not known how to go about it. We marvel at those around us who can get to
[read more]
Excel workbook

Excel workbook
About Shane Avron
Shane Avron is a freelance writer, specializing in business, general management, enterprise software, and digital technologies. In addition to Flevy, Shane's articles have appeared in Huffington Post, Forbes Magazine, among other business journals.
Top 10 Recommended Documents on Communications Strategy
37-page PDF document
31-slide PowerPoint presentation
Excel workbook
Excel workbook
46-slide PowerPoint presentation
57-slide PowerPoint presentation
This deck is a training presentation of a major consulting firm on effective communication. Contents include: - Objectives of communication - Planning your message - Developing your message - Delivering your message: speaking - Delivering your message: writing - Key takeaways - Additional resources
33-slide PowerPoint presentation
23-slide PowerPoint presentation
12-slide PowerPoint presentation
70-slide PowerPoint presentation

» View more resources Communications Strategy here.
» View the Top 100 Best Practices on Flevy.