4 Excel Functions Every Business Professional Needs to Know
Featured Business Best Practice: Organization Design Toolkit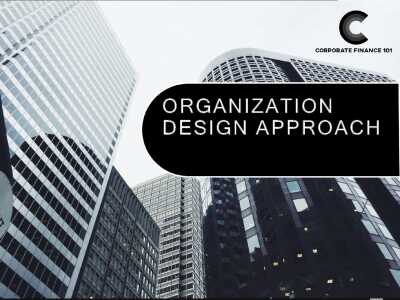 103-slide PowerPoint presentation
Recent McKinsey research surveyed a large set of global executives and suggests that many companies, these days, are in a nearly permanent state of organizational flux. A rise in efforts in Organizational Design is attributed to the accelerating pace of structural change generated by market
[read more]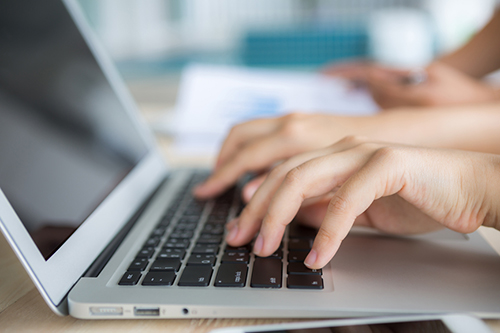 Microsoft Excel is powerful. You can use Excel to solve simultaneous differential equations, develop financial statements and run a statistical analysis on large data sets. The power of the program comes down to the user's creativity and the software's copious functions and formulas. With the introduction of Excel on the new Apple iPad Air, you can have this power with you anywhere you go.
Record Macro
Doing the same functions over and over is a waste of time and energy. Excel's macro function is a visual basic application (VBA) that allows you to record your tasks and use them, via shortkey, whenever you wish. To use this function, click record macro under the developer tab. Then, a dialogue box will ask for a name and save location for the macro. Once you click OK, Excel will begin recording your selections. Be careful at this point because Excel records everything, including your mistakes. When you are done with your set of tasks, click stop recording. If you have an eye for code, you can open the visual basic editor, and tweak the code as you see fit. The syntax is pretty simple, and there are explanatory lists readily available online.
VLOOKUP and INDEX-MATCH
If you are working with a small workbook, then it is easy to scan your data. However, when you have a 50 by 2,000 table running, finding specific numbers and organizing data can be a nightmare. The VLOOKUP function tells Excel to find a specific data set and return the value. You also can set up Boolean expressions like greater than and between. Since VLOOKUP has some limitations, using the INDEX and MATCH may be a better way to find data. INDEX lets you set a data array area, and then MATCH pulls matching data from that set. This allows you to group datasets and gives you more control over the search criteria.
Formula Auditing
Large workbooks with a lot of formulas can quickly become a nightmare when you need to check the locations of all of the supporting data. This is why Excel has an auditing section under the formula tab. You can click on the trace precedent button to turn on arrows that show you what cells are used to calculate a selected value. Going in the other direction, you can see the cells that depend on a data unit by using the trace dependent button. Finally, use the remove arrows button to clear the arrows. For your peace of mind, error checking will examine broken formulas and give you the reason for the error and possible solutions.
Add-Ins
Because this is a Microsoft product, Excel has a huge database of add-in components that can do almost anything. There are add-ins that do SPSS level statistical analysis, interface with presentation software and analyze inventory amounts. Add-ins need to be downloaded in advance, then integrated with the Excel package. The add-in function is found under the file tab, and then under options. A dialogue window will pop up, and you should select click add-ins. From there, you will have a list of all downloadable add-ins available to you.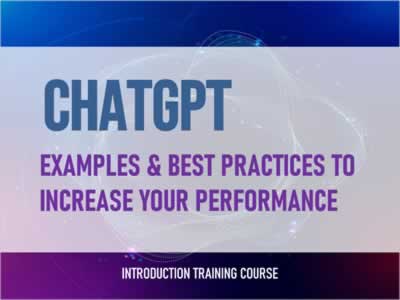 85-slide PowerPoint presentation
Update 18/03/2023: Recently added slides: related to GPT-4 Features Update 20/03/2023: Tabular Formatting Update 20/03/2023: Enhanced slides realted to the other products from OpenAI OpenAI ChatGPT has advanced language processing. It can write like a human and speak naturally. Texting,
[read more]
Do You Want to Implement Business Best Practices?
You can download in-depth presentations on 100s of management topics from the FlevyPro Library. FlevyPro is trusted and utilized by 1000s of management consultants and corporate executives.
For even more best practices available on Flevy, have a look at our top 100 lists:
These best practices are of the same as those leveraged by top-tier management consulting firms, like McKinsey, BCG, Bain, and Accenture. Improve the growth and efficiency of your organization by utilizing these best practice frameworks, templates, and tools. Most were developed by seasoned executives and consultants with over 20+ years of experience.
Readers of This Article Are Interested in These Resources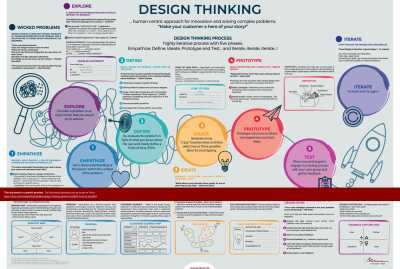 1-page PDF document
Design Thinking poster gives a detailed description of a Design Thinking process. It is great as introduction to design thinking, an overview of a possible design thinking project, encouraging innovation and design thinking. Poster presents some typical tools for design thinking: Problem
[read more]
Excel workbook

1-page PDF document
About Shane Avron
Shane Avron is a freelance writer, specializing in business, general management, enterprise software, and digital technologies. In addition to Flevy, Shane's articles have appeared in Huffington Post, Forbes Magazine, among other business journals.
Top 10 Recommended Documents
103-slide PowerPoint presentation
85-slide PowerPoint presentation
1-page PDF document
Excel workbook
1-page PDF document
20-page Word document
3-page PDF document
192-slide PowerPoint presentation
1150-slide PowerPoint presentation
5-page Word document