Investing in a financial management system (FMS) is vital for big and small businesses. Its primary purpose is to count money by reporting, storing, connecting, and creating many different types of finance transactions. Without an FMS, your organization would have to do all the said tasks manually. If you have more workforce and time isn't crucial, then a manual way of doing these may be okay. However, it's still best to have a more effective and efficient way to manage your company's finances.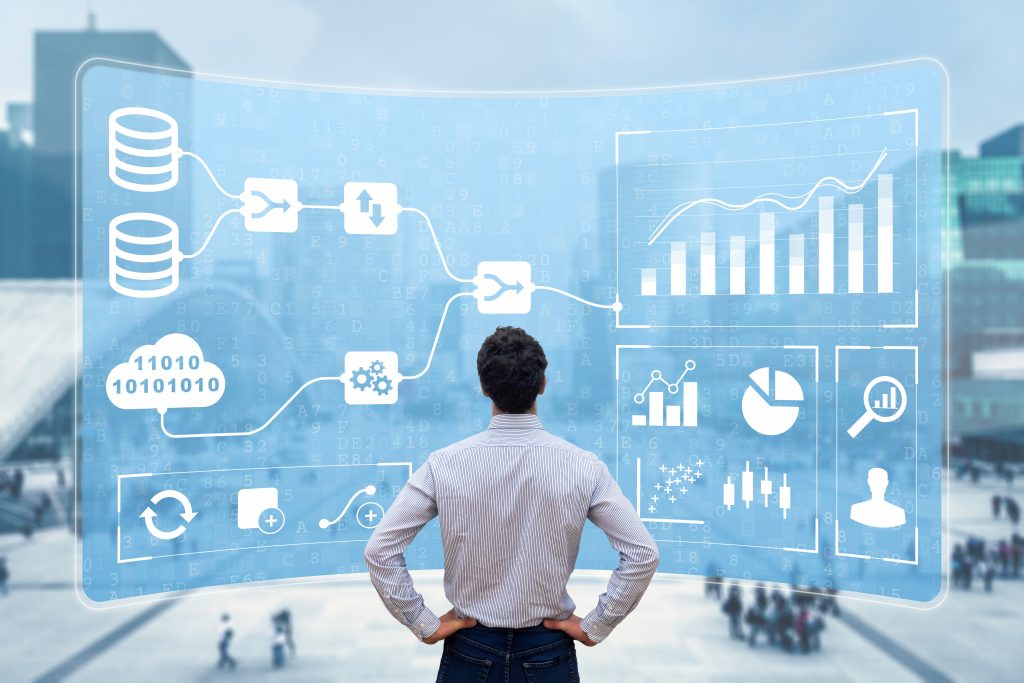 This article will give you a rundown of why businesses are investing in FMS. Using an FMS can help you to:
1. Become Efficient while Reducing Waste
Insights and data are readily available in an automated FMS by only clicking a button. This is unlike manual approaches where you scour piles of documents to find the information you need, which can be a waste of time that you could have devoted to more pressing concerns.
When you use an FMS, your employees can maximize their time working on more critical tasks than finding data in physical documents. Likewise, you can do away with printing several documents for your financial records. Doing this will help reduce paper consumption and carbon footprint because you're using a digital record-keeper for your business.
2. Work Remotely
Remote working is possible when you switch to Sage 100 Cloud and other digital FMS. You can use it to access your data anywhere because you can open and use the system's tools via the internet. Thus, you can still access the system and work on it even when you're on vacation or in cases when your financial manager isn't in the office.
As a result, you can boost your employees' job satisfaction and well-being by allowing them to work from home.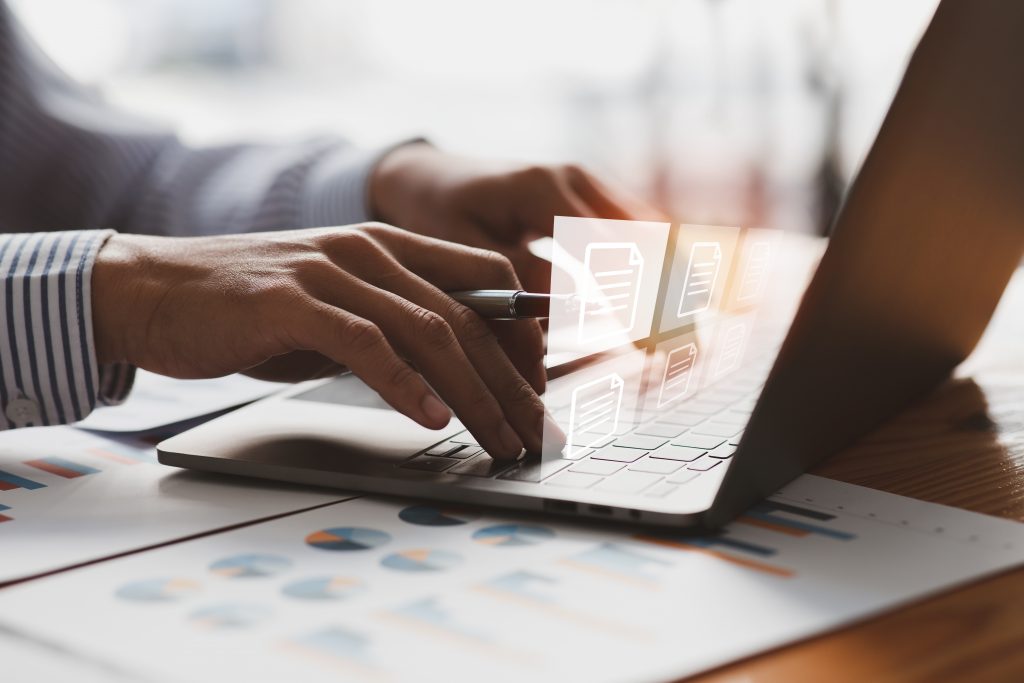 3. Automate Routine Processes and Tasks
Besides making your employees more efficient, FMS can automate routine processes and tasks involved in financial operations. You can also perform multiple functions without using various software or apps. Hence, you can complete projects within schedule and budget.
Managing your company's finances becomes more accurate, simpler, and faster, too, because FMS uses a centralized system. This is where you can control the system and collect and integrate financial data simultaneously.
4. Enjoy Access to Real-Time Financial Data
Financial data may flow through your company in volumes daily. You need to collect and analyze real-time data to make quick and better decisions that will benefit the business in the long run. For instance, you can use analytics to gauge which customers give the most profit for your business in real time. You can use the insights to develop new revenue streams to provide more gains besides your existing products.
Moreover, you can create new insights by combining non-finance information with financial data. You can even make revenue forecasting more accurate and sophisticated with such data because of real-time data interaction. Understanding your expenses by employee, campaign, and supplier means knowing what's driving performance in your finances. All is possible using a centralized system and no additional reporting tools or separate data warehouse.
Additionally, you can deliver financial dashboards and scorecards from mobile devices with FMS software. Thus, you can check the most critical metrics of your business in real time. You can then monitor where your company is gaining momentum in the market or which funds need shifting via your current critical indicators in the dashboards. Doing this also enables you to stay on top of changes in the market without surprises. With such, you can improve the financial capability of your company by using a cloud-based FMS.
5. Be Flexible
You can modify FMS easily without reprinting or redoing your accounting templates. This is possible because FMS enables you to interact and collaborate flexibly with your accountants, too. You can efficiently work together even when you're miles apart because of virtual communications.
Furthermore, data sharing is easy as you can check the inputs of your accountant or finance manager in the system. You don't have to meet physically with your employees for simple financial reports because you can access them from your devices.
Conclusion
Many software and systems can help your business with its financial management. These include FMS, which can automate tasks and allow flexible work for employees to work flexibly. With FMS, you're no longer limited to your workstation to check your financial data or status because you can do so via the system. Therefore, you can work on improving your business without being stuck in your office.