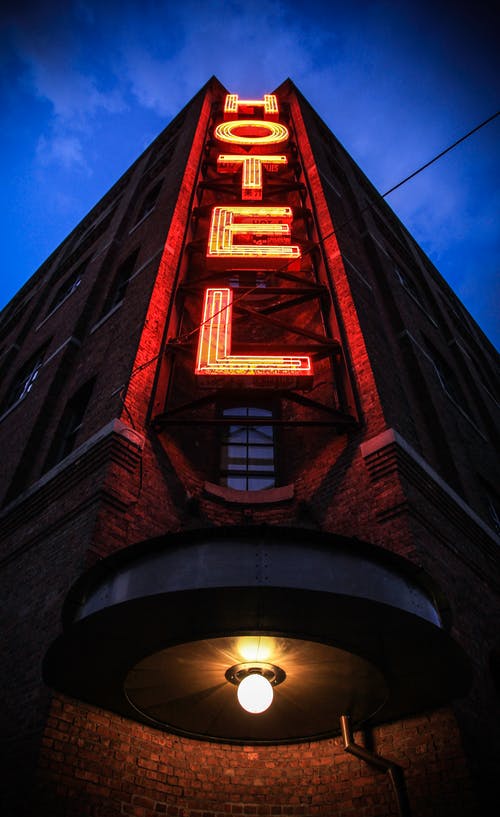 What are the interesting Instagram features for business? In this article, we will analyze Instagram's advantages for the hotel business. How relevant is this social network for the hotel business and is it worth an account in it?  What are the advantages of being on Instagram?
Instagram is currently at the peak of its popularity. It is one of the most visited social networks.  The number of Instagram users amounts to 200 million active users per month. Instagram is not designed to increase sales – there is no point in using it in this way. But if you are focused on promoting your brand in the local and especially the international market (which is necessary for hoteliers), Instagram is the right tool for you!
What advantages Instagram gives:
High level of recognition of the hotel;
Creates an open and positive image;
Helps the hotel to enter the international market;
Promotes your brand not only on Instagram but also on other social networks. Instagram users often post photos on Facebook and Twitter;
How to manage my Instagram hotel account?
Here are some important details to know when you start working with this social network.
Since Instagram requires high-quality photo content, the hotel should hire a professional photographer. There is nothing to do, without high-quality content, attractive and creative photos!  In Instagram users communicate with the help of photos – it's a lifestyle, a special view of the world. As you know, photos of the lobby or dishes in the restaurant are not enough. You need really bright and funny pictures like Jackpot Hotels have.
The level of activity in the hotel account plays an important role: at least 4-5 new photos per week, although it is optimal to update your account daily.  You can take pictures of everything! It is important that the photo is special.
Content topics for hotel business in Instagram
Hotel news: new services or just a list of spa procedures;
Photos of guests, their selfies;
Photos from your conferences, weddings, and any other events.
Photo reports on the preparation of events, the process of developing a new menu for the restaurant, etc.
Sightseeings, nature around or photo panorama of the city
Account activity
It is important to put likes to other users, comment on their photos. You can select these users using all the same tags (popular photos section or friends' albums). Affectionate less popular photos, so it will be easier to attract attention to yourself. You can mention other users in your account comments by using the @ symbol (username).
Synchronize your Instagram account with Facebook, then your users' likes will be published on their page in the news feed. You can do the same with other social networks.
I will add that it is not worth spending money to promote your account, it is better if your account will develop due to the interest of users and subscribers, as well as through quality content.