Conversational Account-based Marketing (ABM)
Featured Best Practice on ABM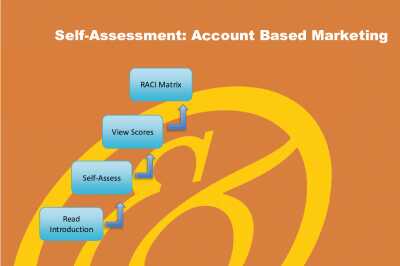 Excel workbook
The Account-Based Marketing (ABM) Implementation Toolkit includes a set of best-practice templates, step-by-step workplans, and maturity diagnostics for any Account-Based Marketing related project. Please note the above partial preview is ONLY of the Self Assessment Excel Dashboard,
[read more]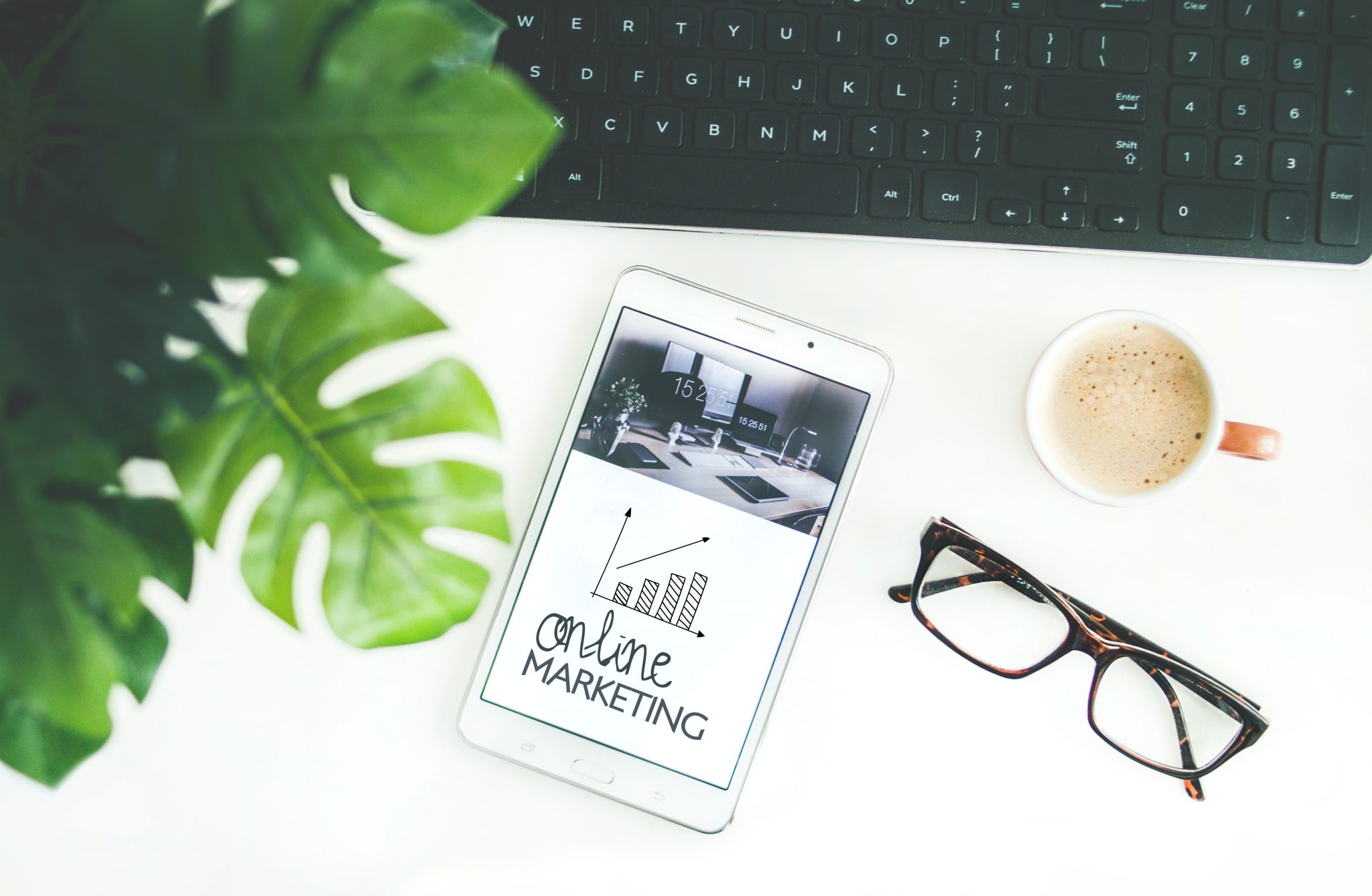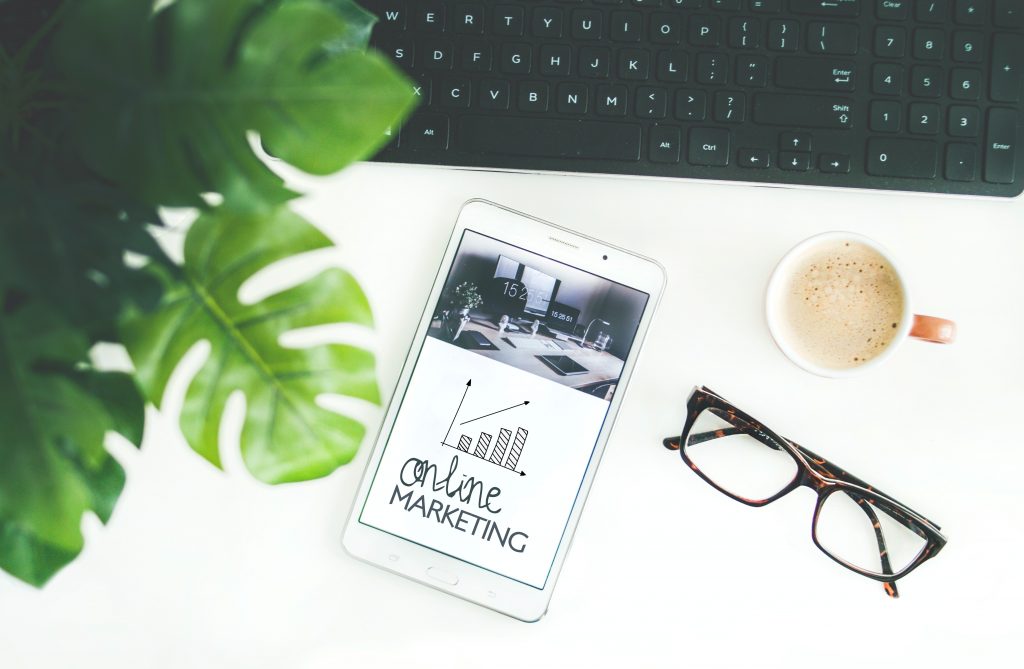 Traditional B2B Marketing typically involves communicating with scores of potential customers in the hopes of making a few of them to interact with your website and initiate conversation about an offering of their interest.
In contrast, Conversational Account-based Marketing (ABM) is a proactive, systematic approach to go about Marketing that leaves nothing on chance.  This approach demands from the marketers to take the initiative by commencing a dialogue with potential customers—utilizing conversational marketing platform, targeted bots or accounts-specific ads—right after they have been identified.
Conversational ABM enables creating a seamless experience for prospects, more opportunities, and underpinning the sales and marketing units' alignment.  When potential customers visit a company's website, dedicated teams:
Are alerted through notifications and become aware of the accounts' identity and browsing history.
Greet them at the right moment when they are engaging with and showing interest in a specific product / webpage.
Respond to their queries and win them over with exceptional Customer Experience and thorough and relevant content.
To put Conversational ABM into practice, marketers need to master the following 5-phase process that constitutes the approach:
Single out target accounts through third-party data and website analytics.
Segregate target accounts into appropriate segments.
Craft tailored advertisements for individual segments.
Emulate the context of tailored ads on your website.
Initiate conversation with target accounts by employing custom greeting messages.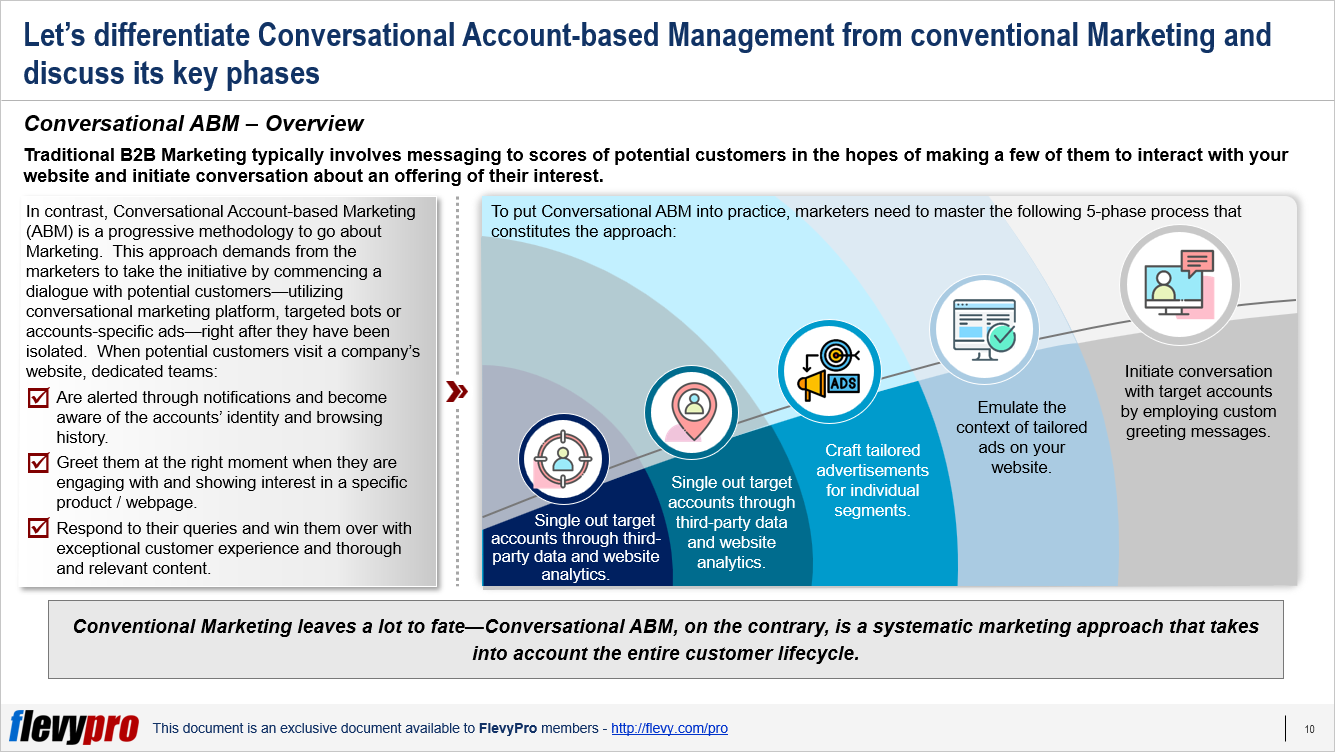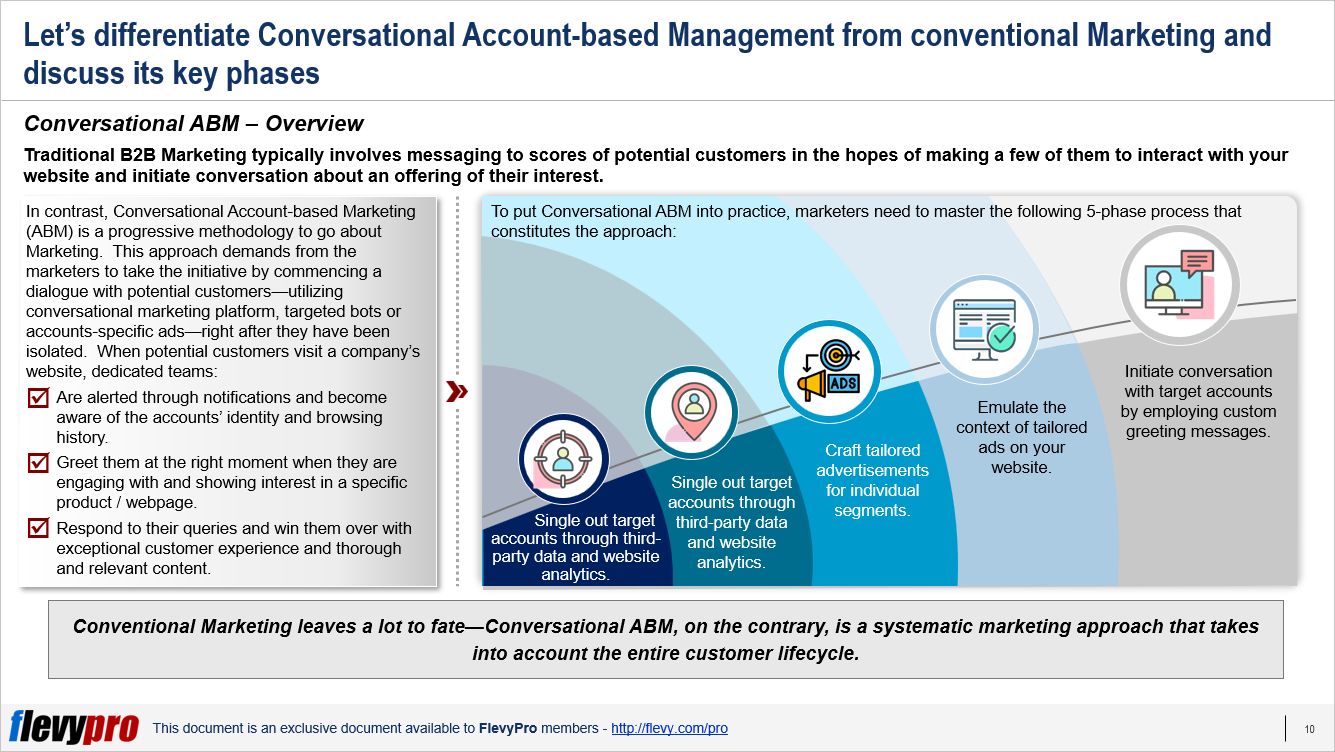 Let's delve deeper into the first 2 phases of Conversational ABM.
Phase 1 – Single Out Target Accounts through 3rd-party Data and Website Analytics
The first phase of Conversational ABM stresses on close collaboration between Marketing and Sales teams to work out which accounts to aim at and rank them in the order of significance to the firm.  The selection of accounts (firms or potential individuals likely to buy your products) should be done on the basis of first-party data—gathered internally by the team or from website traffic monitoring—and third-party data gathered from external sources.
The two types of data facilitate in creating a clear description of the composition of your target accounts—i.e., the ideal customer profile for your products and services.  Marketers should discern the signals of intent to buy by the first instance of relevant internet research done by an account, which assists in contacting the potential customer (or firm) earlier than the rivals.
Phase 2 – Segregate Target Accounts into Appropriate Segments
The next phase involves categorizing the potential accounts into segments on the basis of similar characteristics.  This allows for creating a bespoke campaign for each segment, which is a lot simpler than having to create a separate campaign for each customer.   The 3 major methods to segment target accounts are:
By industry – This type of segmentation helps in making inroads with new accounts—who are going to be contacted for the first time. Marketing campaigns that focus on confronting the account's industry-specific issues influence new accounts and capture their attention.
By sales stage – Segmentation by sales approach enables developing customized campaigns for the accounts and keeping in touch with the accounts that have already received a quote.
By customer life-cycle – Such a segmentation allows for Marketing to continue exploring any up-selling opportunities with the accounts after deal closure to enhance their lifetime value (LTV).
Customer Segmentation facilitates in channeling the marketing budget, assigning resources, and focusing on accounts that generate a higher return on investment.
Interested in learning more about the specific phases of Conversational ABM ? You can download an editable PowerPoint on Conversational Account-based Marketing here on the Flevy documents marketplace.
Do You Find Value in This Framework?
You can download in-depth presentations on this and hundreds of similar business frameworks from the FlevyPro Library. FlevyPro is trusted and utilized by 1000s of management consultants and corporate executives. Here's what some have to say:
"My FlevyPro subscription provides me with the most popular frameworks and decks in demand in today's market. They not only augment my existing consulting and coaching offerings and delivery, but also keep me abreast of the latest trends, inspire new products and service offerings for my practice, and educate me in a fraction of the time and money of other solutions. I strongly recommend FlevyPro to any consultant serious about success."

– Bill Branson, Founder at Strategic Business Architects
"As a niche strategic consulting firm, Flevy and FlevyPro frameworks and documents are an on-going reference to help us structure our findings and recommendations to our clients as well as improve their clarity, strength, and visual power. For us, it is an invaluable resource to increase our impact and value."

– David Coloma, Consulting Area Manager at Cynertia Consulting
"FlevyPro has been a brilliant resource for me, as an independent growth consultant, to access a vast knowledge bank of presentations to support my work with clients. In terms of RoI, the value I received from the very first presentation I downloaded paid for my subscription many times over! The quality of the decks available allows me to punch way above my weight — it's like having the resources of a Big 4 consultancy at your fingertips at a microscopic fraction of the overhead."

– Roderick Cameron, Founding Partner at SGFE Ltd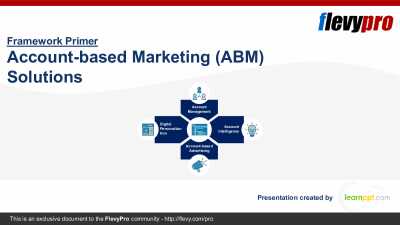 28-slide PowerPoint presentation
With Account-based-Marketing, we can mechanize and trim down the protracted process of finding target accounts and minimize the effort, time, and cost involved in courting these prospective accounts. These ABM systems facilitate the stakeholders in creating the most qualified leads, developing
[read more]
Readers of This Article Are Interested in These Resources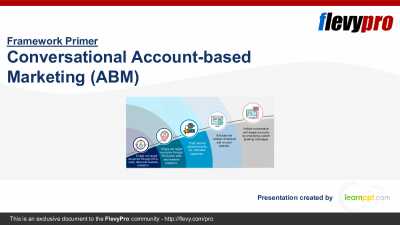 21-slide PowerPoint presentation
Traditional B2B Marketing typically involves communicating with scores of potential customers in the hopes of making a few of them to interact with your website and initiate conversation about an offering of their interest. In contrast, Conversational Account-based Marketing (ABM) is a
[read more]
About Mark Bridges
Mark Bridges is a Senior Director of Strategy at Flevy. Flevy is your go-to resource for best practices in business management, covering management topics from
Strategic Planning
to
Operational Excellence
to
Digital Transformation
(
view full list here
). Learn how the Fortune 100 and global consulting firms do it. Improve the growth and efficiency of your organization by leveraging Flevy's library of best practice methodologies and templates. Prior to Flevy, Mark worked as an Associate at McKinsey & Co. and holds an MBA from the Booth School of Business at the University of Chicago. You can
connect with Mark on LinkedIn here.