5 Tips for Organizing a Successful Virtual Event
Featured Best Practice on Virtual Teams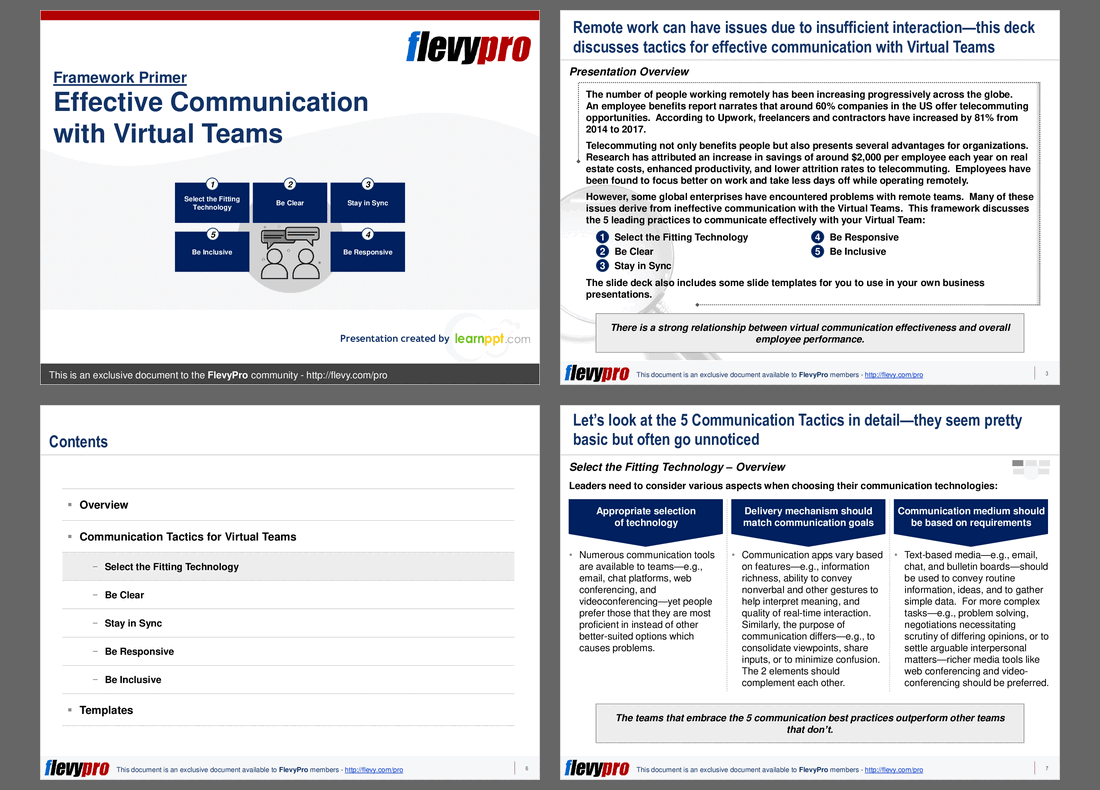 23-slide PowerPoint presentation
The number of people working remotely has been increasing progressively across the globe. An employee benefits report narrates that around 60% companies in the US offer telecommuting opportunities. According to Upwork, freelancers and contractors have increased by 81% from 2014 to 2017.
[read more]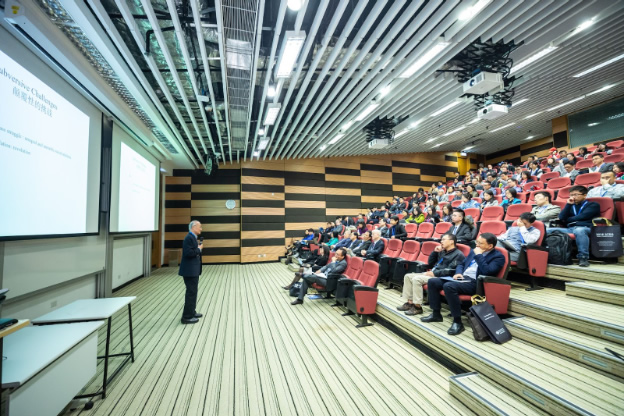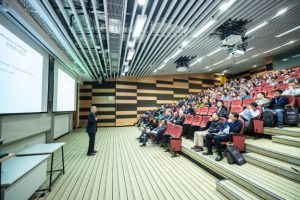 Virtual events are becoming increasingly popular as they allow people to connect worldwide without leaving their homes. However, your virtual event can quickly become a disaster if you're not careful. In this article, we'll discuss five strategies you can use to help ensure that your virtual event is a success.
Choose the Right Platform
Selecting the right platform can make or break a virtual event. Not all platforms are created equal – some offer more features than others, making them better suited for virtual events. Additionally, it's essential to tie up with a great virtual event management company and a platform that is easy to use. They will ensure planning and executing the event is much more straightforward.
To select the right platform, do your research. Compare different platforms and features to see which offers everything you need. Test the platform beforehand to ensure it is easy to use.
Get Organized
If you're planning an event, it's vital to start early and get organized. That way, you can ensure that everything goes smoothly. One way to stay organized is to use a virtual event management tool. It will help you keep track of all the details and ensure everyone is on the same page.
Another key is communication. Ensure you regularly communicate with all the participants and update them on any changes. It'll help you avoid any last-minute conflicts or surprises.
Finally, be prepared for anything. Things rarely go according to plan, so be prepared for setbacks and have a backup plan. By following these tips, you can ensure that your event goes off without a hitch!
Keep Things Lively
When planning a virtual event, keeping the atmosphere exciting and the conversation flowing is crucial. One way to do this is by incorporating fun activities and questions into your program. This can help to engage participants and break up the monotony of an extended online meeting.
Activities can include trivia games, polls, or even asking participants to share something funny that happened to them that day. Questions can be about current events or topics relevant to your audience. Keep things light and fun – no one wants to participate in a dull meeting!
Notice Your Time Zone
When planning a virtual event, one of the most important factors is the time of day you'll hold it. You need to consider how many people will be able to attend, whether or not they're in different time zones, and how much time you need for Q&A.
If you have a large audience across different time zones, choosing a time that works for as many people as possible is best. That might mean holding your event at 9 am EST if you have attendees in the US, 10 am CET if you have attendees in Europe, or 11 am JST if you have attendees in Japan.
If you don't have a large international audience, you can consider more niche times that might work better for your specific audience.
Decide Your Expectations from the Beginning
When planning a virtual event, it's essential to set clear goals. Having measurable objectives will help you stay on track and ensure the event is successful. Consider the following when setting goals:
Specify the goals you have for the event. Are you trying to increase sales, brand recognition, or lead generation?
Your goals should be SMART—specific, measurable, achievable, relevant, and time-bound.
Decide on the metrics you'll use to measure your success. Website visits, social media engagement, or ticket sales can gauge how well the event performed.
Set a timeline for meeting your objectives and ensure everyone involved in the planning process is aware.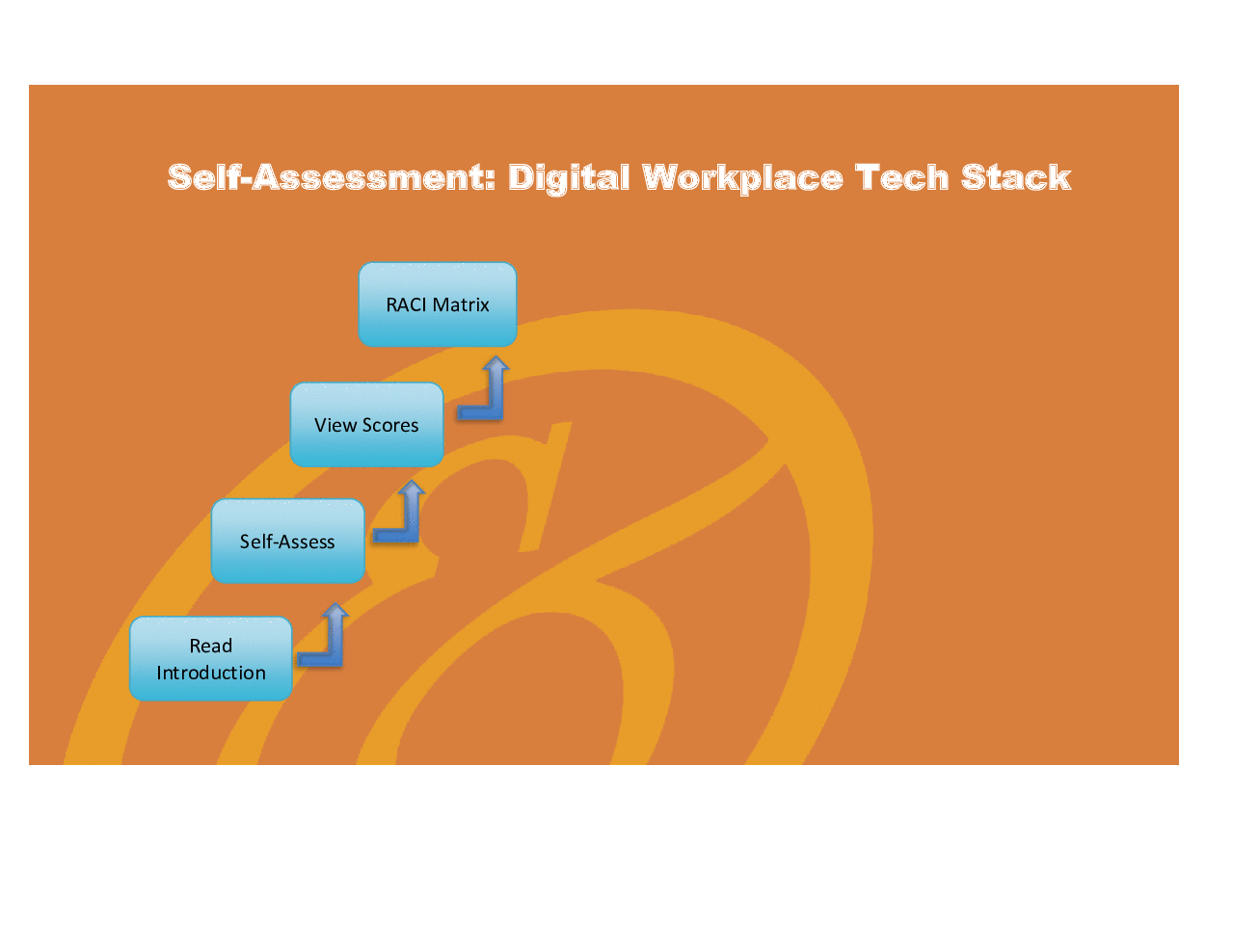 Excel workbook
The Digital Workplace Technology Stack Toolkit includes a set of best-practice templates, step-by-step workplans, and maturity diagnostics for any Digital Workplace Tech Stack related project. Please note the above partial preview is ONLY of the Self Assessment Excel Dashboard, referenced in steps
[read more]
Do You Want to Implement Business Best Practices?
You can download in-depth presentations on Virtual Teams and 100s of management topics from the FlevyPro Library. FlevyPro is trusted and utilized by 1000s of management consultants and corporate executives.
For even more best practices available on Flevy, have a look at our top 100 lists:
These best practices are of the same as those leveraged by top-tier management consulting firms, like McKinsey, BCG, Bain, and Accenture. Improve the growth and efficiency of your organization by utilizing these best practice frameworks, templates, and tools. Most were developed by seasoned executives and consultants with over 20+ years of experience.
Readers of This Article Are Interested in These Resources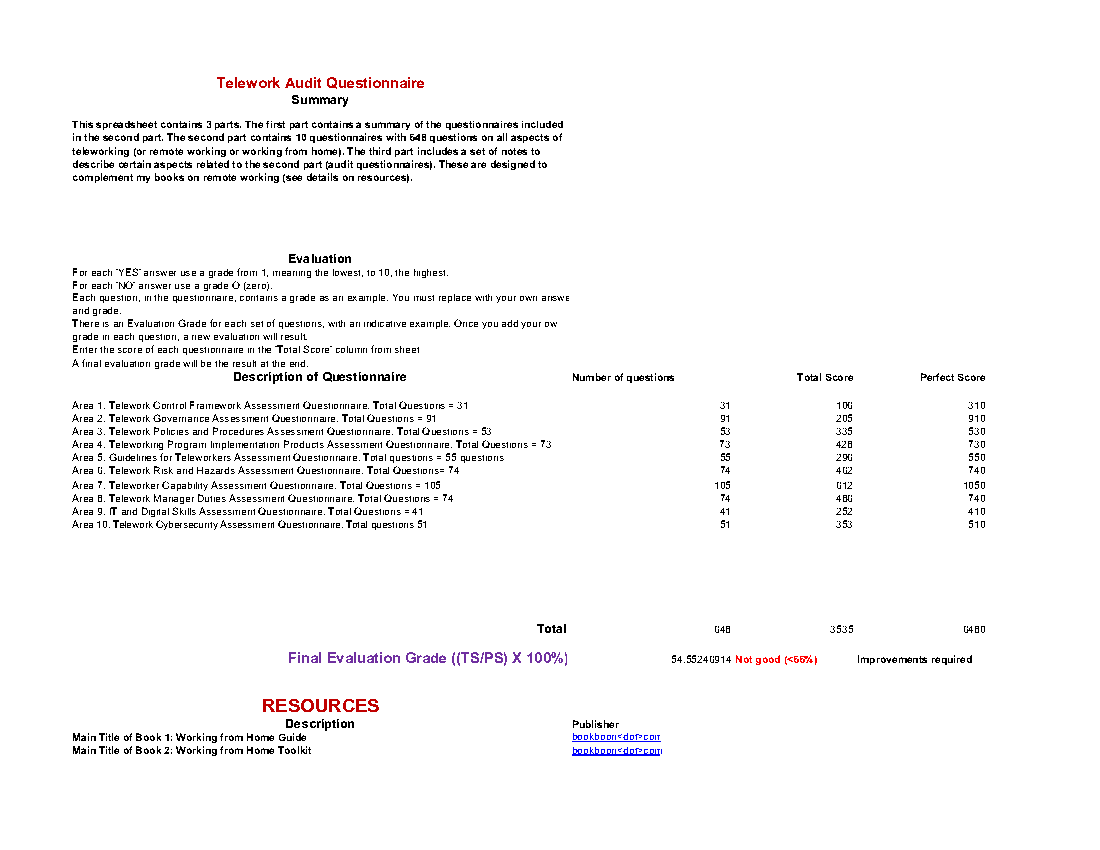 Excel workbook
The purpose of this tool (spreadsheet) is to review, audit, assess and improve all teleworking aspects of companies, organizations and remote workers. This spreadsheet contains 3 parts. The first part contains a summary of the questionnaires included in the second part. The second part
[read more]
26-slide PowerPoint presentation

14-page PDF document
About Shane Avron
Shane Avron is a freelance writer, specializing in business, general management, enterprise software, and digital technologies. In addition to Flevy, Shane's articles have appeared in Huffington Post, Forbes Magazine, among other business journals.