"Every success story is a tale of constant adaptation, revision, and change." – Richard Branson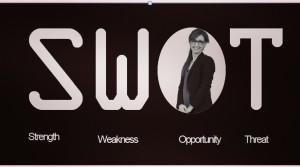 A SWOT analysis is a method used in any business or marketing plan to identify internal and external aspects about the product of the activity. It stands for: S = Strengths; W = Weaknesses; O = Opportunities; T = Threats. This exercise can also be applicable for individuals seeking self-improvement, searching for a new job, eager to learn new skills, or trying to climb the professional ladder. This creative method of self-assessment can structure your ideas in a meaningful way, and help you put a plan to achieve your goals. It can enable you to assess your present state to guide you to the desired situation reflecting your real expectations.
The aim of the SWOT matrix is not only to identify your strengths, but to find out about your uniqueness that can set you apart from the others and create an added value. It can also help you understand your weaknesses so that you can overcome your challenges and achieve your goals. This matrix also implies an external side that has to do with uncovering your opportunities and identifying your threats. The best way to get the maximum information is to involve a trusted friend or a member of your family that can help get a precise and reliable feedback. The result of this exercise should enable you to develop specialized and unique talents that can distinguish you from your peers.
You may be wondering why we need to go through this exercise and on a regular basis. You may all know Eastman Kodak Co. which is often referred as an example of the company that failed to adapt to the technological disruption. After many years as a leader in film photography, the company could not embrace this transition and did very little to prepare for this shift.  This example is also valid for those who spend many years in the same position and do nothing to learn new skills and evolve. They think that personal growth and promotion are correlated with the number of years of experience in the same position while, in fact it, is more about the intensity of their engagement and commitment to their challenges.
Before starting a SWOT analysis, ask yourself the reason behind it. Do you want a new job? A new evolution in your current position or new transition? Are you simply looking for personal growth? The swot exercise is not simply a random list of all your strengths, weaknesses, opportunities or threats as they need to be lined up with your objective.
I used this assessment during my entire career in the telecom industry to provide a critical information for every single product or service launch. I had never thought about applying it for myself. When I did, I realized that I had many other passions and talents to explore beyond marketing management. I decided to go through trainings in chocolate design and production that enabled me later to produce my own recipes and products, an activity that I handled for more than two years.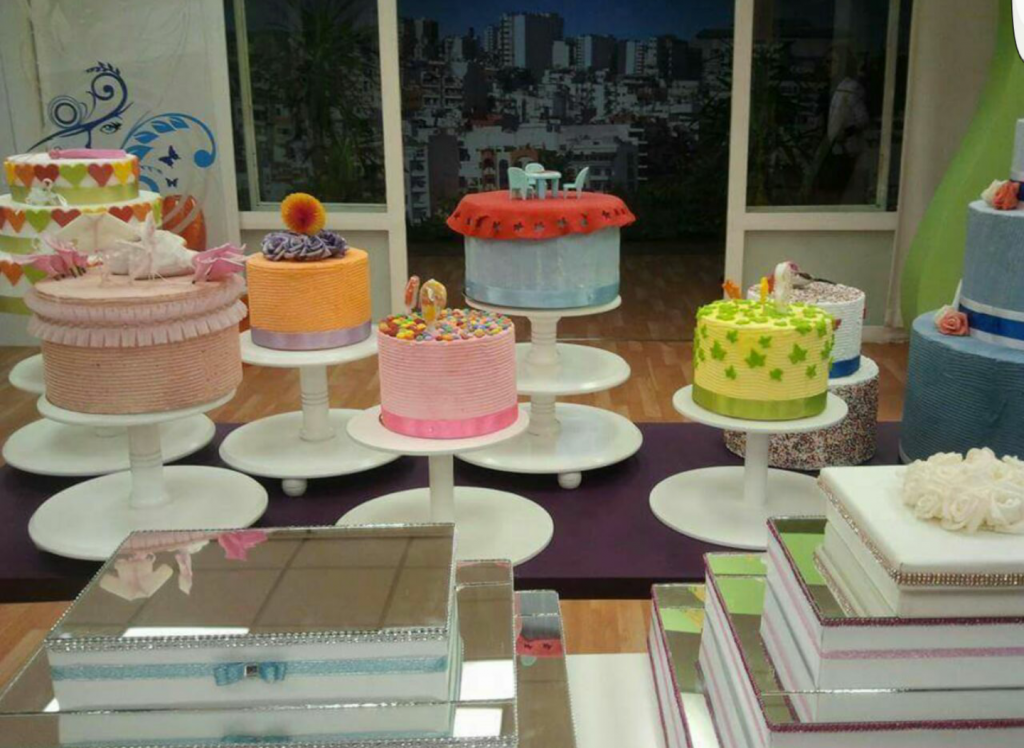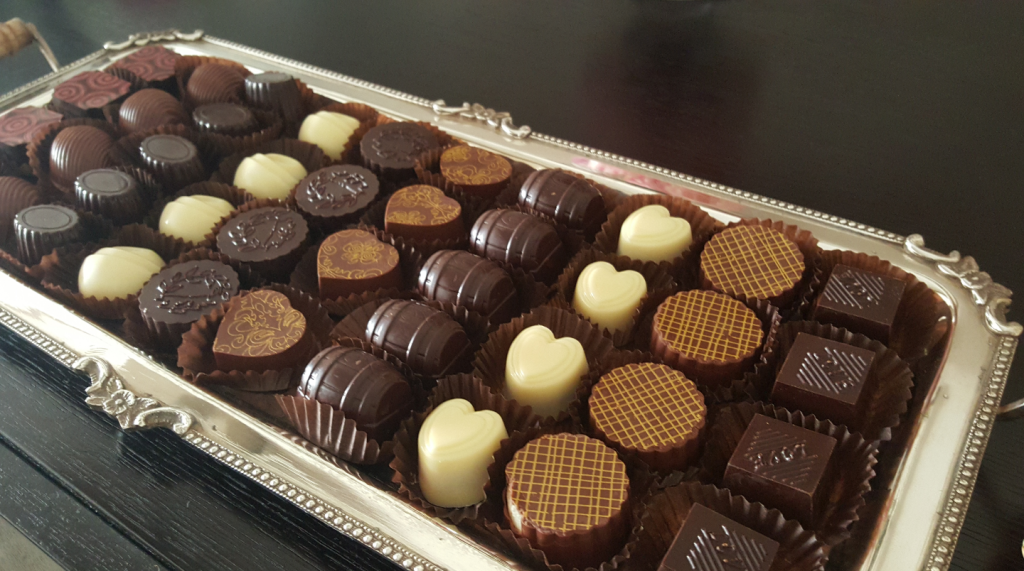 I picked up two main learnings from this experience: First, is that our passion may change over time depending on our experience. Without self-improvement, we cannot adapt to the changes around us. The second thing is that our future career does not have to rely only on our degrees or technical competencies. The ability to use our talents and passions make us even more perseverant and consistent.  When we pick up a job that we really love, everything may change around us.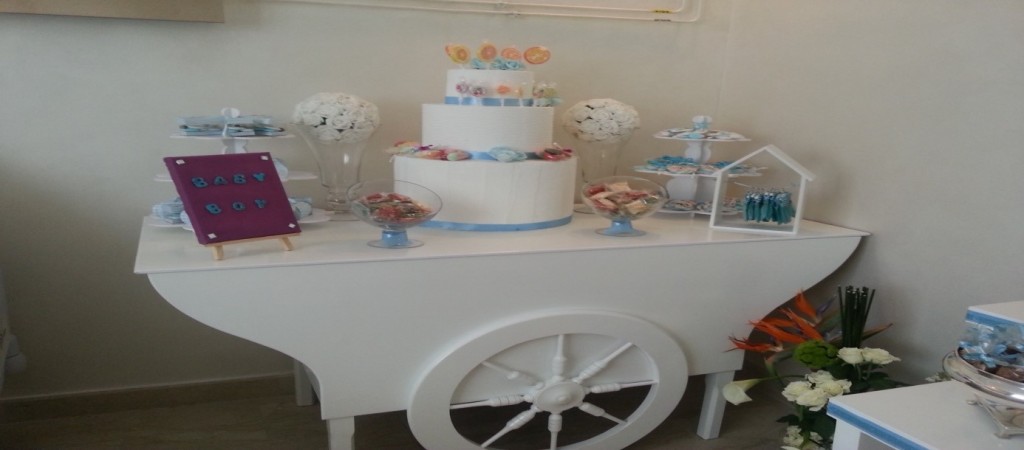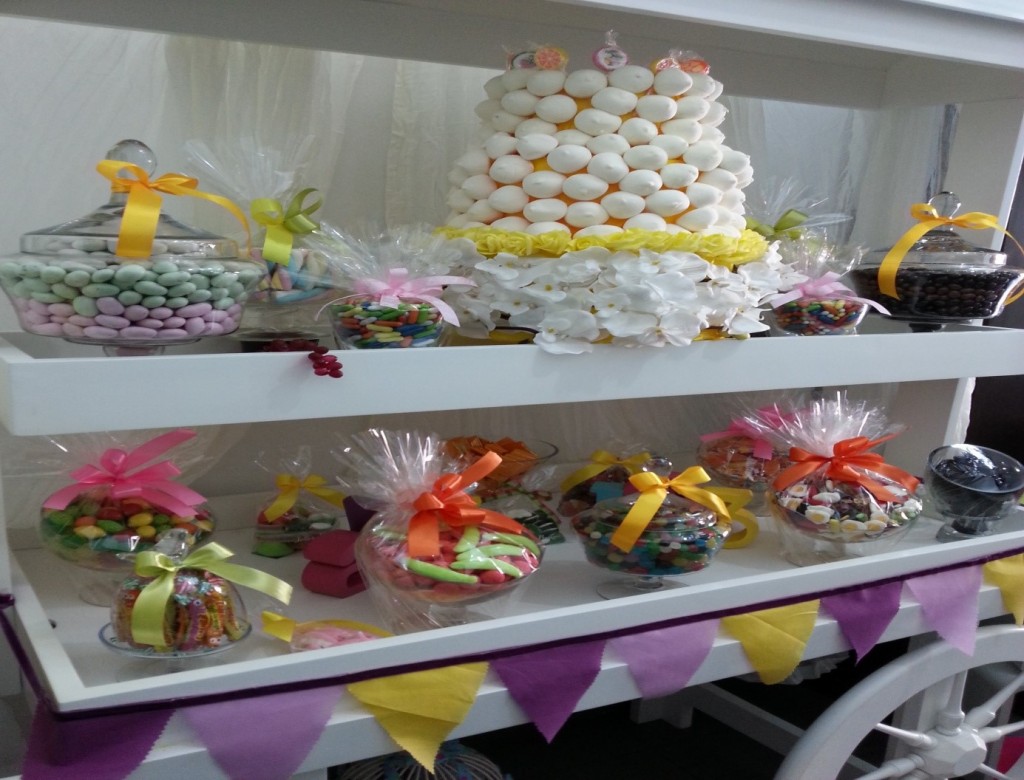 The process to get a successful personal SWOT:
List your strengths. 
Identifying your strengths does not involve only your real strengths, as you need to include specifically those that can showcase your uniqueness and set you part from the others. How are you different from the others?  Do you have any natural born talents? What are the skills that others don't have including your education, or certifications? What others think about your strengths? What are you proud of? Many of our abilities lie dormant because we don't take time to dig into them and make them apparent. I believe that each person has at least one natural unique endowment.
Define your weaknesses. 
The special challenge at this level is not only to identify your weaknesses or setbacks, but to know how to convert them into real strengths and future successes. This part examines the skills you need to improve that can hinder you in case you don't take initiatives. To learn more about your weaknesses, think about the tasks that you usually avoid as you don't feel confident doing them. What are the negative work habits that you need to improve? Maybe you are bad at organization or planning. Do you have any personality characteristics that can set you back from achieving your goals? (like handling your emotions, or stress). Again this exercise should be lined up with your objective and not only a list that you need to draw.
Uncover your opportunities.
For this part, you will have to look at the external opportunities or factors that you can take advantage from them to sustain your career direction. This may include an introduction of a new technology or an evolution in the industry. The opportunities can be also among your connections or contacts that can help you grow and evolve. The best opportunities to search, from my perspective, are the ones that intersects with what you love and you are really passionate about and those reflecting a real need.
Know about your threats.
The threats are about the obstacles that may hinder you from achieving your goals including your competitors or any new technology that may require an adaption to carry on as discussed for Kodak Company. This part accounts for the external factors as you cannot control them. But if you don't anticipate and work on them, they may control you and hurt your chances to achieve your goals. Questions to ask yourself at this level: What are the external risks to your goals? What obstacles do you have to handle at work? Is your job or the technology you are using are changing? Do you have any weaknesses that may lead to threats?
Going through this analysis will often provide you with a clear picture of where you are right now and what you need to do to put problems into perspective. You can also match two elements of the swot to determine the kind of action you will have to take. For instance, when you end up with many strengths and opportunities, then all what you need to do is to take action. On the other hand, matching your weaknesses and threats will enlighten you to the areas you should improve or avoid.  The purpose of this exercise is also to turn your weaknesses into strengths and your threats into opportunities.
My concern when talking about the SWOT analysis is not whether people will understand it or not, but rather whether these people have a fixed mindset or a growth mindset to handle change, and self-improvement; if they will embrace their challenges and learn from them or they will give up as soon as they don't get the expected results.  "The passion for stretching yourself and sticking to it, even (or especially) when it's not going well, is the hallmark of the growth mindset. This is the mindset that allows people to thrive during some of the most challenging times in their lives". As mentioned in the "Mindset, the new psychology of success", a book that I highly recommend. However, a fixed mindset comes" from the belief that your qualities are carved in stone. Who you are, is who you are. Period"   This category of people avoid challenges as they are afraid to fail. They may even envy other's success as they may threaten them.
Dr  Carol Dweck, the author of the book, has shown that "the view you adopt for yourself profoundly affects the way you lead your life. It can determine whether you become the person you want to be and whether you accomplish the things you value." Benjamin Barber, an eminent sociologist, said: "I don't divide the world into the weak and the strong, or the successes and the failures… I divide the world into the learners and non-learners."
To start your own personal SWOT, ask yourself if you are a learner or an observer; if you have a fixed mindset or a growth mindset.  In both cases, it is never late to start working on yourself, for "nothing ventured, nothing gained."
"When you work on your job, you make a living. But when you work on yourself, you make a fortune." – Jim Rohn