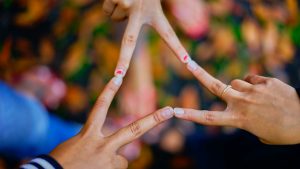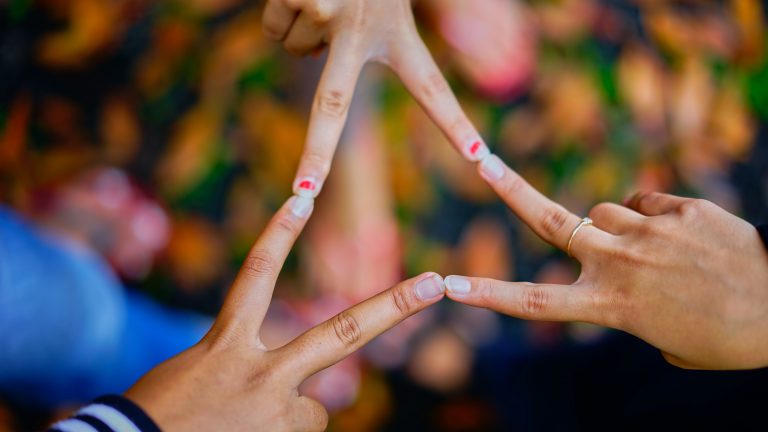 Partnerships among corporations and universities are important drivers of the Innovation economy.
Numerous organizations are diverting their focus in university and Innovation ecosystem interaction, from incremental problem-solving to long-term improvement and meticulous contact with new startups.
Contemplating the answers to 6 key questions assists the organizations in building up a strategic outlook on their partnerships.  This is helpful in preparing both enterprises and universities for more effective relations and more fruitful Innovation Ecosystem engagement.
These questions are intimately connected—when the responses line up, they offer a reason for partnership that has strategic depth and has more probability to be effective.
In order to fulfil the process of answering these 6 questions smoothly, a form has been developed called the University Partnership Canvas (UPC), which permits managers to depict the 6 questions visually.
The UPC  provides a tool to aid managers achieve their business goals by evaluating their current strategic partnership approaches and detecting discrepancies in a methodical manner.  The UPC can assist managers delineate likely solutions to surmount any conflicts or issues.
Managers can also employ the UPC to study the influence of altering business goals on their current University Partnerships and, against this backdrop, take decisions at the appropriate time on what to change.
UPC should not be merely employed as an in-house tool for evaluating and developing University Partnership.  It should also be utilized in on-going discussions with universities.
UPC can be used by corporations and universities jointly to build transparency regarding the goals, formats, KPIs, and organizational structures of the partnership that is being considered to be undertaken for growth opportunities.
The UPC—comprising of the following 6 questions—is a result of a 4-year research project on forming, managing, and augmenting the inherently complex partnerships between university and industry.
What business goals drive your University Partnerships?
What are the key focus areas of your University Partnerships, and how are they selected to ensure alignment with your business goals?
Who are your primary university partners, and by what criteria are they chosen?
What collaboration formats match your focus areas and business goals?
What people, processes, and organizational structures support your University Partnerships?
What key performance indicators are most useful for evaluating your University Partnerships?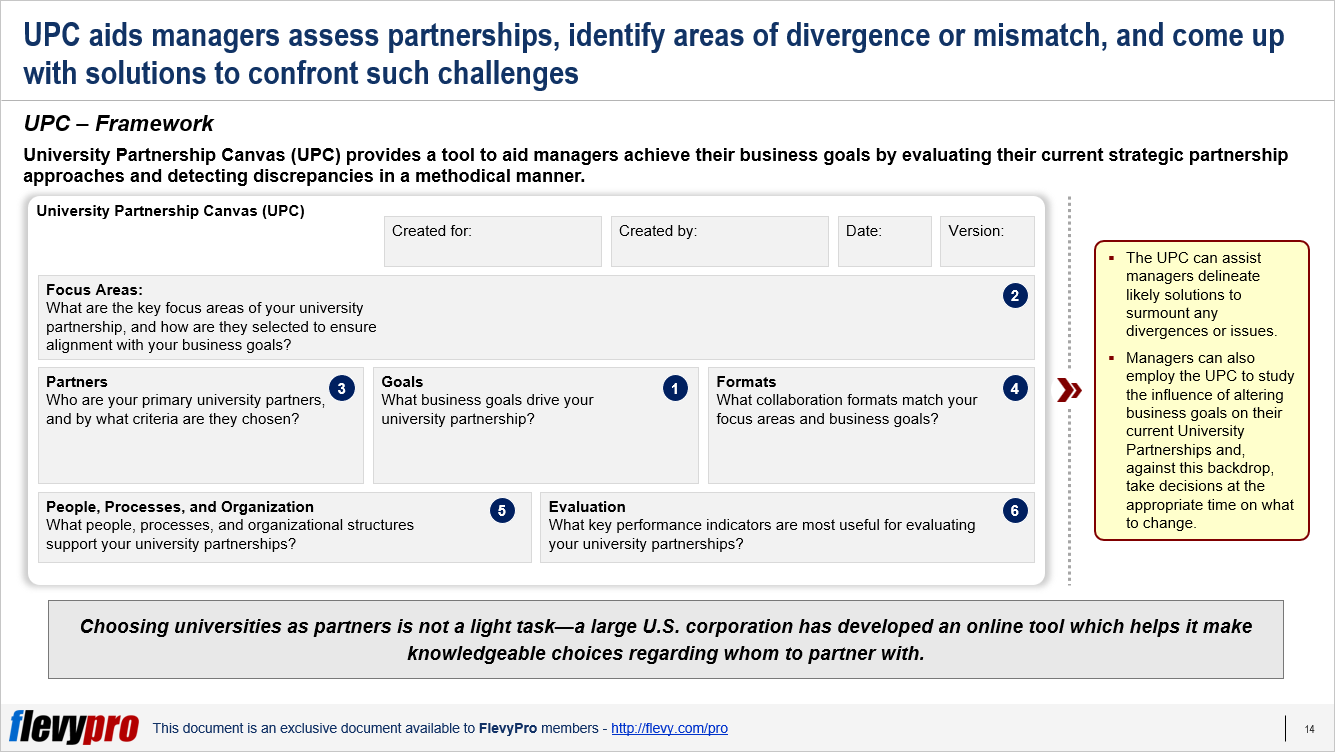 These 6 critical questions whose answers help assess the viability of and improvement in the university-company partnership can be split into 3 groups:
The initial 2 questions pertain to business goals—the strategic goals that University Partnerships should furnish for the company.
Following 2 questions highlight the partners and collaboration formats, the "who" and "how" of the process.
Collectively, the initial 4 questions make the core of a methodical approach to University Partnerships.
The last 2 questions relate to making certain that the appropriate people, processes, organizational structures, and evaluation tools are allocated for the partnership to produce value for both the university and the business.
Interested in learning more about University Partnership Canvas (UPC)?  You can download an editable PowerPoint on University Partnership Canvas (UPC) here on the Flevy documents marketplace.
Do You Find Value in This Framework?
You can download in-depth presentations on this and hundreds of similar business frameworks from the FlevyPro Library.  FlevyPro is trusted and utilized by 1000s of management consultants and corporate executives.  Here's what some have to say:
"My FlevyPro subscription provides me with the most popular frameworks and decks in demand in today's market.  They not only augment my existing consulting and coaching offerings and delivery, but also keep me abreast of the latest trends, inspire new products and service offerings for my practice, and educate me in a fraction of the time and money of other solutions.  I strongly recommend FlevyPro to any consultant serious about success."

– Bill Branson, Founder at Strategic Business Architects
"As a niche strategic consulting firm, Flevy and FlevyPro frameworks and documents are an on-going reference to help us structure our findings and recommendations to our clients as well as improve their clarity, strength, and visual power.  For us, it is an invaluable resource to increase our impact and value."

– David Coloma, Consulting Area Manager at Cynertia Consulting
"FlevyPro has been a brilliant resource for me, as an independent growth consultant, to access a vast knowledge bank of presentations to support my work with clients.  In terms of RoI, the value I received from the very first presentation I downloaded paid for my subscription many times over!  The quality of the decks available allows me to punch way above my weight – it's like having the resources of a Big 4 consultancy at your fingertips at a microscopic fraction of the overhead."

– Roderick Cameron, Founding Partner at SGFE Ltd