Editor's Note:  The author Curtis Chocholous, a seasoned executive and Lean Six Sigma Black Belt, has written a whitepaper on The 80/20 Law of Leadership, which is available for free on Flevy here.  This whitepaper is based on Lean Culture thinking.  
* * * * 
Ralph Waldo Emerson said, "Nothing great was ever achieved without enthusiasm."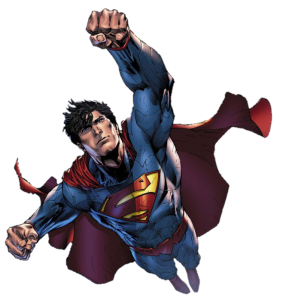 Some leaders have a gift for bringing out the best in people. Others simply flounder when it comes to the finer points of motivating and lifting people up.
Effective leaders understand the critical difference between conversation and communication. Conversation is about giving and receiving information. Communication is about getting-through and gaining understanding. Great leaders know that interaction fuels action and that their ability to effectively Listen, Think, Talk, Decide and Act are essential to achieving and sustaining true leadership success. These five action verbs can be used as a [simplified] outline for creating a leader's job description.
Listen
Successful carpenters are known for giving sound advice when they emphasize the importance of measuring twice and cutting once. That's how good listening works. Effective leaders understand their primary role in a conversation by listening twice before they talk once. Like crossing a busy road, they stop, they look and they listen before they talk.
Many years ago, a short time after I joined a new company, I was in a closed-door one-on-one meeting with a senior associate. About five minutes into our conversation, his phone started ringing. His arms firmly folded — and eyes attentively fixated on me — he never turned to look at his phone or even flinch. With each ring, I glanced at his phone. After about three rings, I politely suggested that he answer his phone. He replied, 'it can wait.' That one conversation changed my approach to listening. I began to practice 'it can wait' and by doing so I learned a vital ingredient in discovering the hidden potential in people.
Think, Talk, Decide, and Act
Processing information, providing feedback, decision-making and taking appropriate action are all important by-products of listening. That's all I have to say [for now] about these four action verbs.
Everyone should be quick to listen, slow to speak and slow to anger. – James 1:19