Editor's Note: Grant Stanley is a seasoned Business Coach and a Sales & Marketing Expert with a 20+ year outstanding Sales and Marketing record. He is also an author on Flevy, where he has published materials from Business Fundamentals to Management and Leadership Excellence.  Take a look at all of Grant's Flevy best practice documents here.
* * * *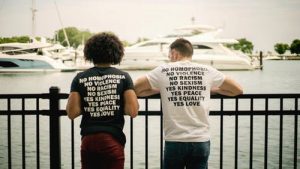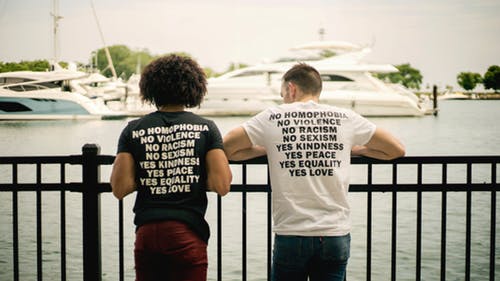 As an entrepreneur, it can be helpful to create a personal ethics statement. A personal ethics statement is an assertion that defines your core ethical values and beliefs. It also delivers a strong testimonial about your code of conduct when dealing with people.
This statement can differentiate you from other businesses and entrepreneurs in your space. It should include information regarding your position on honesty and be reflective of how you interact with others. You can use your personal ethics statement or video on your website or when speaking with clients.
When you create it, you should include information about your fundamental beliefs, opinions and values. Your statement will give potential customers some insight into what it is like to do business with you. You should also talk about anything that has happened in your life that has impacted your ethical stance. Were you wronged in the past or affected by some injustice you witnessed? How did that shape and define you?
Remember that you are basically telling clients why it is better to do business with you than other entrepreneurs and communicating what you value as a person. Give creating a personal ethics statement a try. It is a wonderful exercise and can provide value to your customers.