Why You Should Create a Personal Ethics Statement
Featured Best Practice on Business Ethics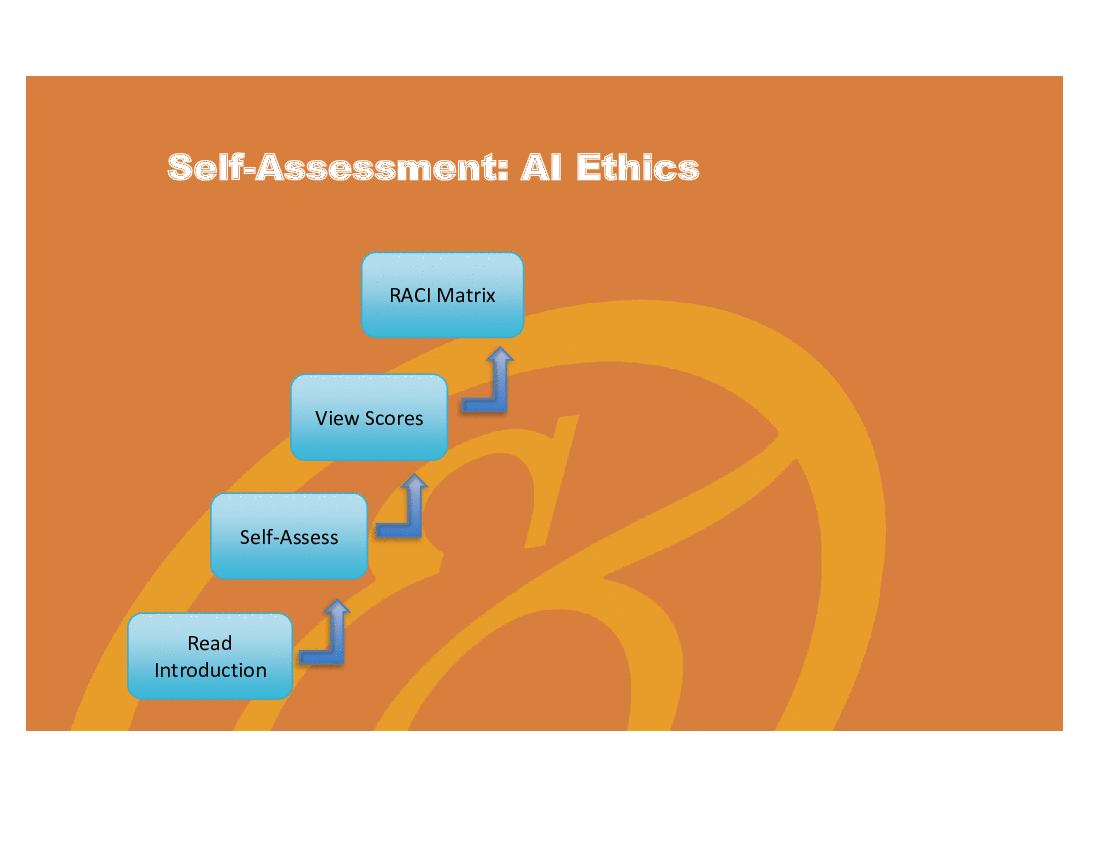 Excel workbook
The Artificial Intelligence (AI) Ethics Toolkit includes a set of best-practice templates, step-by-step workplans, and maturity diagnostics for any AI Ethics related project. Please note the above partial preview is ONLY of the Self Assessment Excel Dashboard, referenced in steps 1 and 2
[read more]
Editor's Note: Grant Stanley is a seasoned Business Coach and a Sales & Marketing Expert with a 20+ year outstanding Sales and Marketing record. He is also an author on Flevy, where he has published materials from Business Fundamentals to Management and Leadership Excellence.  Take a look at all of Grant's Flevy best practice documents here.
* * * *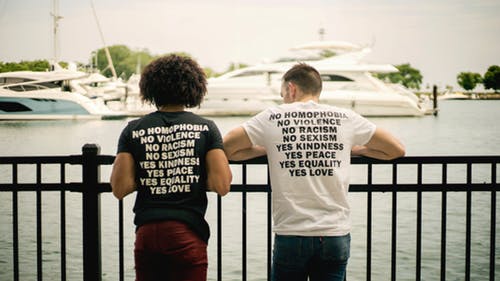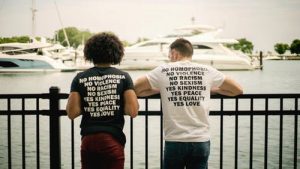 As an entrepreneur, it can be helpful to create a personal ethics statement. A personal ethics statement is an assertion that defines your core ethical values and beliefs. It also delivers a strong testimonial about your code of conduct when dealing with people.
This statement can differentiate you from other businesses and entrepreneurs in your space. It should include information regarding your position on honesty and be reflective of how you interact with others. You can use your personal ethics statement or video on your website or when speaking with clients.
When you create it, you should include information about your fundamental beliefs, opinions and values. Your statement will give potential customers some insight into what it is like to do business with you. You should also talk about anything that has happened in your life that has impacted your ethical stance. Were you wronged in the past or affected by some injustice you witnessed? How did that shape and define you?
Remember that you are basically telling clients why it is better to do business with you than other entrepreneurs and communicating what you value as a person. Give creating a personal ethics statement a try. It is a wonderful exercise and can provide value to your customers.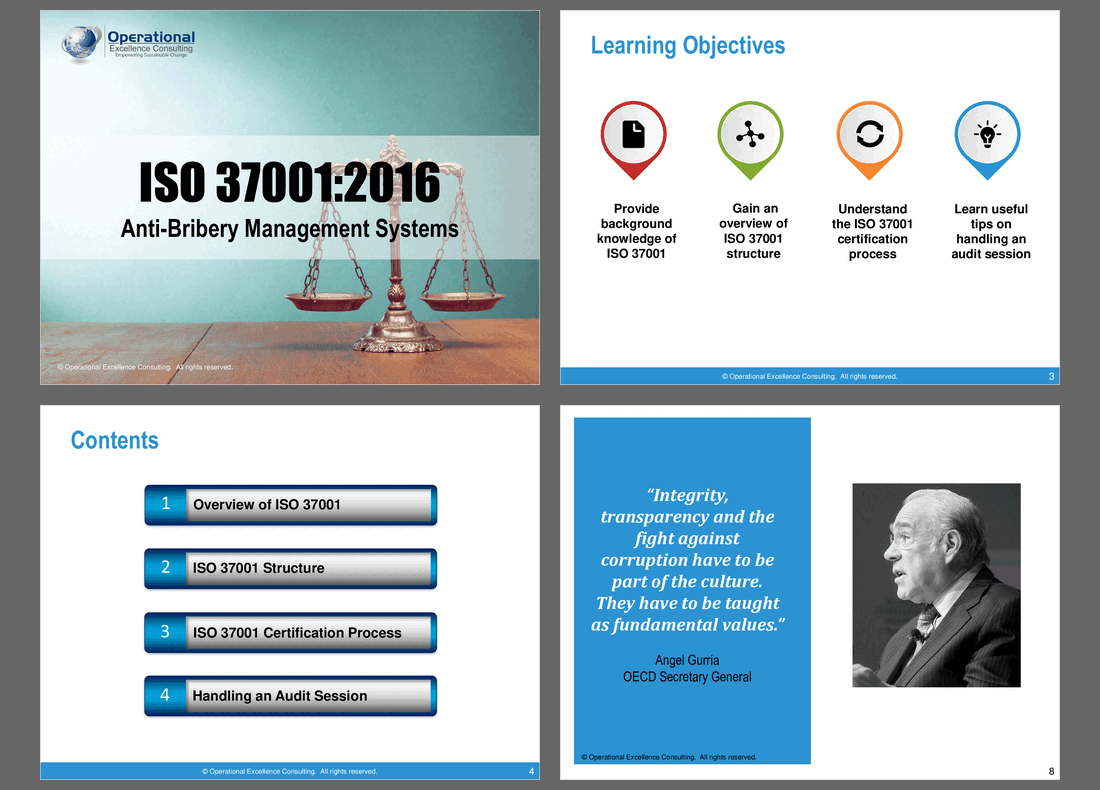 54-slide PowerPoint presentation
ISO 37001:2016 is an international standard designed and formulated to help organizations implement a robust Anti-Bribery Management System (ABMS). The standard specifies a series of measures to help organizations prevent, detect and address bribery. It is designed to help your
[read more]
Do You Want to Implement Business Best Practices?
You can download in-depth presentations on Business Ethics and 100s of management topics from the FlevyPro Library. FlevyPro is trusted and utilized by 1000s of management consultants and corporate executives.
For even more best practices available on Flevy, have a look at our top 100 lists:
These best practices are of the same as those leveraged by top-tier management consulting firms, like McKinsey, BCG, Bain, and Accenture. Improve the growth and efficiency of your organization by utilizing these best practice frameworks, templates, and tools. Most were developed by seasoned executives and consultants with over 20+ years of experience.
Readers of This Article Are Interested in These Resources
21-slide PowerPoint presentation
Corporate Social Responsibility (CSR) is an organization's commitment to produce an overall positive impact on society. CSR encompasses sustainability, social and economic impact, and business ethics. It makes a company socially accountable of its operations, stakeholders, and to the
[read more]
24-slide PowerPoint presentation

22-slide PowerPoint presentation
Top 10 Recommended Documents on Business Ethics
Excel workbook
54-slide PowerPoint presentation
21-slide PowerPoint presentation
24-slide PowerPoint presentation
22-slide PowerPoint presentation
29-slide PowerPoint presentation
23-slide PowerPoint presentation
24-slide PowerPoint presentation
22-slide PowerPoint presentation
25-slide PowerPoint presentation

» View more resources Business Ethics here.
» View the Top 100 Best Practices on Flevy.