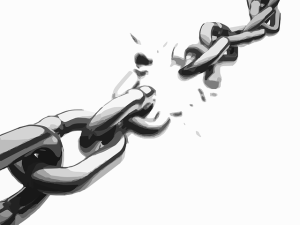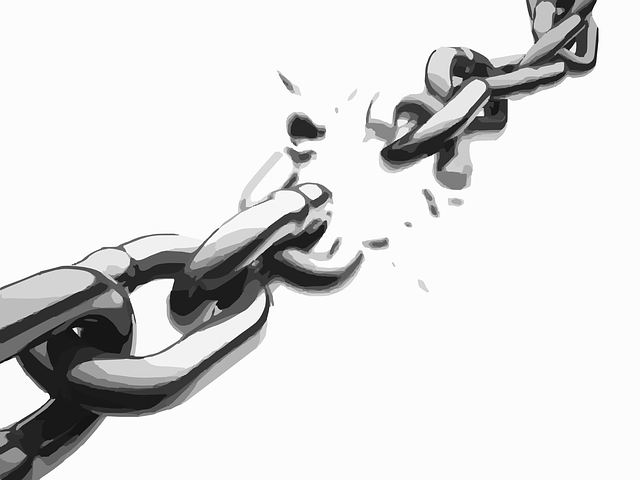 The question I am asked most often by business owners and students is "how can Lean Six Sigma improve business?"  My answer is very simple and always the same–find the constraints… find the money.  What is keeping product from reaching the customer faster?  These are the constraints–find them–remove them–and watch profits soar.  It sounds easy, and it is, if you are willing to make the removal of constraints a priority.
But first, what is a constraint? 
The definition is simple: a constraint exists when Cycle Time exceeds Takt Time at any process step.  In other words, when the product takes longer to produce than the customer requires.  OK, so how do you find the constraints?  Walk the process and look for inventory – that is, work in process.  Wherever partially completed product is waiting for further processing, that is where the constraint exists.  There are other ways to do this but if you are looking for a quick method that warrants immediate attention, this will suffice.
Now that you've found the constraint(s), what's next? 
Several techniques are available for removing constraints:
Balance the process. Cross train employees so that resources can be moved from low Cycle Time process steps to those exceeding Takt Time.  Practically, Cycle Time should be no more than 80% of Takt Time.
Construct a Value Stream Map, identify the Non Valued Added (NVA) activities and eliminate them.  A simple test of value is this: if a process or activity is on the invoice to the customer, then it is Value Added, otherwise it is Non Value Added (NVA).
Identify Waste in the process using the 7 Wastes Evaluation tool.  50-95% of all business activity is Waste – find it and eliminate it.  The 5S Evaluation tool can also be used to assist with identifying waste.
Identify Waste in the process using the Yamazumi Chart and eliminate it.  This involves a little more work but is very precise at identifying Waste.
Conduct a Setup Reduction (SMED).  Setups are NVA and so must be minimized.  Move as much work as you can so that it is External to the process.  That is, they are performed while the process or application is running (i.e. Before or After)
Reduce batch size.  The smaller the batch size, the faster product will flow.
Create Standard Work.  Be clear on how long each activity should take and then monitor the process and identify process steps exceeding their expected time.
Use Visual Management.  Simple, clear, understandable communication is a challenge in many organizations.  Visual Management is a powerful communication tool and can overcome many communication deficiencies.
Constraints in a process are synonymous to rocks in a river – they inhibit movement, which ultimately adds cost to the organization.  The relentless pursuit of removing process constraints is a wise management directive and a profitable one as well.  Train all employees in the methods that help identify constraints.  Then, reward employees for eliminating constraints.  Do this one thing well and business will constantly grow.