Editor's note: This is part of  30-day challenge series written by Hanane Anouna.   You can follow along and read the full series here.
* * * *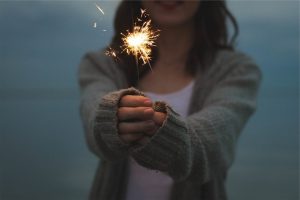 Are you struggling with negative emotions? Are you one of those who always look at the cup half empty? Do you often focus on what you don't have instead of what you already have?
Gratitude means being receptive to life, as defined by different sources it also means "thankfulness, appreciation, pleasing, gratefulness…"
Indeed it takes courage to be positive when we are in a crisis or when everything goes wrong. It takes a certain amount of gracefulness, and a certain amount of humility to be grateful when things don't go as expected.
Gratitude can shift our thoughts and enable us to focus more on what we already have rather than on the missing part, on what we love instead of what hurts.
What Are the Benefits of Gratitude?
Gratitude has tremendous benefits on our health in general. The benefits are not only at the level of the mind but it also affects the chemistry of the body when practiced consciously and deeply.
Research in positive psychology showcased that gratitude is positively correlated to happiness and well-being. It helps people develop more positive emotions, build strong relations, face adversity and grow more resilient.
When we practice gratitude, the brain transmits relaxation hormones like dopamine and endorphins that help the brain becomes stronger and creates a deep sensation of well-being and happiness. The opposite is true when we are nurturing negative emotions like stress, fear, anger, and frustration. This time, the brain will consider this as a threat and will produce stress hormones, like cortisol; five minutes of anger can produce enough cortisol that can impact your whole immune system for more than five hours.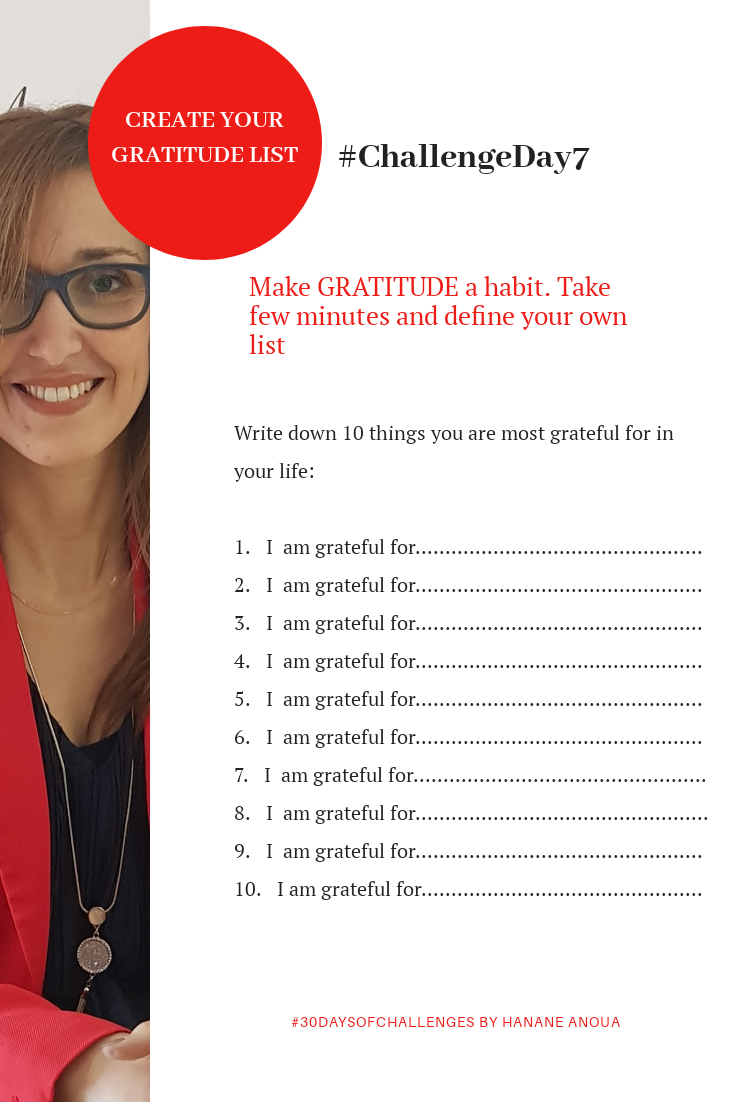 Be grateful for being healthy, for being alive, for being able to breath, eat, see and hear or simply having all your senses,
Be grateful for your kids, family, friends, for your car, for your computer, for your phone, all the simple things in life,
Be grateful for the challenges, hurdles and struggles of today as this is how you will become stronger,
Be grateful for the fear, for the pain and for the inconveniences as you can turn them into opportunities and blessings,
Don't take everything for granted. A lot of people would like to have your life. Be grateful. Teach your kids, your students to repeat it every day. You know why?
Because If you cannot be grateful for simple things in your life, you cannot be grateful for great things.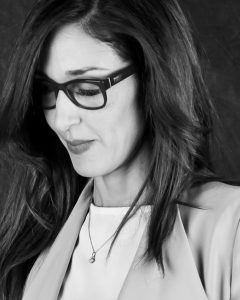 Every day is a new day,
It can be a joy, a revival, a crisis, a deception or a new frustration,
Embrace every experience, listen to your intuitions and learn from every emotion,
Accept the good and the bad, the light and dark, the yin and yang,
Enjoy every moment, care less and make every day counts,
You don't need to have a perfect life, you simply need wisdom to accept it as it is,
Listen to your heart, love more, be GRATEFUL and dare to give yourself everyday a chance to rise up and to start again.