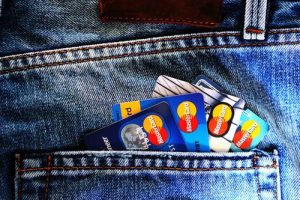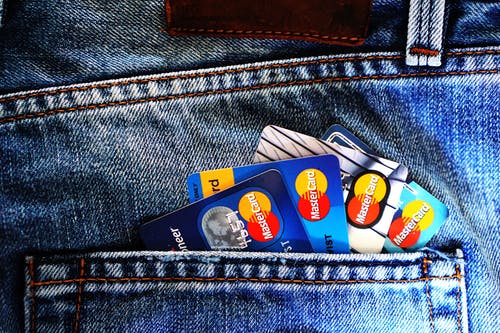 Credit card fraud is just one of the consumer challenges with which businesses from around the globe are faced. According to statistics, credit card fraud was the most common type of identity theft in the USA in 2019. In fact, there were over 270,000 reports of it taking place — almost double the amount than in 2017. In other words, not only is credit card fraud more commonplace than one might think, but it is also on the rise.
How do you protect your business from falling victim? Here are some helpful problem-solving and preventative tips to keep in mind.
Understand and Embrace KYC
KYC, or 'Know Your Customer', technology is of the utmost importance when it comes to preventing credit card fraud, particularly if your business has embraced the world of e-commerce. The first step to learning about KYC is understanding what it means and then finding out precisely what it can do for you.
What is it? KYC seeks to confirm the identities of any potential customers who wish to utilize your services or purchase your products online. It confirms their identity, while at the same time, assesses whether or not a particular customer poses any fraud risks to your organization.
What can it do for my business? KYC will help to prevent credit card fraud from taking place by gathering relevant personal information about the customer from sources that include government-issued photo IDs. The process usually involves multiple layers of authentication aside from ID verification, such as certified 3D liveness detection and face-based biometrics.
Watch Out for Suspect Purchasing Behavior
In many cases when credit card fraud is at play, customers will exhibit strange purchasing behavior. For example, they might purchase a large number of expensive items all at once or an unusual variety of items. Other signs that something untoward is going on include multiple 'rush' orders, several purchases made on the same day, and a variety of orders being shipped to the same address, but paid for using more than one credit card.
Obviously, this type of behavior is not a sure-fire sign that you are dealing with a fraudster; however, it is definitely worthwhile investigating further if you're suspicious. Always trust your instincts.
Take Precautions
You should ensure that your processes of following customer online purchases are geared towards keeping fraud risks to a minimum. A good general rule of thumb is to email the customer a copy of their digital receipt comprising of important details such as the items purchased, the time of purchase, and the anticipated date of delivery. It is also a great idea to remind the customer on your post-purchase 'thank you' page to save their receipt and refer back to it when going through their credit card statements in the future.
Ultimately, you cannot be too cautious when it comes to safeguarding your business from fraudulent transactions — that goes for online and in-store purchases! Educate yourself and your employees in terms of how to mitigate these risks and do not hesitate to invest in the right technology for added peace of mind.