The Growing Role of Project Management in the Food & Beverage Industry
Featured Best Practice on Restaurant Industry

1-page PDF document
A business capability model for a food and beverage company. To be used as a core document for Enterprise Architects and EA work. Also very valuable to Business Architects and Business Architecture projects/programmes.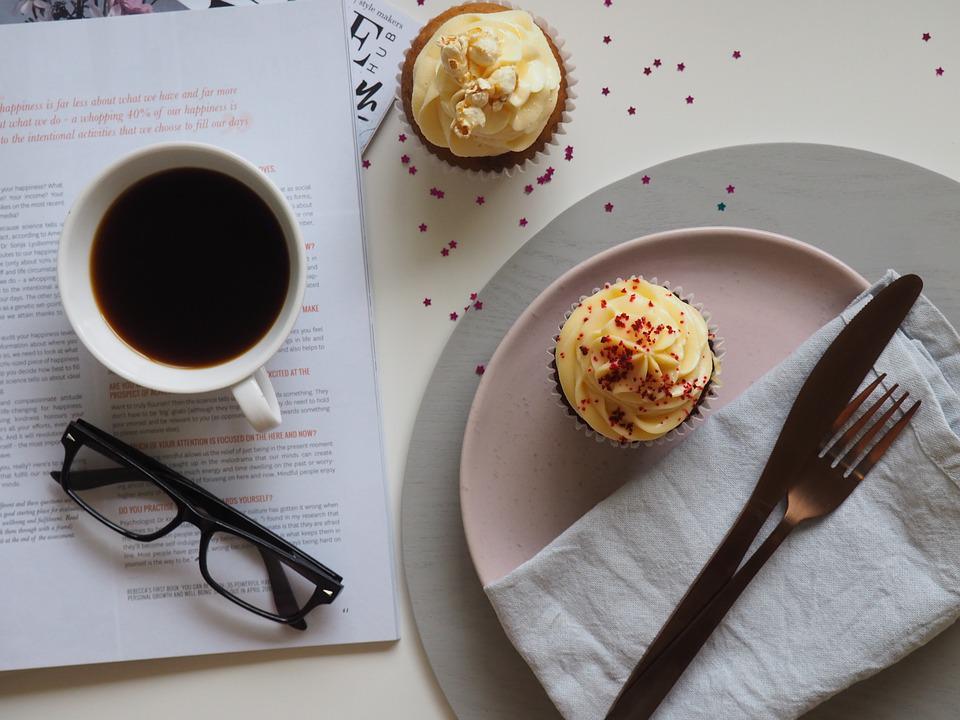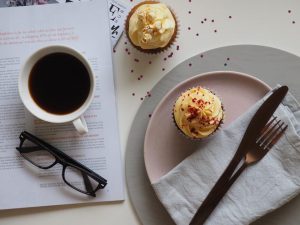 Project management is typically associated with careers in construction and IT. However, it is also applicable in the food and beverage industry. As a project manager in the industry, your primary responsibility is to oversee the management and business goals of a bar, restaurant, or company.
You will be responsible for planning new projects, overseeing the sourcing of food products, and getting kitchen supplies and equipment. You will also be in charge of managing budgets and finances and projecting possible profits.
The Role of Project Management in the Hospitality Industry
Without a doubt, the hospitality industry has a lot to benefit from project management. If you are thinking of starting a brewery, bar, or restaurant, here are a few benefits you will derive from hiring a project manager.
Better Performance
With the right project manager, your business will make more without having to invest in more resources. Project managers take charge of your projects, ensuring that they are completed within your budget. They also help to ensure that you don't spend more human capital or time than necessary.
With their help, you can optimize your resources and team performance. The result is improved productivity.
Improved Customer Satisfaction
Project management seeks to understand client objectives and expectations, especially during the initiation phase. A project manager will structure deliverables clearly. They will get the client's approval during different steps of the project. The goal is to ensure that everything is done to meet the clients' needs.
Enhanced Quality
Project management principles focus on creating steps that promote high-quality end products. Project managers take advantage of their experience and expertise to track different projects. They look out for quality in all phases.
Better Collaboration and Teamwork
Project managers can bring your entire team together to accomplish a specific goal. The benefits of enhanced collaboration and teamwork will reflect in every aspect of the business.
Setting Up the Business for Future Success
Project management can set up your business for future success. It involves processes like creating checklists and templates. Project managers operate standard procedures, improving the success of future projects.
Areas That the Hospitality Industry Can Leverage Project Management
Ideally, the hospitality industry is the service industry. However, particular areas can benefit from project management. It comes in handy where deliverables, timelines, objectives, and budgets are involved.
It is essential to integrate the principles of project management with service-oriented operations. This way, your food & beverage business will enjoy efficiency in all areas.
If your business serves food and drinks, you need the services of a project manager. They will streamline your daily operations and improve your profits. Their tasks may include analyzing your recipes, procuring supplies, monitoring food preparation processes, and overseeing timely deliveries.
They may be in charge of projects like service launches, planning events, and establishing your new branches.
Essential Skills for a Project Manager
A project manager oversees projects from the initiation phase to completion.
They must have the following skills:
Identifying team members that can deliver the highest value for different projects
Determining the scope of different projects
Planning and coming up with project schedules
Identifying potential risks
Creating and controlling budgets
Managing team communication
Generally, the best project managers are strategic. They have excellent interpersonal skills and leadership abilities.
While it is possible to acquire these skills on the job, the best project managers are qualified and experienced. They know how to handle different projects.
In conclusion, project management is just as important in the food and beverage industry as in other industries. It promotes efficiency, collaboration, and customer satisfaction. Whether you run a brewery, restaurant, or bar, you could benefit from hiring a project manager.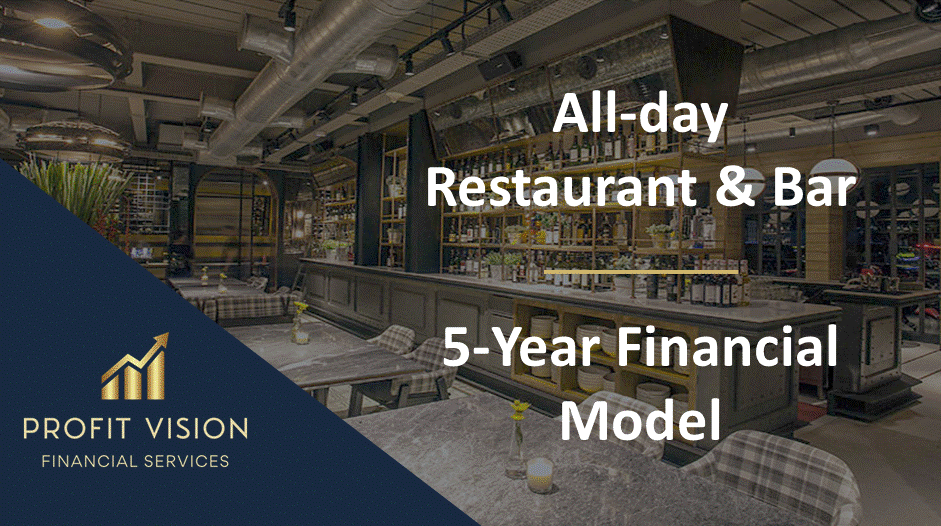 Excel workbook
Financial Model providing advanced financial planning & analysis for a Restaurant & Bar business. Suitable for either a startup or an operating company, the model is a flexible tool for owners to calculate financial and operational activities, manage payroll, inventory, operating expenses,
[read more]
Do You Want to Implement Business Best Practices?
You can download in-depth presentations on Restaurant Industry and 100s of management topics from the FlevyPro Library. FlevyPro is trusted and utilized by 1000s of management consultants and corporate executives.
For even more best practices available on Flevy, have a look at our top 100 lists:
These best practices are of the same as those leveraged by top-tier management consulting firms, like McKinsey, BCG, Bain, and Accenture. Improve the growth and efficiency of your organization by utilizing these best practice frameworks, templates, and tools. Most were developed by seasoned executives and consultants with over 20+ years of experience.
Readers of This Article Are Interested in These Resources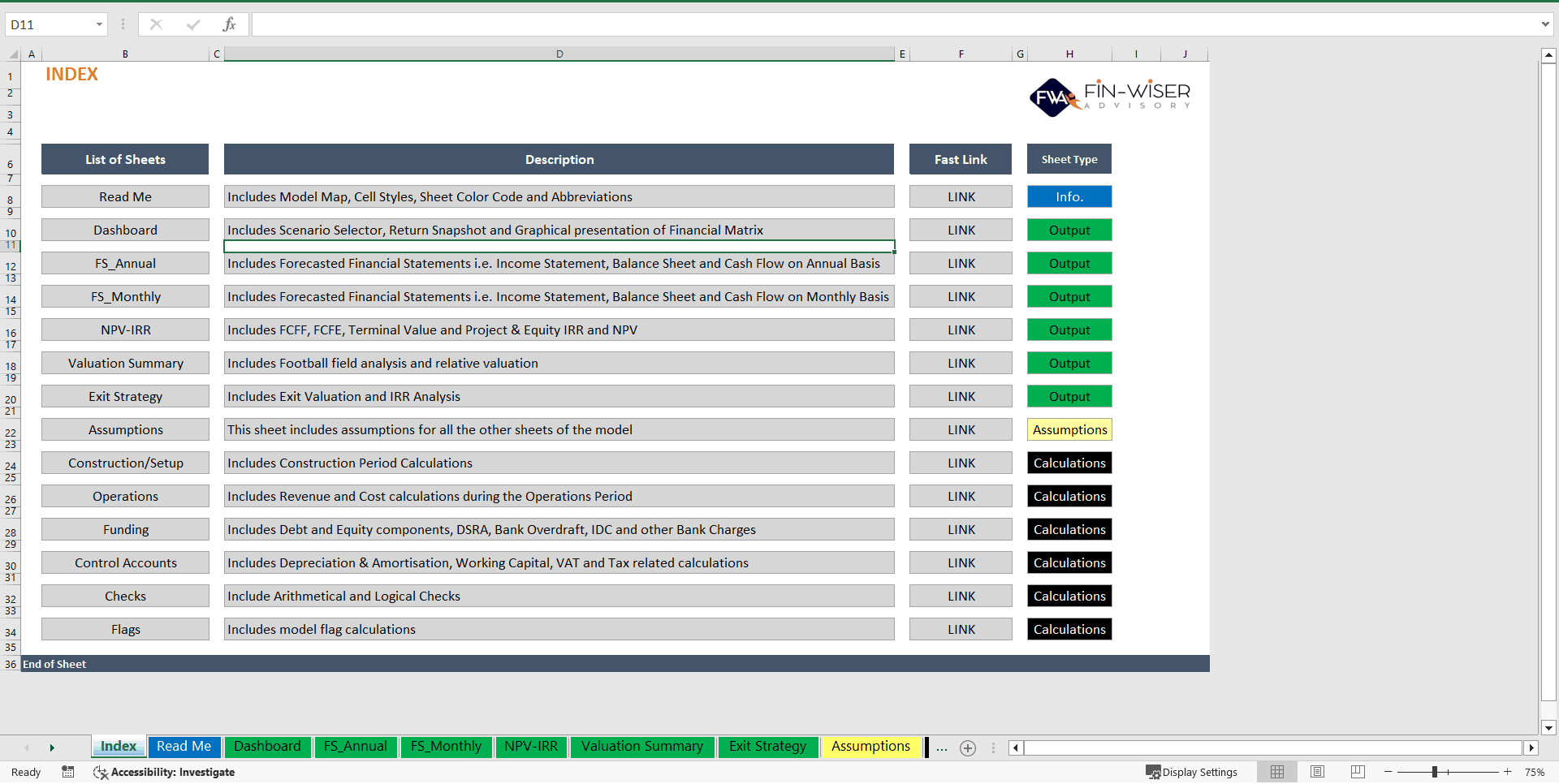 Excel workbook
Restaurant Financial Model This Restaurant Business Plan Model is a perfect tool for a financial feasibility study on launching a food joint. The model can be used by the start-up to create 5 years' projections along with the construction/setup phase. The Model can be used for creating a
[read more]
148-slide PowerPoint presentation

Excel workbook
About Shane Avron
Shane Avron is a freelance writer, specializing in business, general management, enterprise software, and digital technologies. In addition to Flevy, Shane's articles have appeared in Huffington Post, Forbes Magazine, among other business journals.
Top 10 Recommended Documents on Restaurant Industry
1-page PDF document
A business capability model for a food and beverage company. To be used as a core document for Enterprise Architects and EA work. Also very valuable to Business Architects and Business Architecture projects/programmes.
Excel workbook
Excel workbook
148-slide PowerPoint presentation
Excel workbook
This Excel-based ROI calculator is created for the following type of restaurant: Outdoor Cafe with retractable sunroom.
36-page Word document
Excel workbook
Excel workbook
Excel workbook

» View more resources Restaurant Industry here.
» View the Top 100 Best Practices on Flevy.