Hard Skills Will Get You a Job, but Soft Skills Will Take You to the Top
Featured Best Practice on IT Business Analysis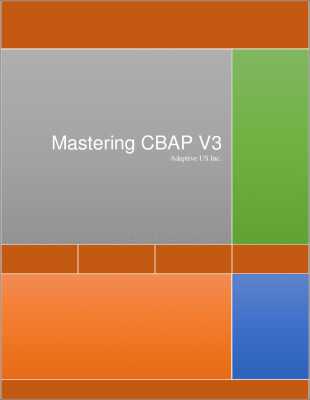 38-page PDF document
CBAP v3 Study Guide (system based access): It is an excellent study guide for CBAP v3 exam preparation, Authored by an industry experts with more 20 years of business analysis experience, who has successfully conducted 200+ BA workshop across the globe and authored multiple books on
[read more]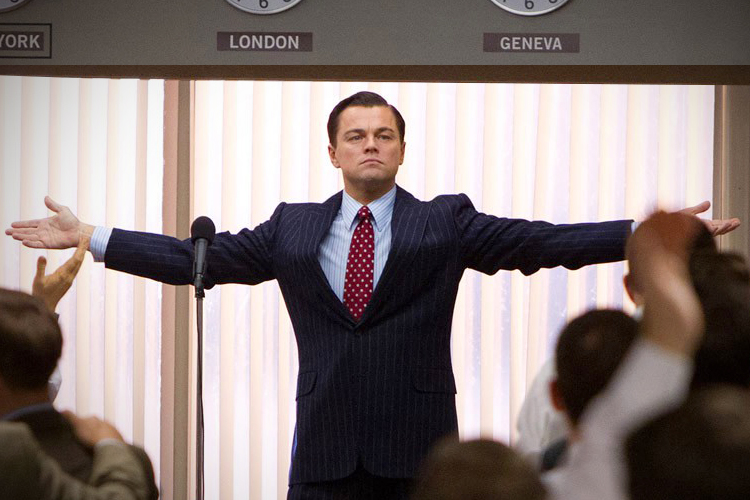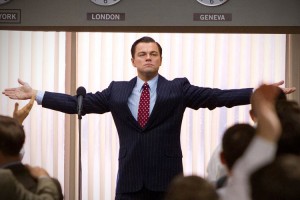 My last article on Top IT Skills for a BA was liked and appreciated by many professionals.  I am back with the next one–this time, the article will discuss the soft skills that you need to nurture/hone your skill set as a Business Analyst professional.
Soft skills though typically doesn't come on the top skills people wish to acquire/learn but are equally essential for a professional to grow up in his career.
As we all know Business Analyst is someone who analyzes an organization and designs its processes and systems, assessing the business model and its integration with technology to achieve a certain objective.
Business Analyst typically has to talk to the stakeholders, get the requirements, document the requirements, get the development team's nod on the same, negotiate with both the parties for the requirements sign off, get the requirements sign off from the stakeholder/sponsor.
This for sure calls for good amount of ability to communicate effectively, ability to convince/influence without authority, negotiate etc.
Here is a good list of skill you need to acquire/hone over the years to be a better Business Analyst professional:
Communication Skill – As a business analyst we need to be an effective communicator establishing bridge between the various stakeholders
Negotiation Skill – Balancing between those demanding requirements of the customer/stake holder and the internal organization would definitely need a good amount of negotiation skill. Creating a fine balance while looking at the requirements from a holistic point of view will for sure make us a perfect BA.
Facilitation Skill – As a bridge between various stakeholders we need to have excellent facilitation skills to ensure that communication is proper and all the requirements are articulated well and explicitly.
Analytical thinking Skill – Get your analytical and problem solving skills brushed to analyze all the scenarios well and come up with solutions and ensure that there are no conflicts in the team and all the members communicate well with each other.
Problem solving Skill – A definite skill for all BA, as given in the above point.
Decision Making Skill – You have come up with multiple options for a particular problem using your analytical skills, now you need to weigh the options well and come up with a decision to present to the steering committee, this is why you need this skill.
Ability to see the bigger picture – This is a very important skill for all of us business analysts out here. Focusing only on the given set of requirements and not seeing the bigger picture lot of times leads to situation where the product does not see the light of the day or gets abandoned. Hence this is one of the very important skills to have, you need to have a good business knowledge and knowledge of technology/business advancements to see a bigger picture and keep it in mind, while the designing of the system is being carried out.
Ability to appreciate and empathize – See the points coming from all stakeholders and the basis of all requirements and make a good judgment of the same keeping all in mind.
Ability to influence without authority – As business analysts there are numerous meetings we need to spearhead/facilitate, this is where we need to be good to influence senior stakeholders and decision makers/sponsors of the project.
Good interpersonal skills – Above all the skills we need to have a good interpersonal skills and a good rapport with the team and all stake holders to make the project success.
Smooth Talker – One who knows to talk well and be in good rapport with all, is always a favorite among all. This is one of the good skills to have for a business analyst.
Above all these skills will make you a better professional each day, these skills are something we learn with each day and polish with each day in our professional life.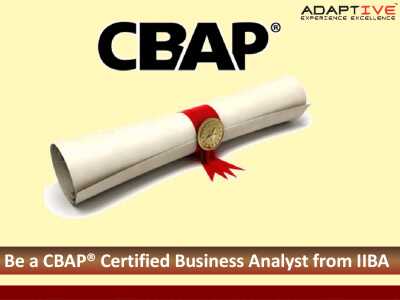 5-slide PowerPoint presentation
The MOST exhaustive CBAP V3 Question Bank (system based access) which thoroughly tests your preparedness! Are you preparing and putting your best effort for CBAP certification. Get a feel of real exam before you sit for it Do not miss the practice questions, before going for the
[read more]
Do You Want to Implement Business Best Practices?
You can download in-depth presentations on IT Business Analysis and 100s of management topics from the FlevyPro Library. FlevyPro is trusted and utilized by 1000s of management consultants and corporate executives.
For even more best practices available on Flevy, have a look at our top 100 lists:
These best practices are of the same as those leveraged by top-tier management consulting firms, like McKinsey, BCG, Bain, and Accenture. Improve the growth and efficiency of your organization by utilizing these best practice frameworks, templates, and tools. Most were developed by seasoned executives and consultants with over 20+ years of experience.
Readers of This Article Are Interested in These Resources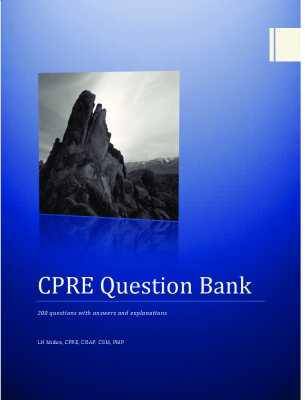 103-page PDF document
This is an excellent companion for all aspirants of CPRE examination from IREB, Germany. Developed by industry experts with more 20 years of requirements engineering experience, who have successfully conducted 200+ RE workshop across the globe and authored many books on requirements engineering
[read more]
173-page Word document

29-page PDF document
About Ananya Pani
Ananya Panyi is a Director and Co-founder of
Adaptive US Inc.
, a technology consulting firm specializing in Business Analysis training services and materials. Adaptive US Inc. is also an author on Flevy, offering a wide selection of BA, IT, and business training guides (
see their materials here
). You can reach Ananya directly by email here:
[email protected]
.
Top 10 Recommended Documents on IT Business Analysis
38-page PDF document
5-slide PowerPoint presentation
103-page PDF document
173-page Word document
29-page PDF document
This is an excellent starting point for all aspiring BAs. Written by practicing Business Analysts it gives a great insight based on 30 years of experience.
180-page Word document
141-page PDF document
167-page PDF document
179-page PDF document
179-page PDF document

» View more resources IT Business Analysis here.
» View the Top 100 Best Practices on Flevy.