Whether you're a blooming student, fresh out of college, or you're looking to make a career change, there are plenty of ways for you to land your dream job. But first, it's going to require some work.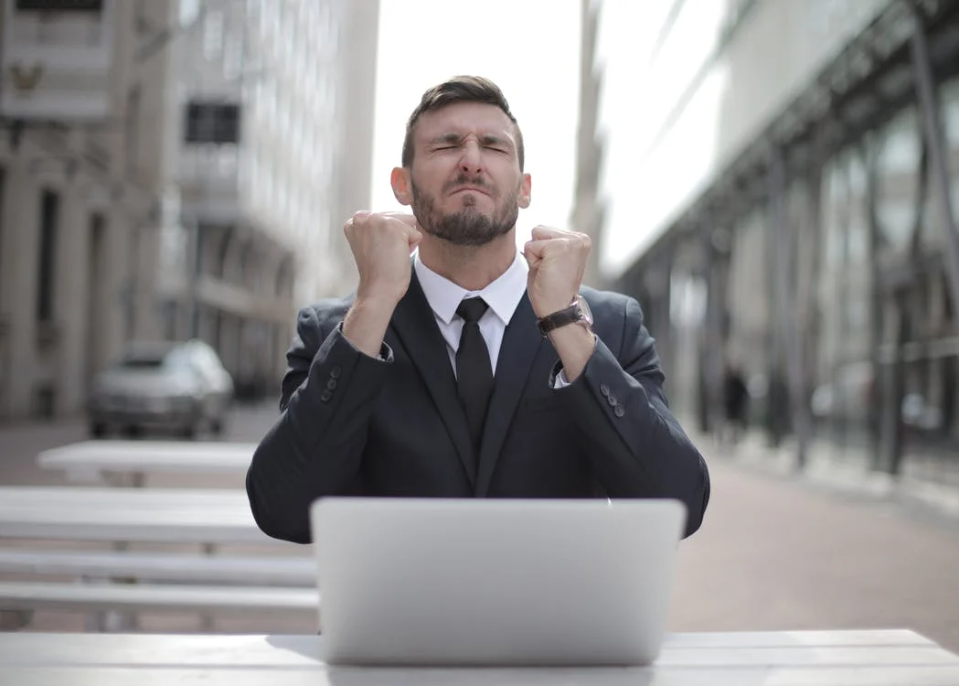 Let's take a look at how you can land your dream job, regardless of your stage in life.
1. Think 5 Years Down the Road
Thinking about what your dream job is doesn't mean you'll land it immediately. There may be entry-level positions that you need to go through first before you can get promoted to the position you want.
As you start to dream about your ideal career, think about what it looks like in the future. For example, if you want to work as a literary agent, you may need to work as an assistant first.
2. Create A Resume for the Job You Want
The first thing a potential employer will look at is your resume. But if you hope to attract the job you want, you'll need to tailor your resume appropriately.
This will require you to revamp your current version to include the professional experiences and achievements that correlate to the position. If you don't have one yet, there are several resume templates online available to get you started.
3. Update Your LinkedIn Account
The main social media channel that allows you to connect with other professionals is your LinkedIn account. Many recruiters often hunt for potential employees through LinkedIn. Also, employers who are considering hiring you might do a social background check on this site.
It also provides you a digital way to share your resume, grow your online network, and apply for jobs that you might be interested in.
4. Consider Furthering Your Education
Ongoing education is important for career development, no matter what. That doesn't mean you have to go back to a four-year university to continue your education, though.
Several online courses and masterclasses offer plenty of opportunities to enhance your skills and improve your resume. Google, for instance, has certifications for various digital areas including Google Analytics, UX Design, and several others.
5. Work with a Career Coach
When you're in college, you have the option of working with a career counselor through the university. However, if you're in the position of switching careers, you won't have that resource at your disposal.
Thankfully there are several other options out there that can help. Career coaches specialize in helping individuals excel in their professional life, especially when they're going through a career change.
6. Start the Interview Process
It's possibly been a long time since you last had an interview, which could cause some anxiety.
Instead of relying solely on your dream job, start applying for positions that are relative but aren't as high up on your wish list. It's a great way to practice getting back out there in the professional setting and prepare you for when it's time to interview for your dream job.
7. Be True To Yourself
The most important thing you can do through this process is be true to yourself. According to an article by Forbes, Uber was listed as one of the worst employers to work for. This was primarily due to their horrific interview process that included various forms of a hazing ritual.
Don't be afraid to step away if something does not feel right to you, regardless of how badly you may want the job. There will always be another employer out there that will be the right fit for you.
Conclusion
There isn't a step-by-step process on how to land your dream job. There is a large pool of applicants out there who may be competing for the same jobs. This is why having a quality resume that sets you apart is the best first step you can take.
Start networking online with others who may be employed where you hope to work. Consider taking on more interviews, in the beginning, to give yourself some practice and build your confidence back up. And most importantly, stay true to yourself through the process.