BENEFITS OF BUNDLE
Provide a Performance Management Framework
Provide an Effective Tools & Technique of Performance Appraisal
Provide a SOP Employee Performance Appraisal, Performance Review Following Probationary Period, Monthly Team Performance Monitoring Meeting
BUNDLE DESCRIPTION
This product (
How to Set up A Performance Management System

) is a Document Bundle, which you can download immediately upon purchase.

How to Set up A Performance Management System

Performance management involves more than simply providing an annual review for each employee. It is about working together with that employee to identify strengths and weaknesses in their performance and how to help them be a more productive and effective worker. Learn how to develop a performance management system so that you can help everyone in your organisation work to their full potential.

1. Evaluate your current performance appraisal process. Look at what type of feedback you are providing to your employees. Determine if there is anything you need to change or add to the evaluation itself. You may decide to build on what you already have or to develop a new system altogether.

2. Identify organisational goals. Performance management systems help rally staff members around your organisation's goals because they help staff know how they are to be involved in reaching that goal. Take the time to clarify what your goals are for the next year as a company.
– Identify processes or procedures that could be simplified or done more effectively.
– Declare your sales goals for the next year or new products you would like to develop.
– Share your hope for better communication between departments and staff members.

3. Set performance expectations. As you sit down with each employee, clearly lay out your expectations for them.
– Acknowledge what they are already doing well. Use this to encourage them.
– Share some weaknesses that you have observed in them and in their work habits, and how overcoming those would help their performance in the company.
– Identify specific things you would like them to accomplish over the next year, or whatever time frame works best for you. Prioritise these so the staff member knows which is most important and make sure to give them a deadline for each task.

4. Monitor and develop their performance throughout the year. As employees begin to work on their performance, keep an eye on how they are doing. If they appear to be struggling to meet performance expectations, talk with them and see if you can offer any support or coaching.

5. Evaluate their performance. At each performance review, let the employee know how they are doing. It is often helpful to assign a numeric value on a scale, rating the employee from "not meeting expectations" to "meets expectations" to "exceeds expectations."
– Provide feedback on their performance. Be as specific as possible, noting key examples of when they demonstrated a certain quality.
– Talk about the consequences or rewards of their performance. Let them know if they are on probation, are getting a raise in pay, changes in vacation days, or any other relevant action.
– Discuss any problems they may be having. Listen to their concerns or worries as you talk through potential solutions.

6. Set new performance expectations for the next year. Some items may be the same. However, since these are also based on organisational goals, you will need to re-examine your goals for the upcoming year.

Tips

– Reward and celebrate often. If a team exceeds expectations in meeting a specific deadline, take them out to lunch. If an individual is regularly staying late to make sure things get completed, find a way to thank them for their effort.

– Put your performance plans in writing. This provides a record that both the organisation and the employee can return to. It also verifies that both parties saw and agreed to the plan (via their signatures).

– Tell your employees about the new performance management system. Explain why this change needed to take place and how it will help them as a staff member and the organisation as a whole.

Thank you for your attention.

Regards,

UJ Consulting


THERE ARE 10 PRODUCTS ARE IN THIS BUNDLE:

Got a question about the product? Email us at [email protected] or ask the author directly by using the "Ask the Author a Question" form.

ABOUT THE AUTHOR: UJ CONSULTING

UJ Consulting

Untung Juanto ST., MM. Founder of UJ Consulting. He is professionally experienced business and management consultant in several local and multinational companies. [read more] He has an experience in managing an effective and efficient company with various approach methods adapted to different industries because He had a career from the lower management level as Supervisor before finally being at the top management level. His Top Management experience started from the position of General Manager, VP Operation, HR Director and Business Development Director

He completed his undergraduate education majoring in Architecture at Diponegoro University, Semarang, Central Java, Indonesia. After that, He continued to Master of Management level majoring in Human Resource Management with cum laude predicate with a GPA of 3.94 at Mercubuana University, Jakarta, Indonesia.

His last work experience as Deputy President Director at Hutahaean Group in charge of 14 business units engaged in various industries including CPO Production, Oil Palm Plantation, Cassava Plantation, Tapioca flour production, 4 and 5 star hotels, waterparks, golf courses and housing with a total of employees more than 3,000 employees.

His biggest achievement was in 2021 when He served as Deputy President Director at Hutahaean Group Indonesia by increasing the company's revenue from IDR 700 billion to IDR 1.1 trillion (y/y) and increasing the profit margin by more than 20%. Doing a turn around on business units that have lost in the last 5 years become profits. In addition, He have also succeeded in creating an efficient and effective management system by redesigning the Business Process Management (BPM), reviewing Standard Operating Procedures (SOP) and Work Instructions and compiling the appropriate Key Performance Indicator Management (KPIM) to increase employee productivity.

He is currently active as a part-time business and management consultant (online) at Enquire Corp. and Flevy Corp. In addition, He also teach part-time at several universities for courses in strategic management, human resource management, project management, entrepreneurship and business.

UJ Consulting has published 172 additional documents on Flevy.
---
$99.00
All fees included. Immediate download upon purchase.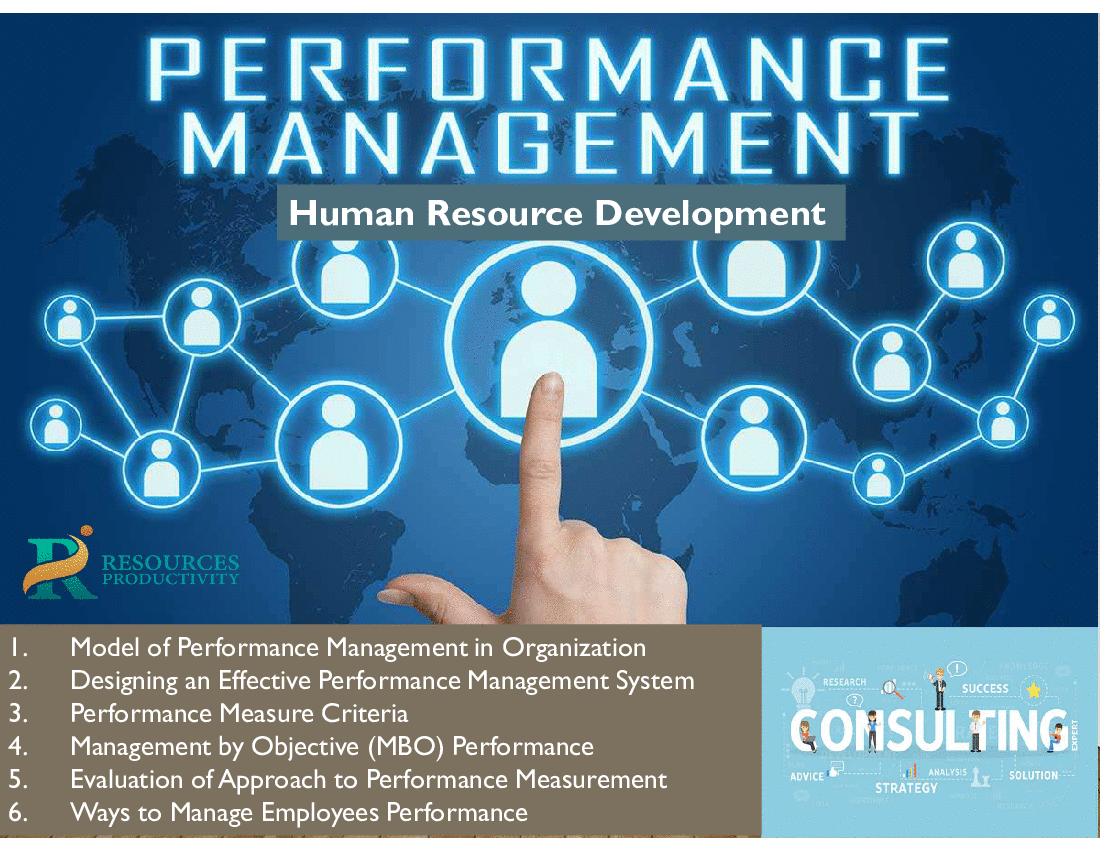 DOCUMENT DETAILS
This is a discounted bundle of multiple documents.
Immediate digital download upon purchase.
Lifetime document updates included with purchase.
Initial upload date (first version): Dec 18, 2022
---