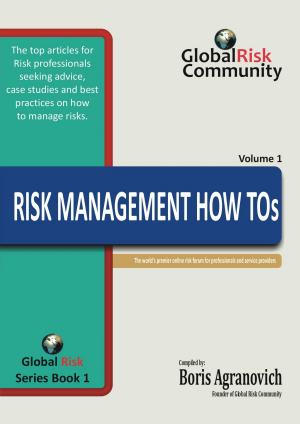 Learn from some of the top experts in the industry as they clearly explain how to approach the most important Risk management concepts.

Check out their expert tips and use the link at the end of each article to navigate back to the website to leave your comment or ask a question.

Some of the topics include:
How do you Explain Risk Appetite?
How to Prepare a Risk Statement
What is Risk Culture Building?
Presenting Risk Management to the Board
Risk Leadership - Should a Board have a Risk Committee?
and many more

By downloading this document, I agree to continue receiving educational materials, newsletters, product updates, event invitations, and other information from Flevy and the author. I understand I may opt out or update my preferences at any time.